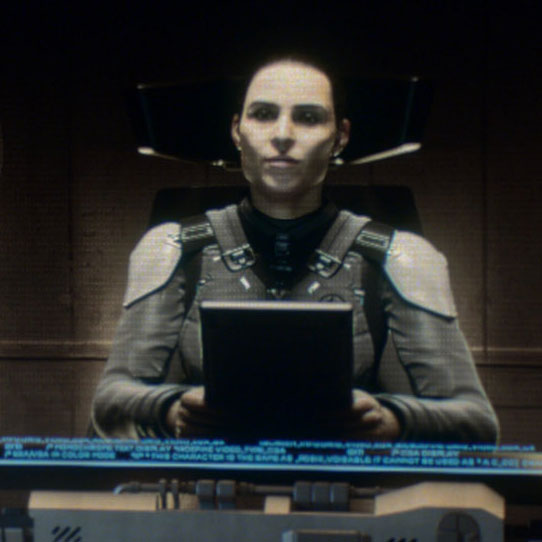 Serin Osman
Commander-In-Chief Oni
Species:

Human

Homeworld:

Cascade

Service Number:

39489-72738-SO (Current), S-019 (Former)

Affiliation:

ONI
Height:

6ft 3in (190.8cm)

Weight:

189lbs (86.7kg)

Hair Color:

Black

Eye Color:

Brown
Summary
Serin Osman's past is something of a mystery. Publicly, she was previously known as the protégé of Commander-in-Chief ONI (CINCONI) Margaret Parangosky, though now she has taken over this role as an admiral, with full authority of the Office of Naval Intelligence. Secretly, however, Osman's past was rooted in the SPARTAN-II program. She was a victim of failed physical augmentations. Parangosky eventually saved Osman and integrated her back into the UNSC Navy. Osman went on to head Kilo-Five, a highly classified black ops team used to destabilize remnants of the Covenant, thereby preventing another war. As CINCONI, Osman eventually gave the green light to terminate Catherine Halsey as the doctor's recent activity made her an enemy of the state.
Related Experiences
Games
Books
Halo: Glasslands
Halo: The Thursday War
Halo: Mortal Dictata
Comics
Related Products
---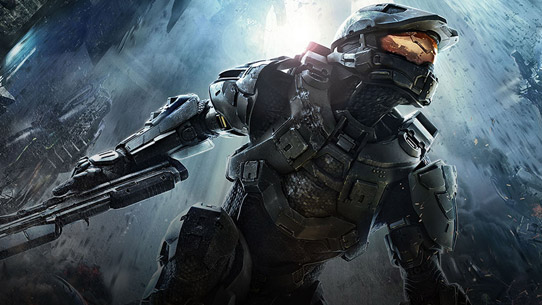 Halo 4 marks the start of a new chapter in the iconic franchise that's shaped entertainment history and defined a decade of gaming.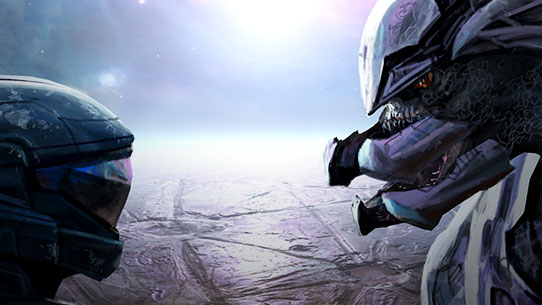 The Covenant has collapsed, but the war is far from over in the first book of the Kilo-Five trilogy by Karen Traviss.