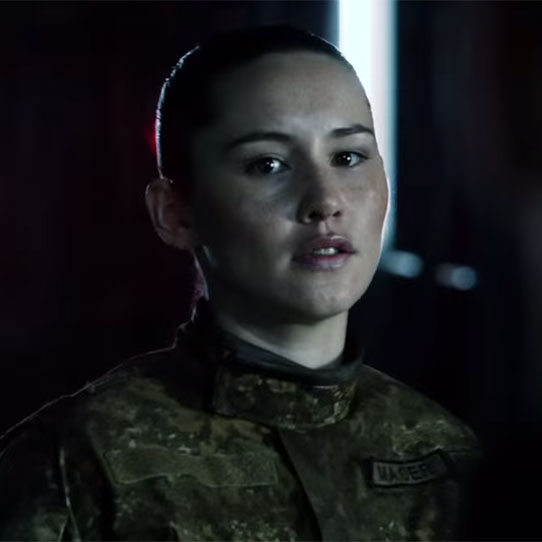 Talitha Macer
Private First Class
Species:

Human

Homeworld:

Sedra
Affiliation:

Sedran Colonial Guard

Born:

2537
Summary
Born on Sedra in 2537, Talitha Macer showed a proclivity toward aeronautics and physics at a very young age. At nine-years-old, her father, who served in the Sedran Colonial Guard, died while participating in a sting operation to infiltrate and take down a weapon smuggling ring. Raised afterward in a rough neighborhood, throughout secondary school Macer often found herself running with the wrong crowd. As a result, she was placed in a corrective detention center after a number of run-ins with local police for mostly petty crimes. After a year in the detention center gave her a new perspective and renewed purpose, she decided to enlist in an effort to honor her father.
Career
At the age of thirteen she enrolled in the youth wing of the Sedran Colonial Guard, where she quickly proved to be incredibly smart and resourceful as well as an innately talented pilot. During this time, she was involved in several post-war operations on Sedra in an effort to eliminate criminal activity, particularly smuggling and narcotics. She also participated in a number of orbital defense campaigns over the course of two years in order to secure Sedran space from pirate threats. Despite only being nineteen years old, she currently serves as a Private First Class, reporting directly to Colonel Aiken.
Related Experiences
Shows
Related Products
---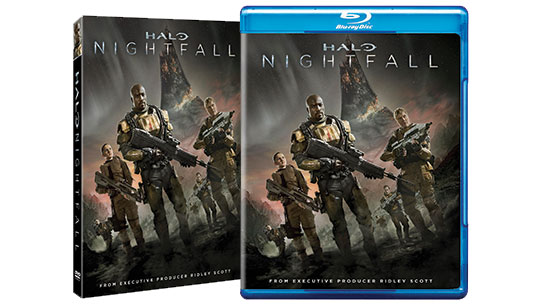 Follow Jameson Locke and other Office of Naval Intelligence (ONI) agents as they fight for their survival and ultimately choose between their loyalties and their lives.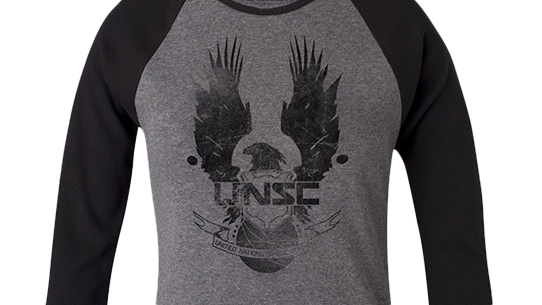 Join a force for good and support the UNSC with this long-sleeved graphic tee woven from cotton and featuring a woman's retail-fit cut.