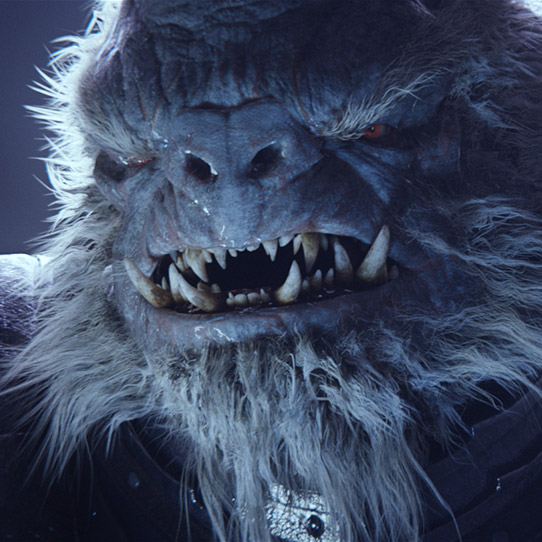 Tartarus
Chieftain of the Brutes
Species:

Jiralhanae

Homeworld:

Doisac

Affiliation:

Covenant Honor Guard

Height:

9ft (276.7cm)
Weight:

1,389.3lbs (630.2kg)

Eye Color:

Amber

Born:

July 8, 2491

Died:

November 3, 2552
Summary
When the High Prophet of Truth rose to power in 2525 CE, he began to perceive cracks between the San'Shyuum and the Sangheili on how to handle the threat of humanity. During this time, a young Jiralhanae named Tartarus, who belonged to the Rh'tol skein, caught his eye. Involved in the early disputes with the humans, Tartarus had climbed to power by slaying his uncle and gaining authority in both his clan and throughout the entire skein.
Truth worked with Tartarus throughout the Human-Covenant War as he manipulated events to increase the standing of the Jiralhanae in the Covenant hierarchy, but only late in the conflict did he prepare his chosen pawns for ascension to military authority in his new order by placing loyal clans on valuable resource worlds and accelerating production of war material at Sacred Promissory. In 2552 CE, Truth positioned Tartarus to lead the Jiralhanae against their Sangheili commanders in a sudden and merciless coup. The resulting civil war would be called the Great Schism, and it would divide the Covenant into two, ultimately forcing the Sangheili to not only leave the Covenant but fight for their very survival against the newly installed Jiralhanae fleetmasters.
The outcome, however, would not be one-sided, as Truth had desired and planned for. The Arbiter would ally his kind alongside humanity and together they would slay Tartarus, throwing the Jiralhanae forces into disarray at the cusp of victory.
RELATED EXPERIENCES
GAMES
Books
Halo: First Strike
Halo: Contact Harvest
Related Products
---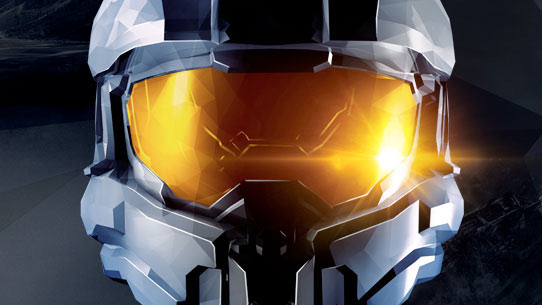 Honoring the iconic hero and his epic journey, the Master Chief's entire story is brought together as The Master Chief Collection, a collection of all four Halo games, including the re-mastered Halo 2: Anniversary, all at Xbox One visual fidelity and 60 fps.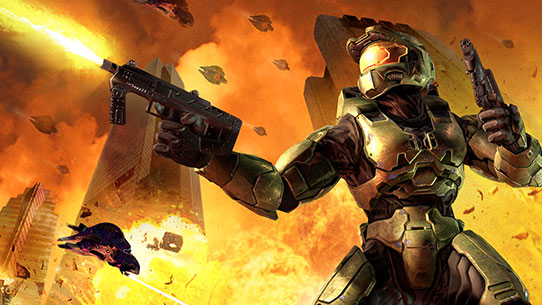 Halo 2 is the sequel to the highly successful and critically acclaimed Halo: Combat Evolved.