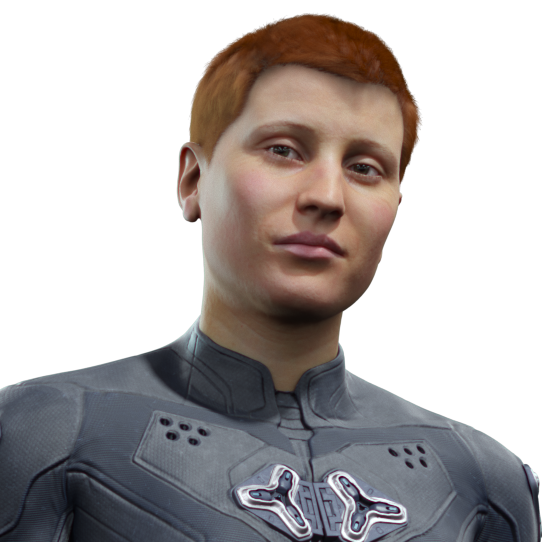 Tedra Grant
Spartan
Species:

Human

Homeworld:

Arcadia

Service Number:

95984-78393-TG

Affiliation:

Spartan Branch (S-IV)
Height:

6ft 9in (206cm)

Weight:

239lbs (108.4kg)

Born:

November 4, 2533
Summary
Arcadian by birth, Tedra Grant joined the UNSC Navy at a young age, after having grown up in a harsh world that had already been attacked by the Covenant in 2531. Her impressive athletic ability and her innate combat skills eventually gained her access to an operational division, field-testing early versions of the Mjolnir GEN2 armor. Shortly after this, she accepted a position as an active Spartan before joining Fireteam Majestic and serving on the UNSC Infinity during the Requiem Conflict in 2558. Despite being a remarkable soldier, Grant's best talents are her sharp insight and clear decision-making. She remains calm and devoted to the task at hand, no matter how harried the situation may be. Grant sports GEN2 PATHFINDER-class Spartan armor and is most often armed with a DMR while in combat.
Related Experiences
Games
Comics
Halo: Initiation
Halo: Escalation
Related Products
---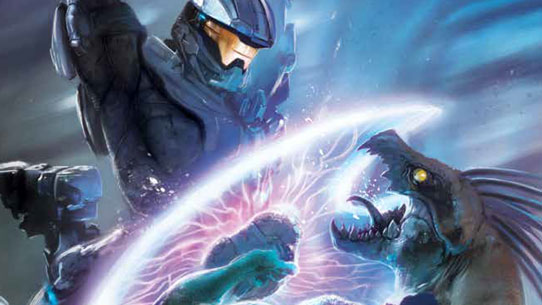 The fall of New Phoenix, Master Chief's return to action, and a dark plot by the Office of Naval Intelligence—all in this volume of the comic series Halo: Escalation collecting issues #7–#12.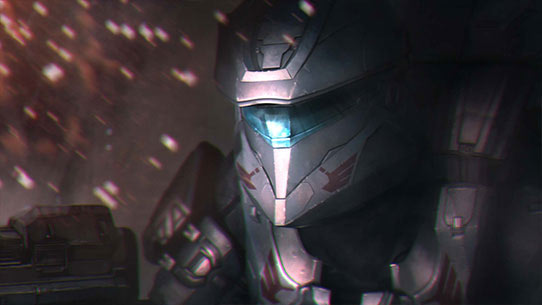 Halo: Spartan Assault brings the Halo universe to touch-based devices and provides an accessible, pick-up-and-play experience for fans and newcomers alike.