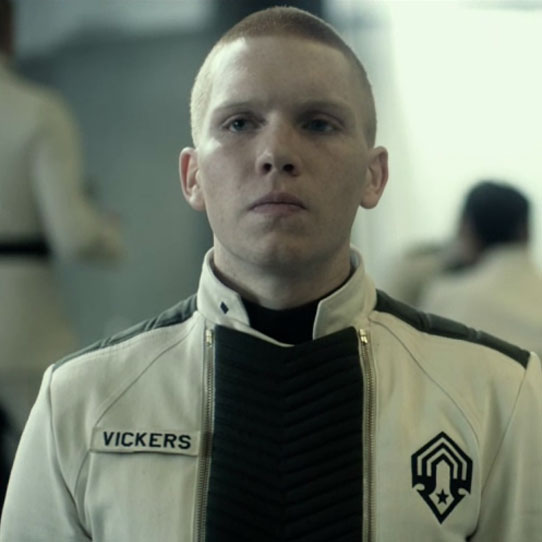 Walter Vickers
Officer Cadet
Species:

Human

Homeworld:

Boundary

Affiliation:

UNSC
Hair Color:

Red

Eye Color:

Blue

Died:

April 26, 2526
Summary
Walter Vickers was an officer cadet of the UNSC Corbulo Academy of Military Science, class of 2529. His father, an advisor for the Misriah Armory, originally planned for both of his sons to attend Corbulo but Walter would attend alone due to the unexpected death of his brother.
On April 26, 2526, the Covenant attacked Circinius IV, home to Corbulo Academy. Hastati squad fled to the school's armory, but found themselves unable to unlock access to their armor or weapons. The squad became cornered when an Sangheili Zealot broke down the door to the armory. In order to give his squad time to escape, Vickers charged the Zealot, but he was quickly cut down by a round from the Zealots plasma rifle.
Related Experiences
Shows
Related Products
---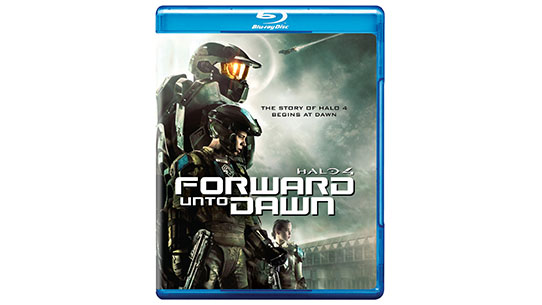 Set against the backdrop of a United Nations Space Command (UNSC) military academy, a group of cadets are training to be the next generation of leaders in the UNSC's ongoing war with insurrectionists in the outer colonial planets.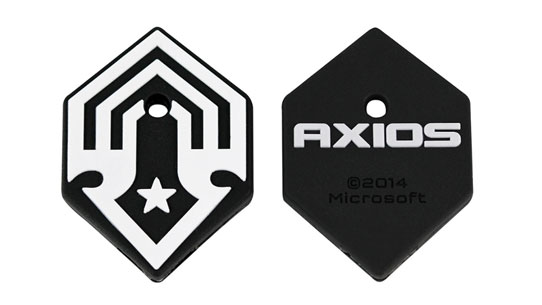 You hold the key to the Corbulo Academy of Military Science—or, possibly to your house. Show your allegiance with this custom logo keycap. Axios!