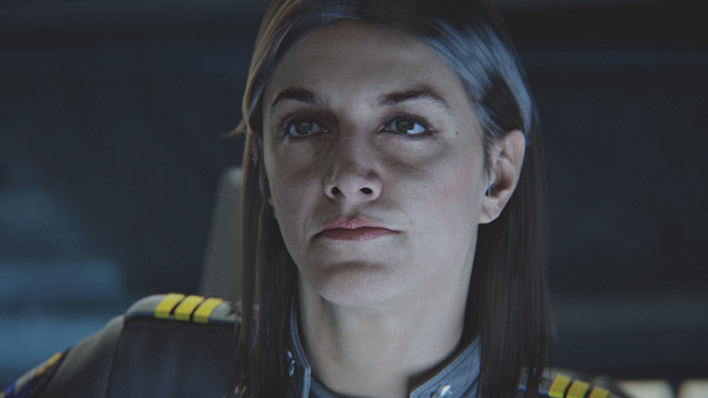 Commander Miranda Keyes, daughter of Captain Jacob Keyes and Doctor Catherine Halsey, played a critical role in ending the Human-Covenant War.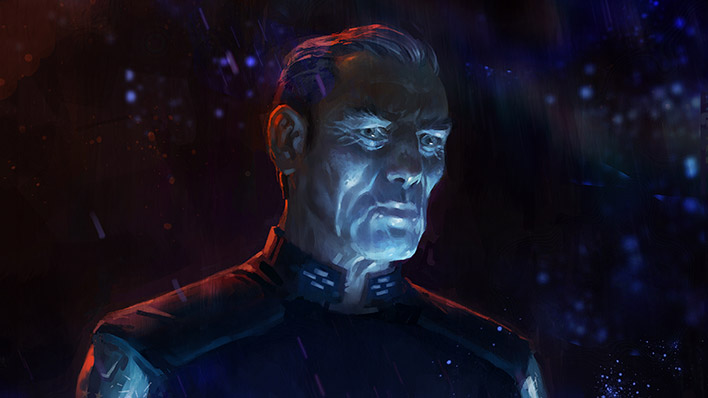 Michael Stanforth was the head of ONI Section III during the planning and implementation of the SPARTAN-II program, and was ultimately in charge of all Spartan-field operations early in the Human-Covenant War.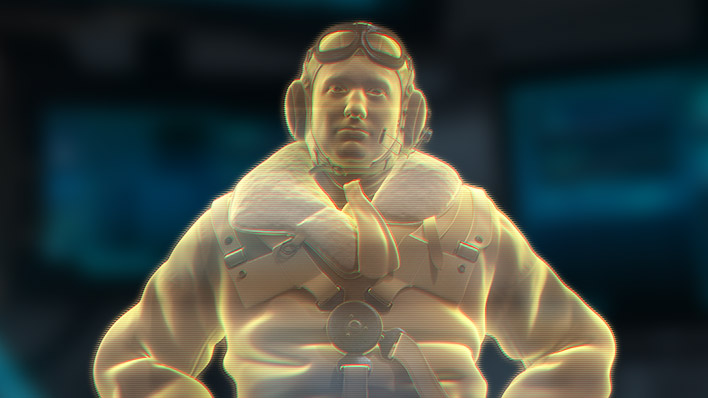 Roland was created specifically to fill the role of on-board command AI for UNSC Infinity after the Didact's assault on Earth.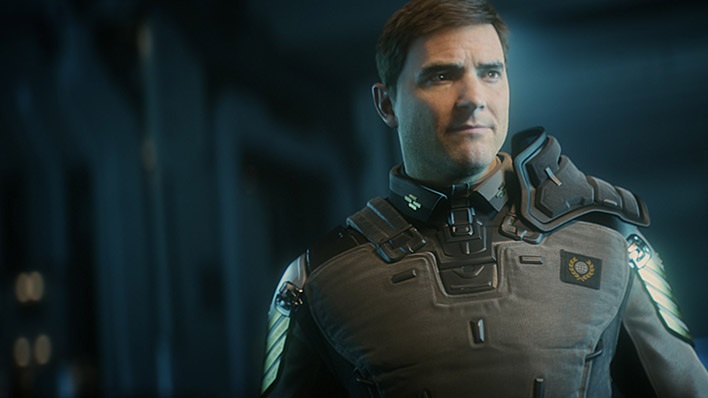 Thomas Lasky was the esteemed XO of the UNSC Infinity before becoming captain and leading the UNSC's effort to further explore Requiem.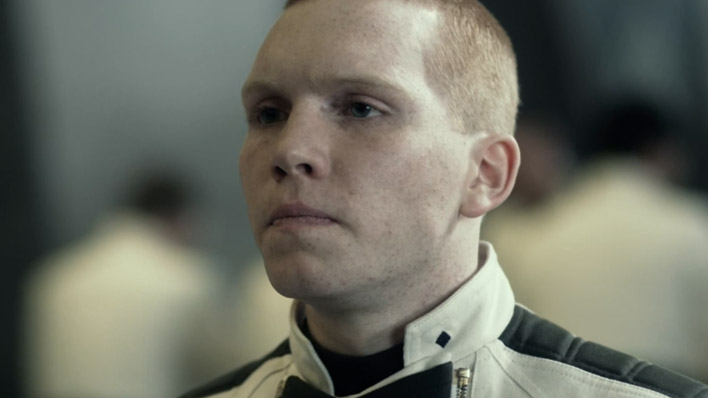 Walter Vickers attended the UNSC Corbulo Academy of Military Science at the time of the Covenant attack on Circinius IV.