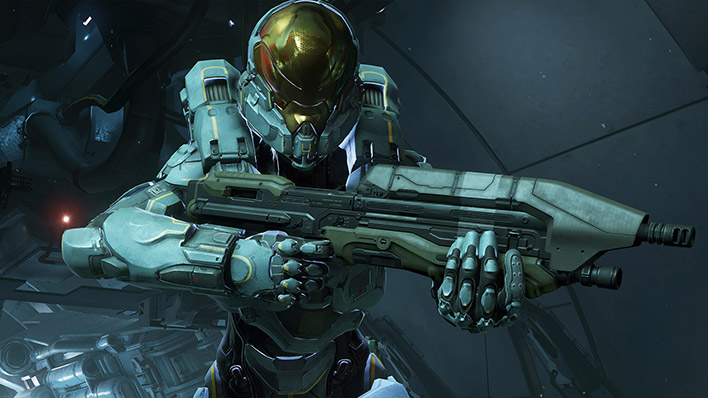 Kelly-087 is an elite Spartan-II supersoldier and close friend of the Master Chief. She is renowned for her incredible speed even among other Spartans.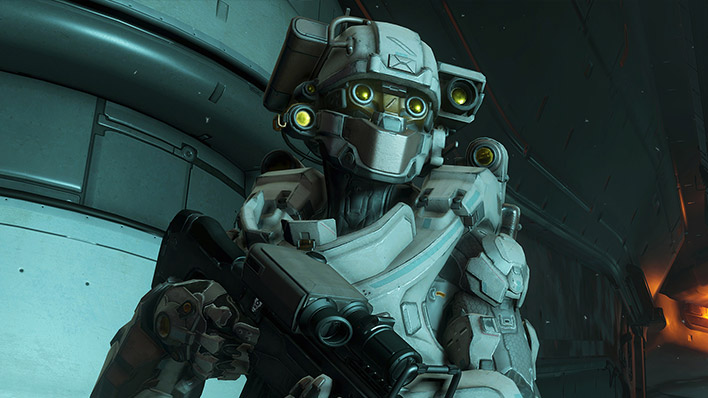 Linda-058 is currently a scout combat operator within Blue Team and she's historically been considered one of the UNSC's most prodigious snipers.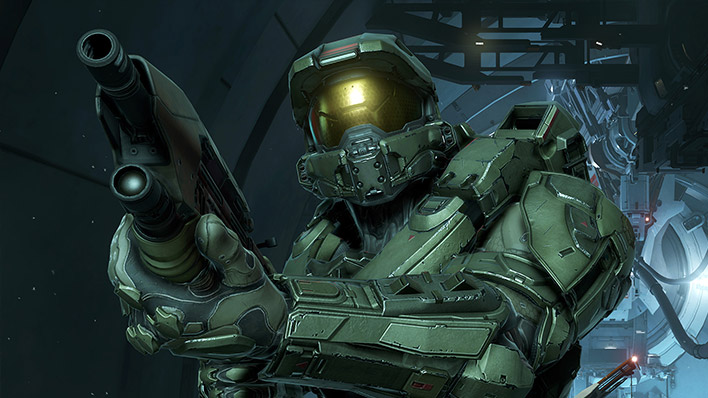 Master Chief Petty Officer John-117 is the renowned Spartan and living legend that brought an end to the Covenant War and saved Earth from the Didact's attack.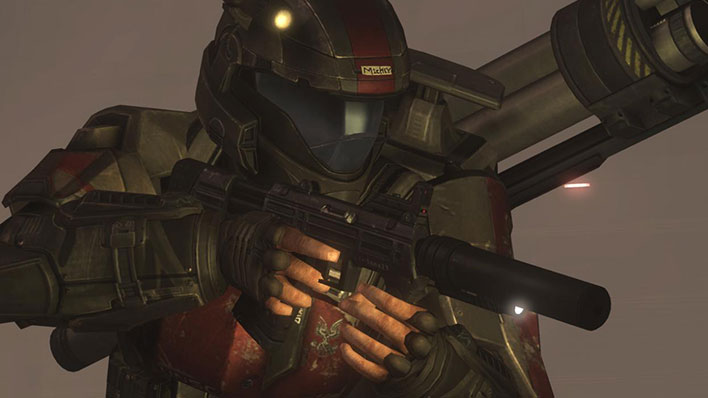 Private First Class Michael "Mickey" Crespo is a UNSC Marine and an Orbital Drop Shock Trooper.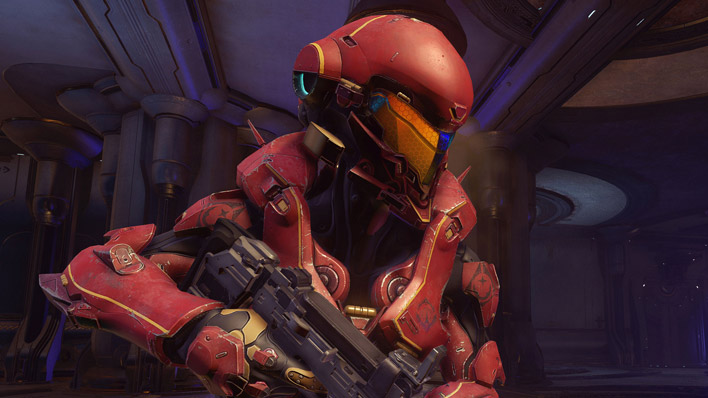 An unusually gifted Sangheili linguist, Vale was ONI Special Liaison to the emerging Swords of Sanghelios coalition before her recruitment into the Spartan branch.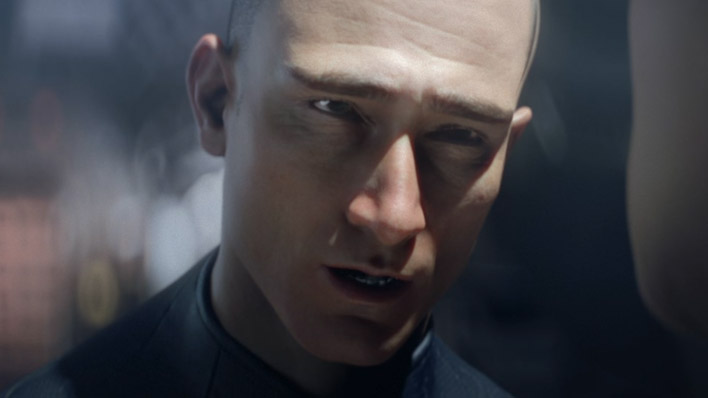 As leader of fireteam Majestic, Spartan Paul DeMarco played a critical part in the combat on Requiem. He died defending the diplomatic mission at Ealen IV.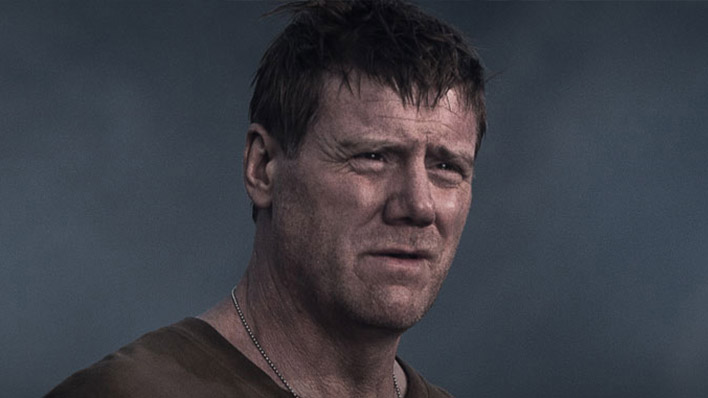 Randall Aiken was abducted by the Office of Naval Intelligence (ONI) for the classified SPARTAN-II project at the age of six in 2517.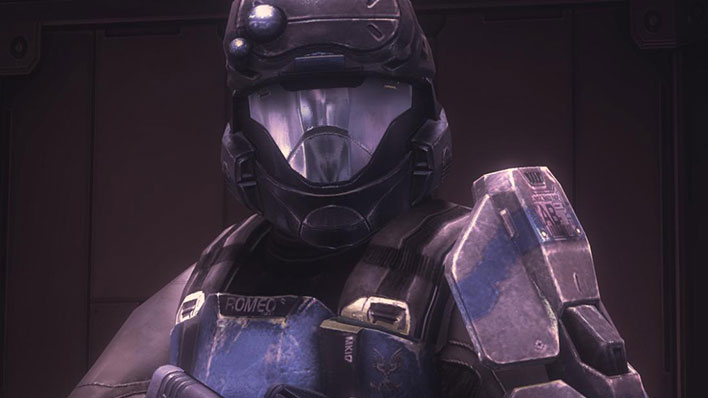 Kojo "Romeo" Agu is a lance corporal in the UNSC Marine Corps and serves within the Orbital Drop Shock Troopers.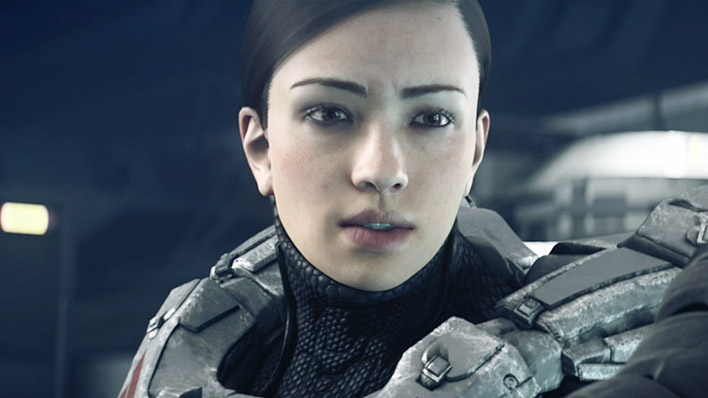 One of the first Spartan-IVs developed by ONI, Sarah Palmer would eventually become the commanding Spartan aboard UNSC Infinity.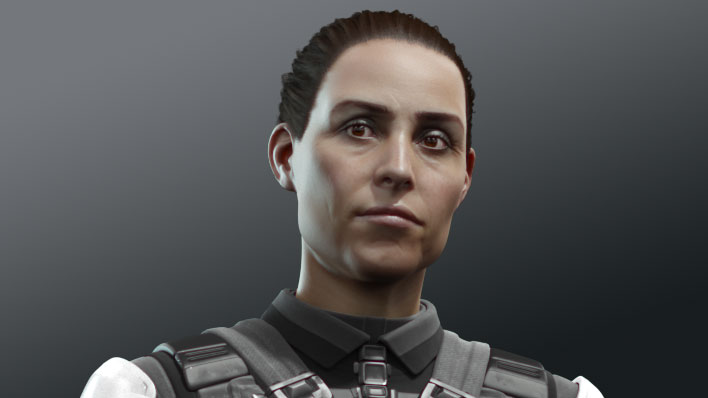 SPARTAN-II washout, Serin Osman, was sought out and groomed by Commander-in-Chief ONI Margaret Parangosky to become the admiral's replacement.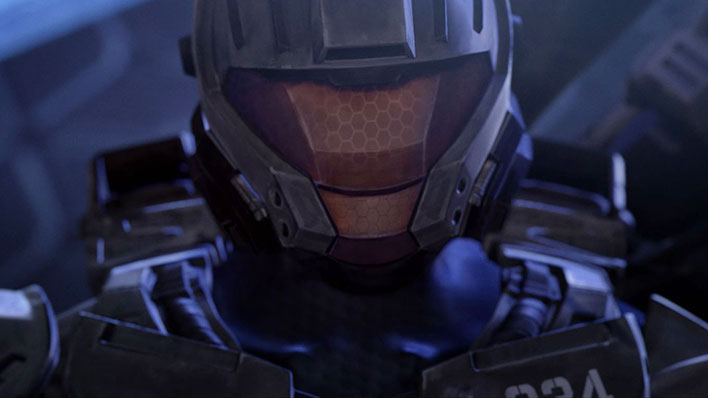 Blue Team's original second-in-command, Samuel-034 was a close friend to John-117 and was the first Spartan-II to be killed during the Covenant War.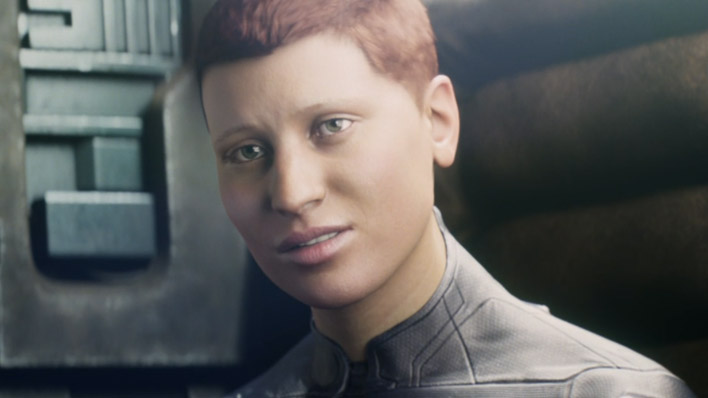 Tedra Grant would join the UNSC Navy at a young age, eventually becoming a Spartan and serving on the UNSC Infinity during the Requiem Conflict.