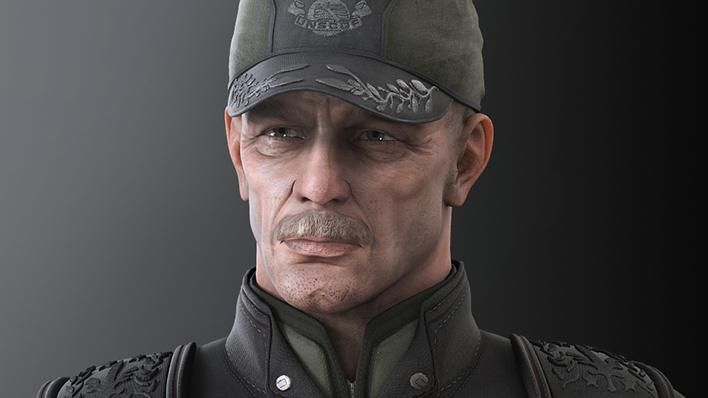 James Cutter was captain of the UNSC Spirit of Fire during its actions on Harvest, Arcadia, and a Forerunner shield world.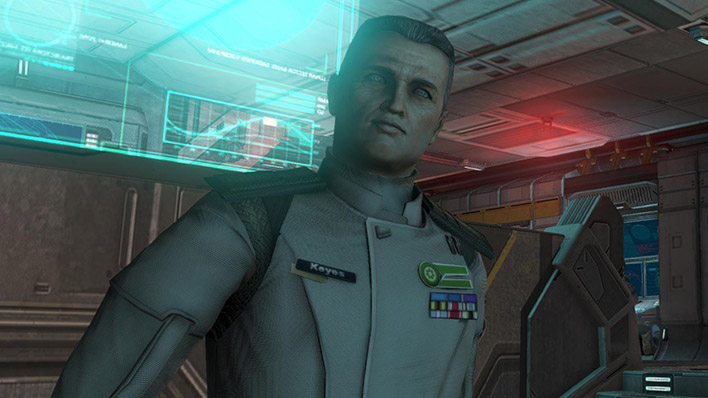 Captain Jacob Keyes helmed the Pillar of Autumn during the Covenant's assault of Reach, eventually guiding it to the unprecedented discovery of Halo.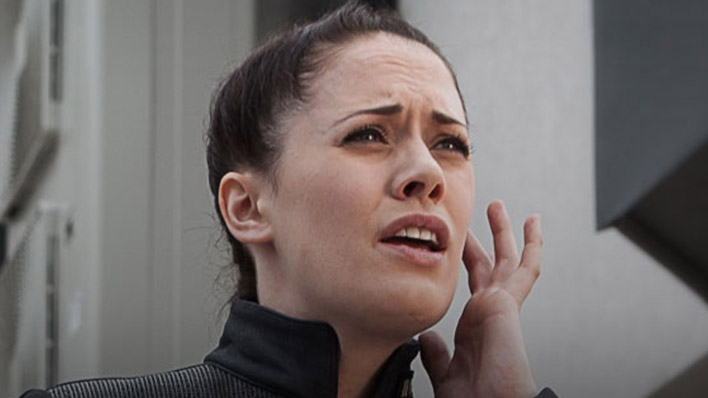 Jordan Gaines is a Lieutenant within the Office of Naval Intelligence and was present on the Human colony world, Sedra during a terrorist attack.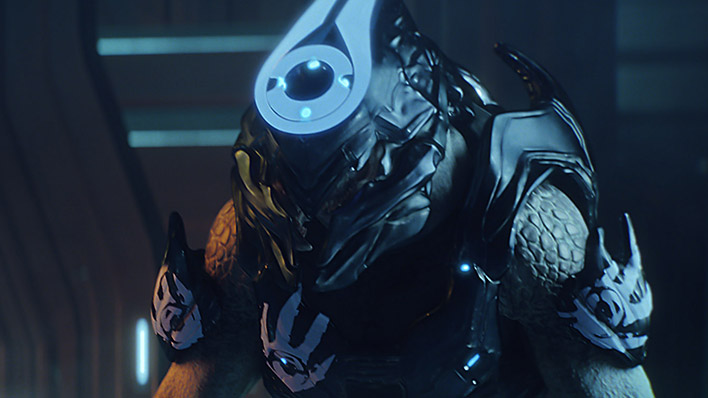 Jul 'Mdama's malcontent with the Arbiter led him to rebuild the Covenant and seek out the ancient Forerunner known as the Didact in an attempt to crush humanity.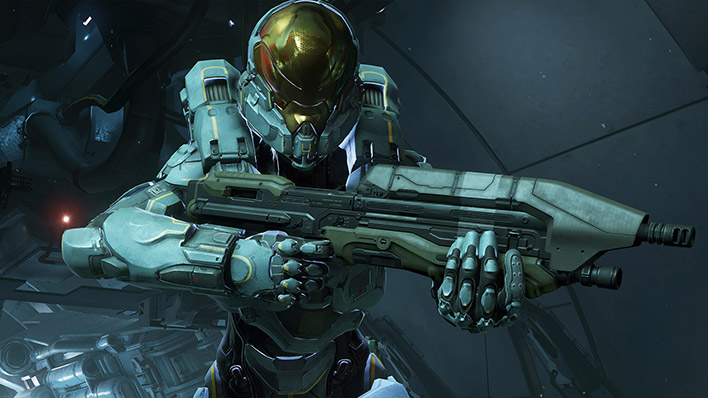 Kelly-087 is an elite Spartan-II supersoldier and close friend of the Master Chief. She is renowned for her incredible speed even among other Spartans.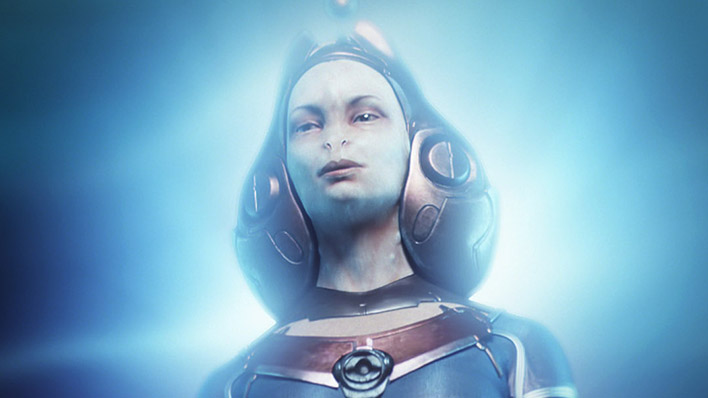 The Librarian was responsible for the Conservation Measure, an effort to ensure the survival of sentient species from the destruction effects of Halo.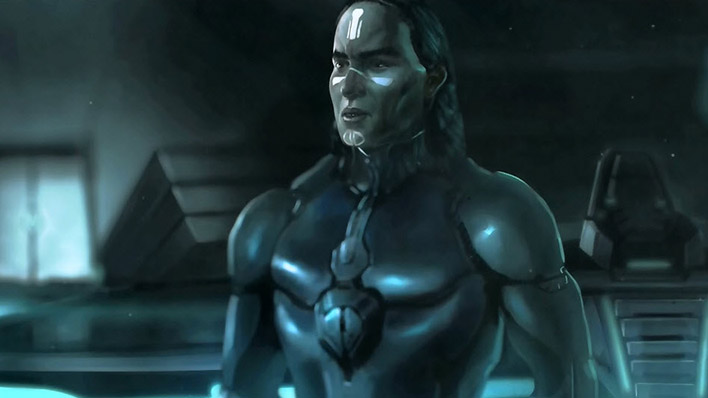 Forthencho, the Lord of Admirals, was a senior naval officer and one of the most highly-decorated warriors during the ancient Human-Forerunner wars.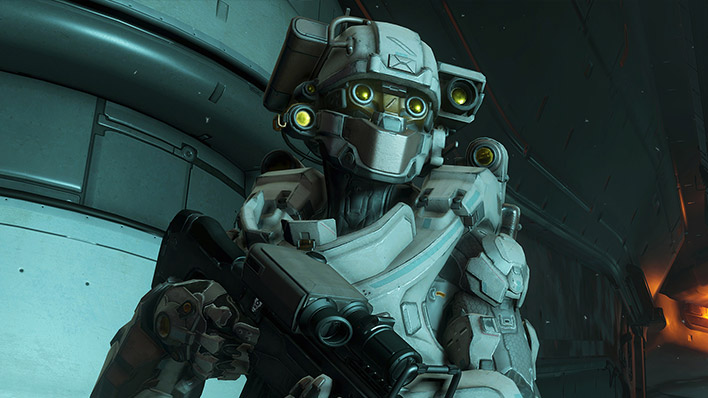 Linda-058 is currently a scout combat operator within Blue Team and she's historically been considered one of the UNSC's most prodigious snipers.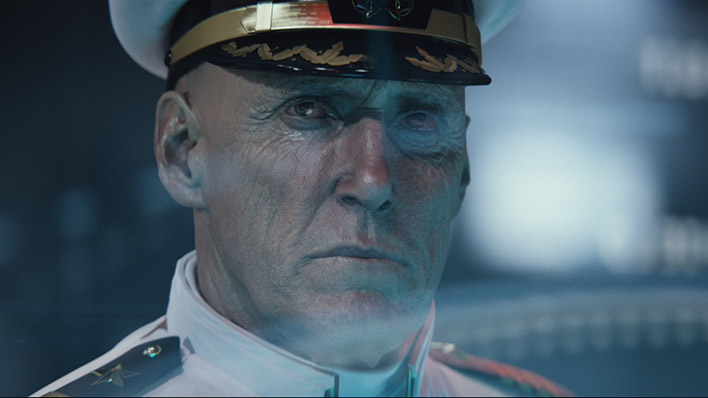 Fleet Admiral Terrence Hood is the UNSC Navy's highest ranking officer and Chairman of the influential UNSC Security Council.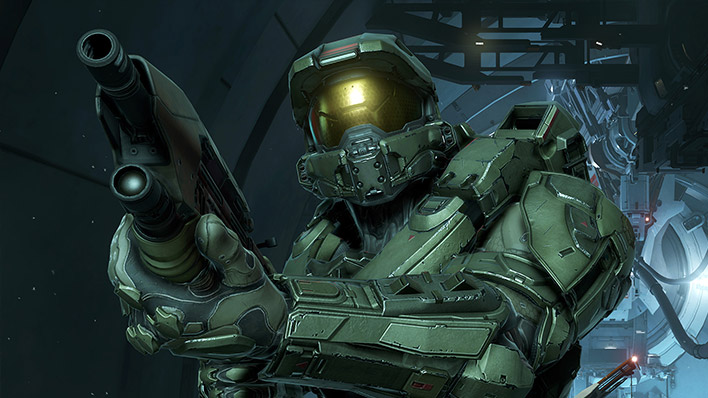 Master Chief Petty Officer John-117 is the renowned Spartan and living legend that brought an end to the Covenant War and saved Earth from the Didact's attack.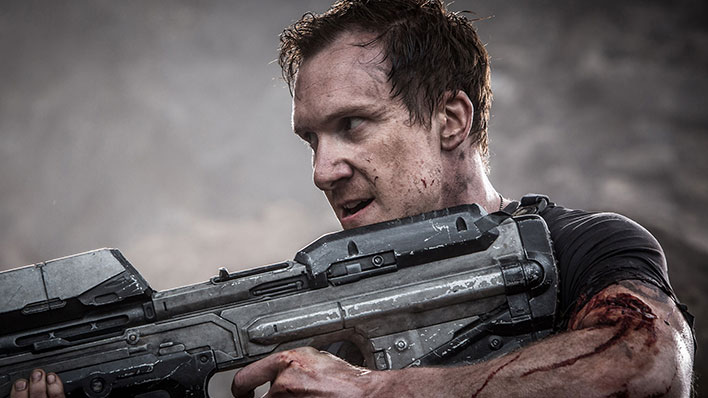 Michael Horrigan joined military service within the Office of Naval Intelligence to help humanity rebuild itself in the post-war galaxy.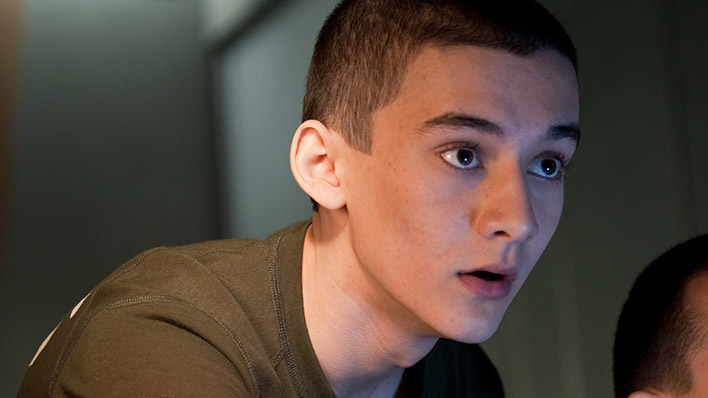 Michael Sullivan attended the esteemed Corbulo Academy of Military Science and witnessed the Covenant's brutal assault and destruction of Circinius IV in 2526.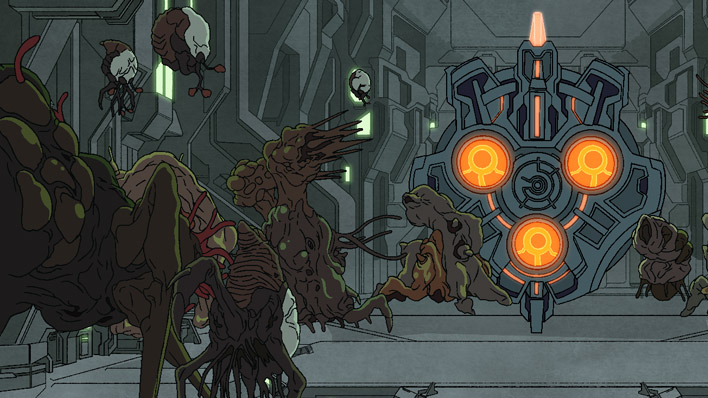 One of the most powerful Forerunner AI ever made, Mendicant Bias was turned against his creators by Gravemind.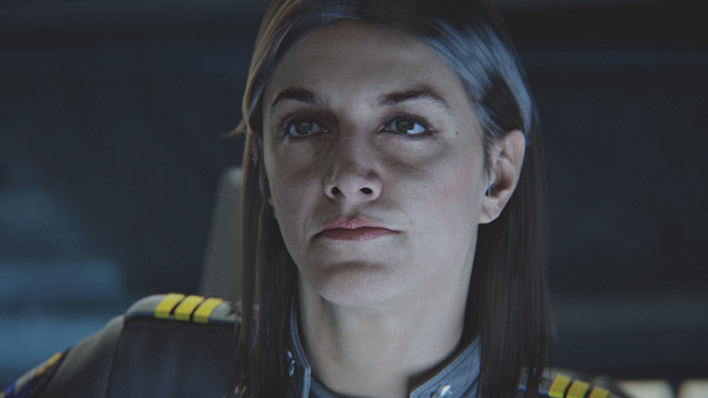 Commander Miranda Keyes, daughter of Captain Jacob Keyes and Doctor Catherine Halsey, played a critical role in ending the Human-Covenant War.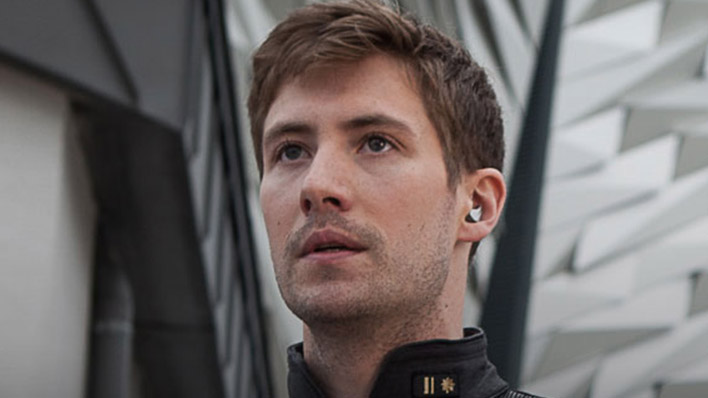 Mason Hundley is a Lieutenant Junior Grade within the Office of Naval Intelligence.