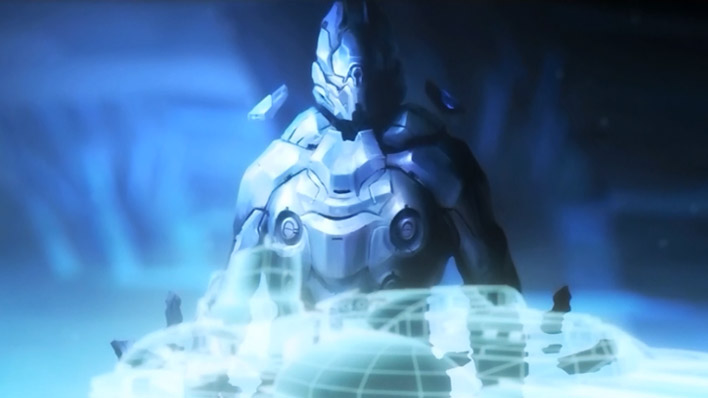 The Master Builder was one of the most powerful Forerunners to have ever lived, and was responsible for designing and commissioning the Halo Array.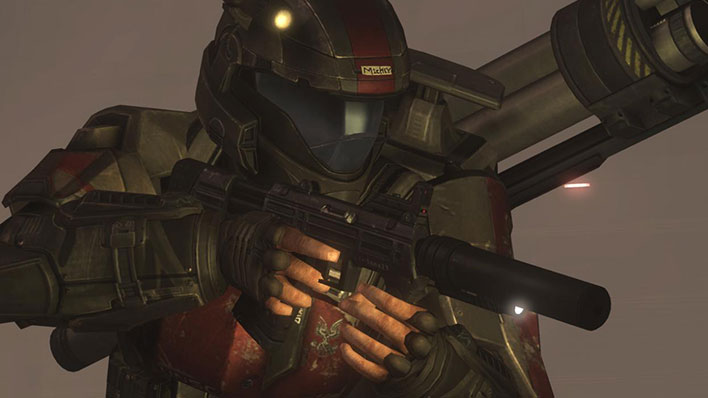 Private First Class Michael "Mickey" Crespo is a UNSC Marine and an Orbital Drop Shock Trooper.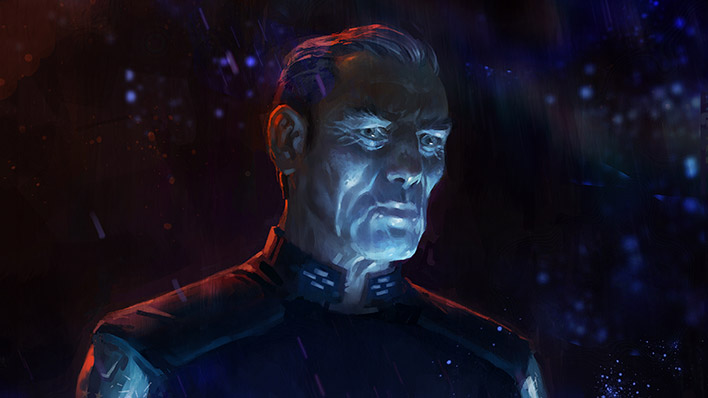 Michael Stanforth was the head of ONI Section III during the planning and implementation of the SPARTAN-II program, and was ultimately in charge of all Spartan-field operations early in the Human-Covenant War.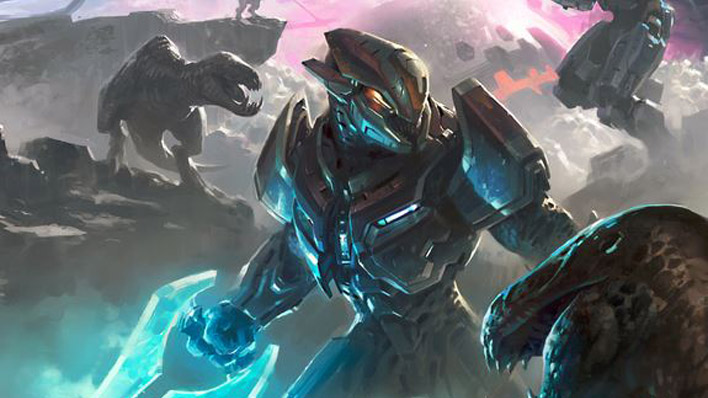 N'tho 'Sraom is a veteran warrior who stands with the Arbiter as his lieutenant within the Swords of Sanghelios.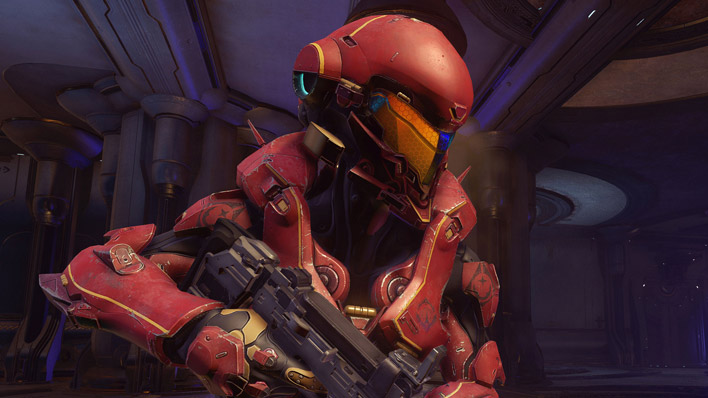 An unusually gifted Sangheili linguist, Vale was ONI Special Liaison to the emerging Swords of Sanghelios coalition before her recruitment into the Spartan branch.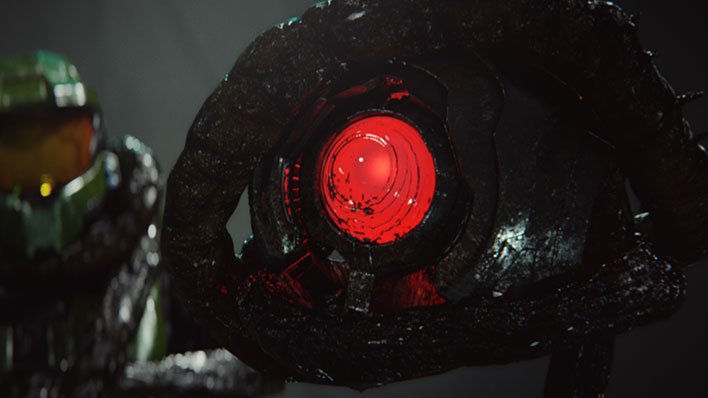 2401 Penitent Tangent is a Forerunner monitor created during the final days of the Flood War in order to maintain Halo Installation 05 (Delta Halo).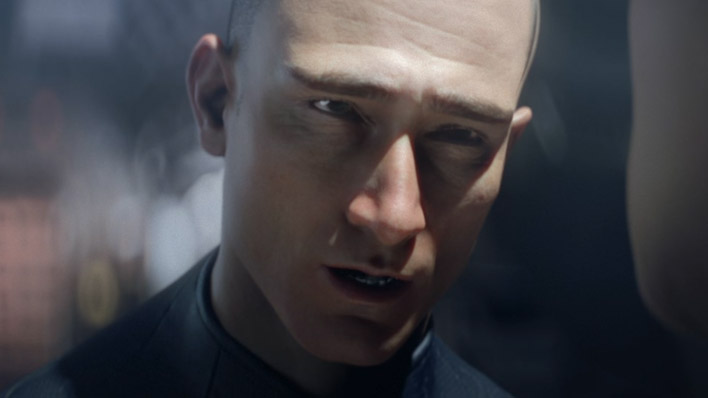 As leader of fireteam Majestic, Spartan Paul DeMarco played a critical part in the combat on Requiem. He died defending the diplomatic mission at Ealen IV.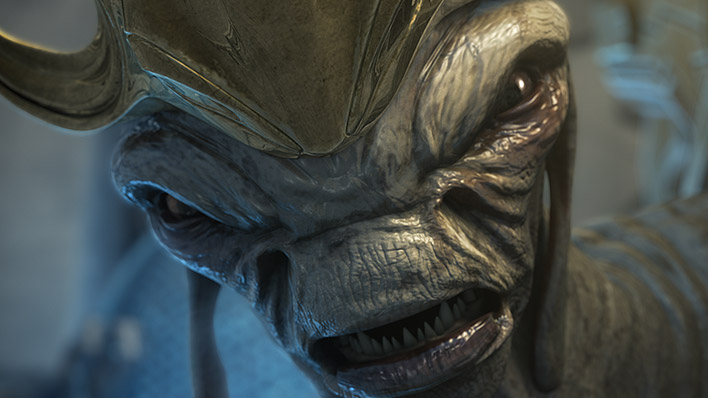 The High Prophet of Regret became the youngest hierarch after the Covenant discovered humanity. He ultimately became a pawn of the Prophet of Truth.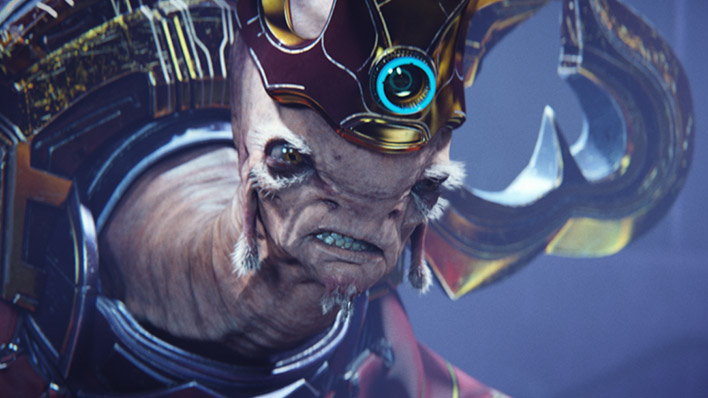 After first contact with humankind, the High Prophet of Truth emerged as the leader of the Covenant, intent on wiping out the enemy species.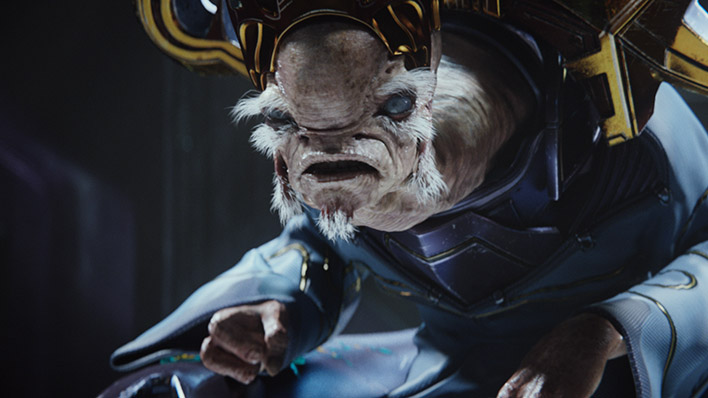 The High Prophet of Mercy transitioned from Covenant Philologist to High Prophet upon the discovery of humanity.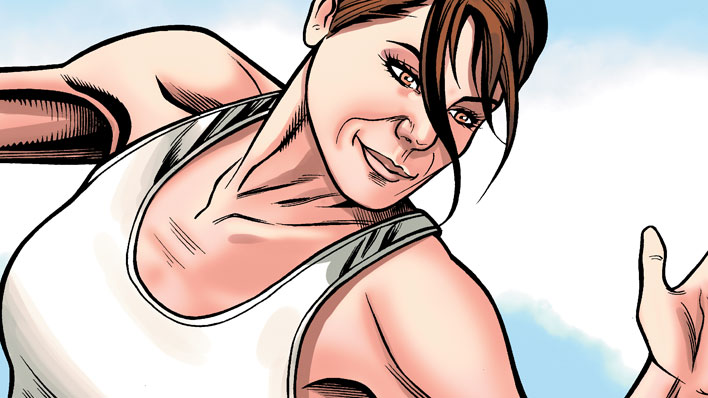 Petra Janecek is a civilian war journalist and investigative reporter who has dedicated her life to documenting events and people that some would like to remain secret.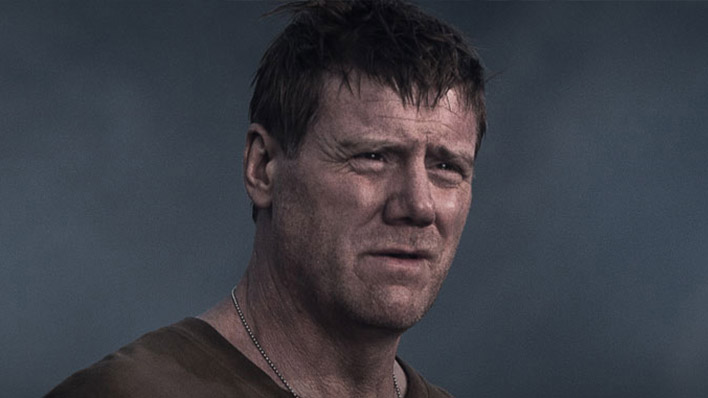 Randall Aiken was abducted by the Office of Naval Intelligence (ONI) for the classified SPARTAN-II project at the age of six in 2517.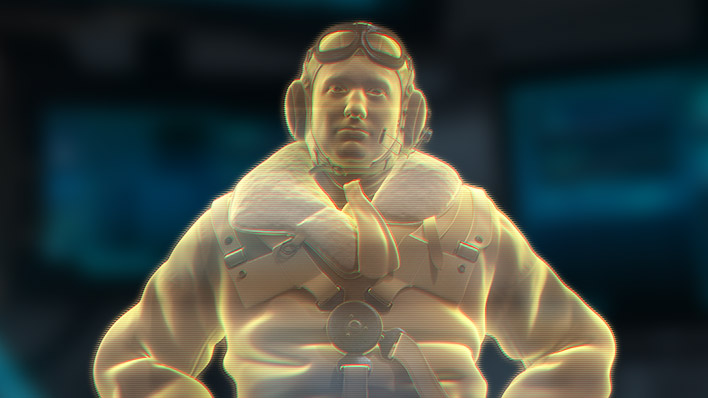 Roland was created specifically to fill the role of on-board command AI for UNSC Infinity after the Didact's assault on Earth.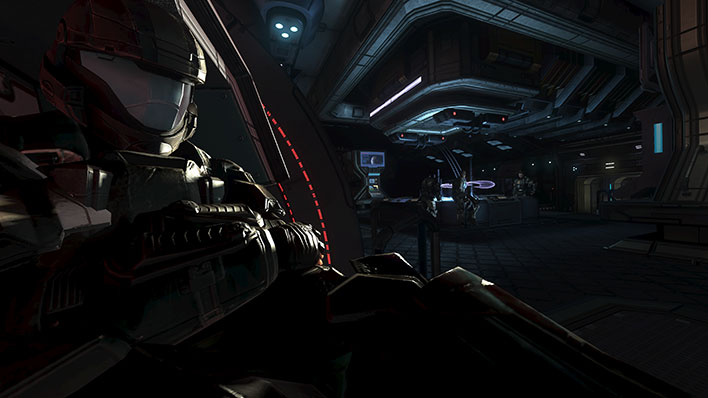 Often referred to by his squad as the Rookie, he is a lance corporal in the UNSC Marine Corps and serves as an Orbital Drop Shock Trooper.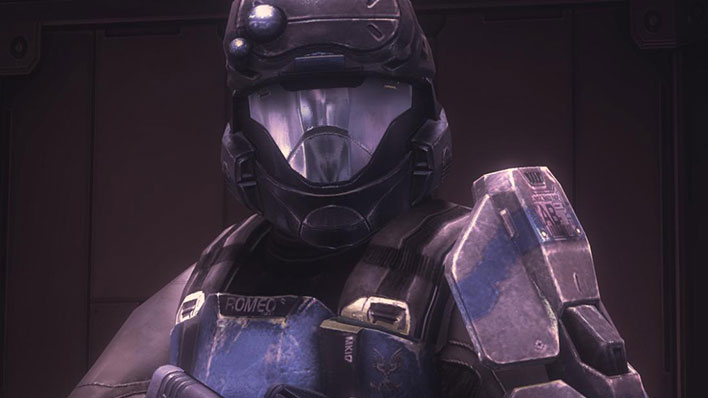 Kojo "Romeo" Agu is a lance corporal in the UNSC Marine Corps and serves within the Orbital Drop Shock Troopers.