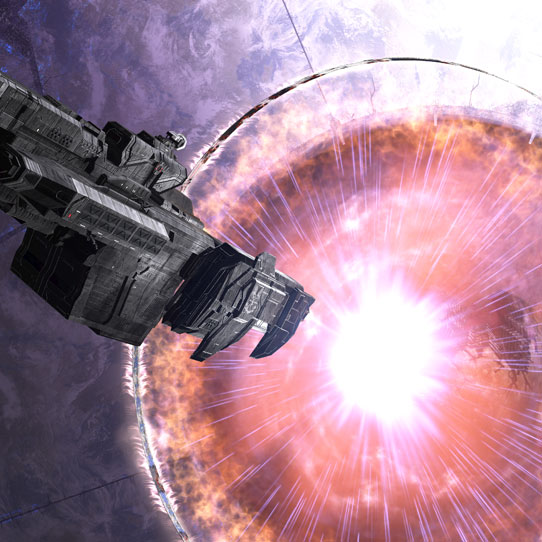 Ark
Installation 00
Affiliation:

Forerunner

Diameter:

79,243 Miles (127,530km)

Gravity:

1.0 G
Atmosphere:

1.0 (N2, O2, Ar)

Surface Temperature:

-22°F To 122°F (-30°C To 50°C)
Summary
Far beyond the periphery of the Milky Way galaxy resides an ancient and massive foundry known as the Ark. Approximately one hundred thousand years before humanity fought the Covenant above the Ark, the Forerunners used this massive machine to build a number of ringworlds—the Halo Array. The Ark was also meant to be a refuge, giving selected species protection from the Flood and the Array itself in the event the rings were fired. At the end of the Human-Covenant War, the UNSC followed their enemies to this remote construct, prevented them from firing Halo. They also used a newly formed ring – intended to be a replacement for Installation 04 - to obliterate the extant Flood population. The Ark was heavily damaged in the process.
Related Products
---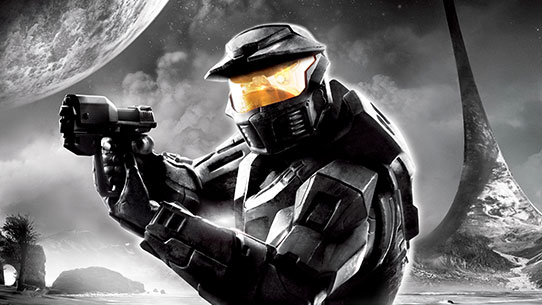 Halo: Combat Evolved Anniversary is a spectacularly remastered version of the original Halo campaign created to celebrate the game's 10th anniversary.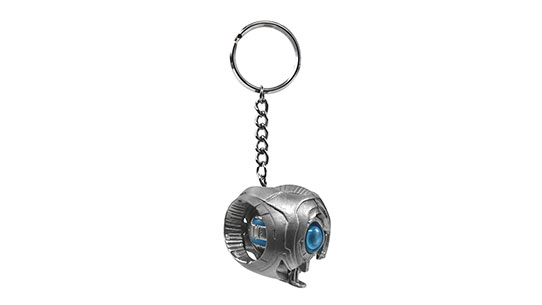 343 Guilty Spark will be forever by your side with this collectible keychain.