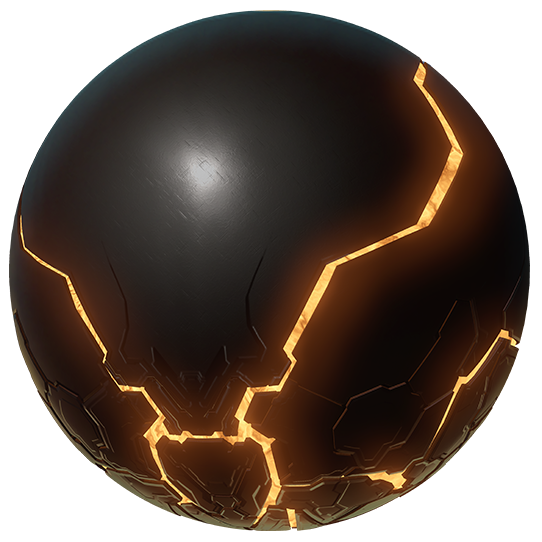 Cryptum
Warrior Keep
Affiliation:

Forerunner

Manufacturer:

Unknown/Forerunner Origin

Usage:

Stasis Hold
Length:

282.4ft (86.1m)

Width:

282.5ft (86.1m)

Height:

281.7ft (85.9m)
Summary
Often referred to as a "Warrior Keep," a Cryptum is a Forerunner apparatus that sustains and protects a physical being, while they are in a deep state of meditation referred to as "xankara." This state can be maintained for many millennia, effectively locking away the being in an immobile and inert state. During their time in the galaxy, Forerunners used this form of exile for most of their rates, when other punishments were deemed too severe. The most notable usage was with Prometheans (hence the name "Warrior Keep"), and, in particular, the renowned and formidable Didact.
Related Products
---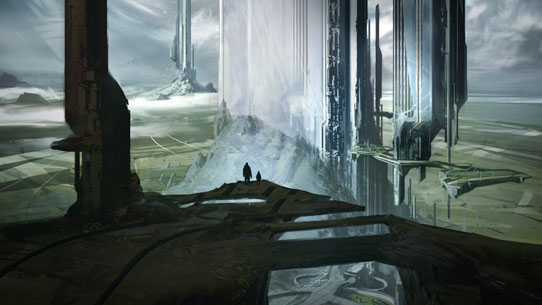 100,000 years ago, the Forerunners dominated the galaxy. Then they vanished. Halo: Cryptum is the first book in Greg Bear's Forerunner Saga.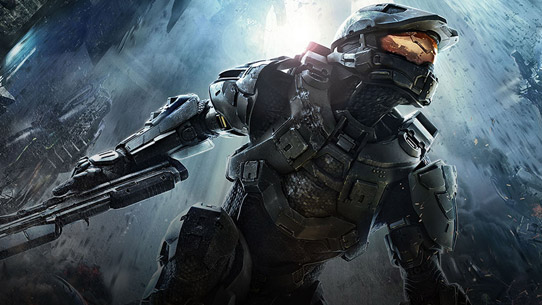 Halo 4 marks the start of a new chapter in the iconic franchise that's shaped entertainment history and defined a decade of gaming.