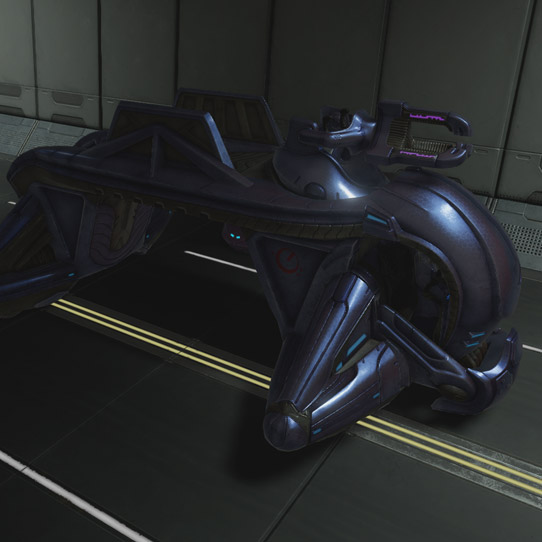 Shadow
T-29 Troop/Vehicle Transport
Manufacturer:

Assembly Forges

First Observed:

2529

Crew:

1 Driver + 1 Gunner + 8 Passengers

Maximum Speed:

66mph (106km/h)
Length:

45.4ft (13.8m)

Width:

24.9ft (7.6m)

Height:

22.2ft (6.8m)

Weight:

76.9 Tons (69.8 Tonnes)
Summary
Capable of carrying eight infantry on bench seats, or a single Ghost, the Shadow is analogous to human armored personnel carriers; it offers limited firepower and some protection but is an effective form of ground transportation. It is used during protracted occupations, when planetside troop deployment cannot be performed with traditional dropships due to lack of numbers or effective air defense. Shadows rarely move alone, and are usually seen in a convoy with Ghost escorts in groups of five-to-ten transports.
Armament
The Shadow utilizes the anti-infantry plasma cannon catalogued by the UNSC as the T-29 Anti-Infantry Weapon Emplacement/Mounted.
Related Products
---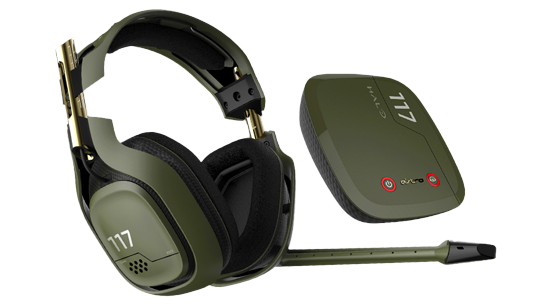 This official Astro Gaming Xbox One wireless headset drops you into the heat of battle and ensures you never miss a command.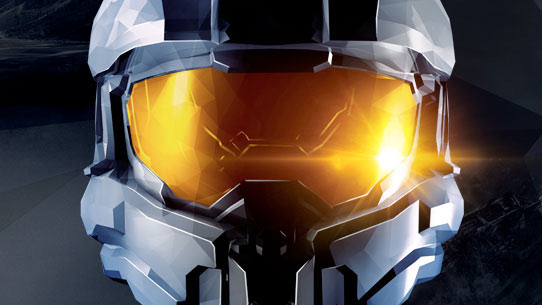 Honoring the iconic hero and his epic journey, the Master Chief's entire story is brought together as The Master Chief Collection, a collection of all four Halo games, including the re-mastered Halo 2: Anniversary, all at Xbox One visual fidelity and 60 fps.