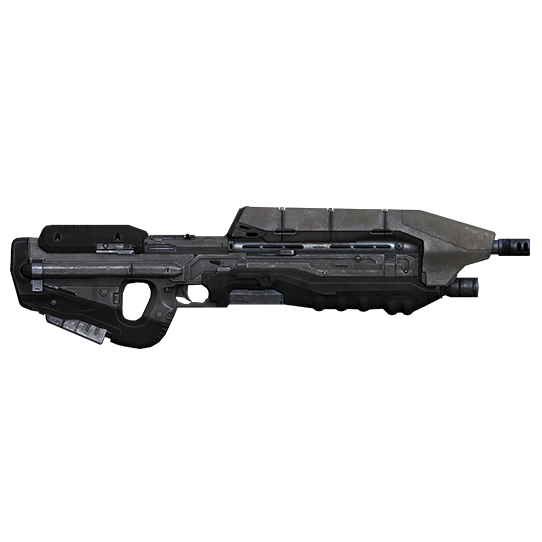 Assault Rifle
MA5D Individual Combat Weapon System
Manufacturer:

Misriah Armory

Firing Mode:

Automatic

Ammunition:

M118 7.62 X 51mm Fmj-Ap

Magazine Capacity:

32 Rounds
Length:

39.2in (99.7cm)

Width:

3in (7.7cm)

Height:

10.8in (27.4cm)

Weight:

7.7lbs-9.1lbs (3.5kg-4.1kg)
Summary
The Assault Rifle platform represents the oldest rifle currently employed by the UNSC, with production lines tracing back over two hundred years. Perhaps the most pervasive family of assault rifles is Misriah Armory's MA5 Individual Combat Weapon System (ICWS) series. The MA5 has seen more than a dozen different models and variations, including the MA5B, MA5C, MA5D, and MA37 (Army variant). All assault rifles are exceptionally resilient, gas-operated, magazine-fed, automatic rifles designed for close-quarters combat with lethal efficiency, regardless of hostile environmental conditions or duration of use in the field.
The Assault Rifle has seen use in every branch and division of the UNSC and shows no indication of relinquishing its ubiquity and dominance of the UNSC's infantry combat arsenal.
Related Products
---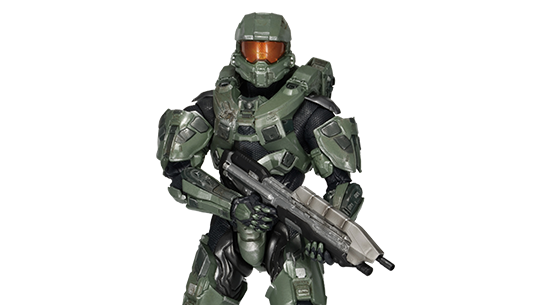 Enjoy NECA's 18 inch Master Chief action figure fashioned straight from the original digital model!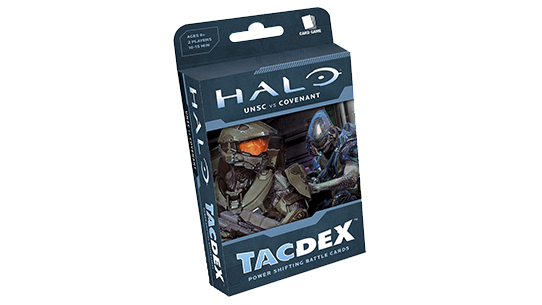 It's UNSC vs Covenant as you battle to the finish with the USAopoly Halo TACDEX - War like you never seen it before!