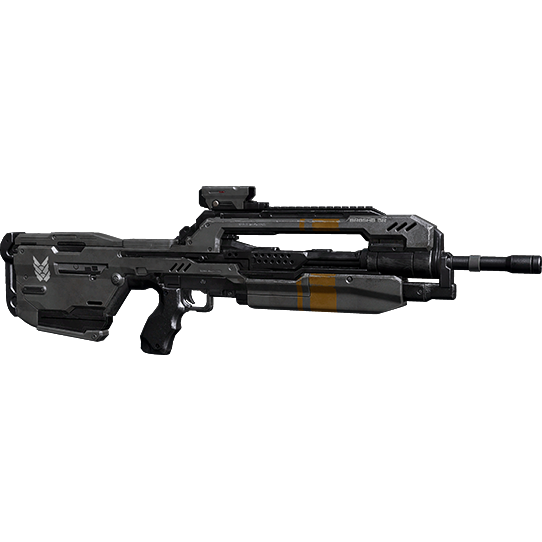 Battle Rifle​
BR85 Heavy Barrel Service Rifle
Manufacturer:

Misriah Armory

Firing Mode:

Burst

Ammunition:

M634 9.5 X 40mm HP-SAP

Magazine Capacity:

36 Rounds
Length:

45.6in (115.8cm)

Width:

2.2in (6.7cm)

Height:

12.5in (31.7cm)

Weight:

7.3lbs (3.3kg)
SUMMARY
Though initially fielded during the Insurrection, manufacturing concerns and logistical issues involved with its new 9.5mm ammunition meant the Battle Rifle was not widely adopted until the last decade of the Covenant War. When available, the weapon proved to be very popular in UNSC service, displacing the Assault Rifle in most applications.
The current production model is the BR85HB Service Rifle, which incorporates design improvements of the earlier Covenant War-era BR55 and BR55HB, along with a new lightweight frame and accessory rail mounts.
Related Products
---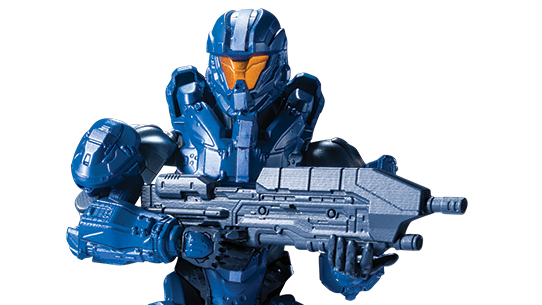 Bandai SpruKits allows fans of all ages to build a five-inch tall, highly detailed figure of Spartan Gabriel Thorne from the Halo universe!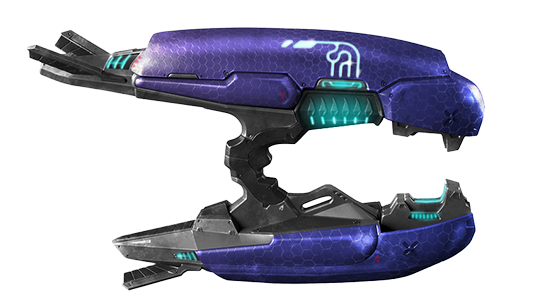 TriForce brings you into the fight with the masterfully sculpted Halo 2: Anniversary Edition Plasma Rifle full scale replica.