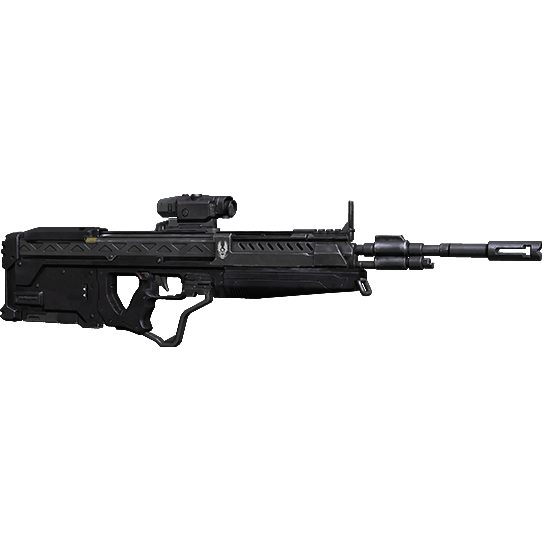 DMR
M395 Designated Marksman Rifle
Manufacturer:

Misriah Armory

Firing Mode:

Semi-Automatic

Ammunition:

M118 7.62 X 51mm AP

Magazine Capacity:

14 Rounds
Length:

46.9in (119.2cm)

Width:

2.9in (7.4cm)

Height:

12.6in (32cm)

Weight:

13.4lbs (6.1kg)
SUMMARY
The Designated Marksman Rifle (DMR) has been widely used by Army scouts and squad marksman since it entered service in 2512. It has since been employed by the Marine Corps and Air Force combat rescue teams during the Insurrection and the Human-Covenant War. Though its popularity diminished with the adoption of the Battle Rifle, the weapon's reliability, efficacy, and use of standard M118 ammunition ensured that it remained standard issue for Army sharpshooters and reconnaissance teams.
The original M392 model remains in service with the Army and Marine reserve units, though the heavier M395 version – created specifically for use by Spartan operators – now sees more widespread combat use.
Related Products
---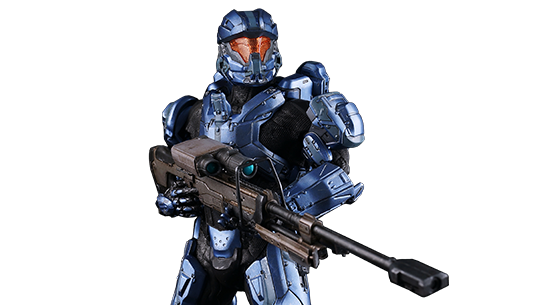 Created by the renowned designers at 3A, the Spartan Thorne collectible figure stands 13" tall, is illuminated by multiple LEDs, and includes magnetic accessories!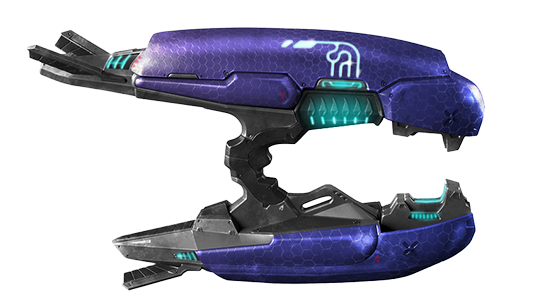 TriForce brings you into the fight with the masterfully sculpted Halo 2: Anniversary Edition Plasma Rifle full scale replica.