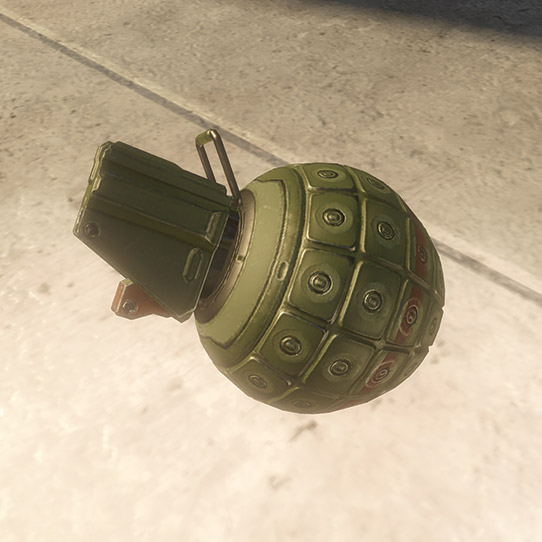 Fragmentation Grenade
M9 High Explosive-Dual Purpose Antipersonnel Grenade
Manufacturer:

Misriah Armory

Firing Mode:

Explosive

Filler:

ComL

Filler Volume:

6.7oz (190g)
Length:

5.8in (14.8cm)

Width:

5.8in (14.8cm)

Height:

8.1in (20.6cm)

Weight:

0.9lbs (0.4kg)
Summary
Widely issued within the UNSC, the M9 High Explosive Dual Purpose (HEDP) grenade is effective against both heavy infantry and light armored vehicles. Fitted with a timed fuse that activates after striking a hard surface and modeled in a convenient throwing shape, skilled users can bounce the grenade into difficult-to-reach locations.
Related Products
---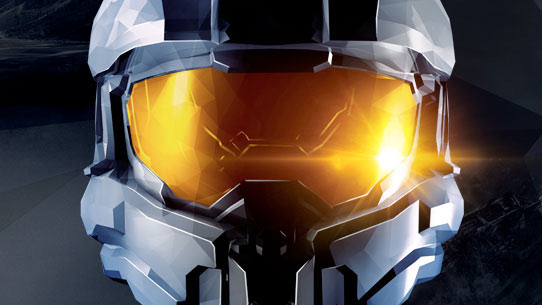 Honoring the iconic hero and his epic journey, the Master Chief's entire story is brought together as The Master Chief Collection, a collection of all four Halo games, including the re-mastered Halo 2: Anniversary, all at Xbox One visual fidelity and 60 fps.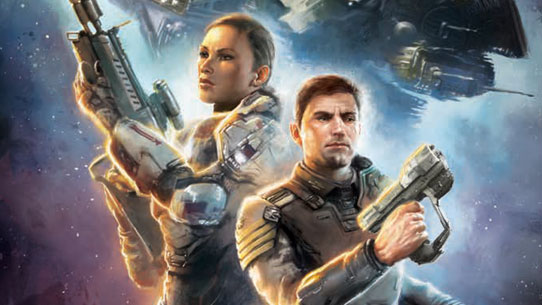 Halo: Escalation Volume 1 spans the first two actions-packed story arcs of the thrilling ongoing comic series from Chris Schlerf, lead writer of Halo 4.