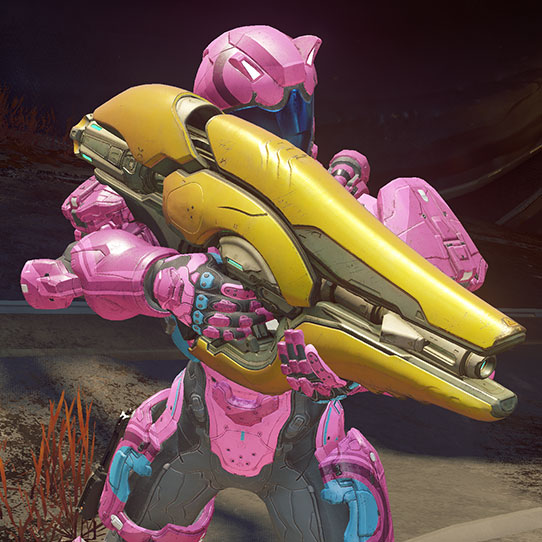 Fuel Rod Cannon
T-33 Light Anti-Armor Weapon
Manufacturer:

Merchants of Qikost

Firing Mode:

Semi-automatic

Ammunition:

Explosive Fuel Rods

Magazine Capacity:

5 rounds
Length:

45in (114.5cm)

Width:

8.1in (20.6cm)

Height:

19.1in (48.5cm)

Weight:

41.2lbs (18.7kg)
SUMMARY
Fuel Rod Cannons are portable heavy weapon used by Covenant and Swords of Sanghelios forces in both anti-armor and anti-personnel roles. As with its larger cousins, the Fuel Rod Cannon fires projectiles that ignite shortly after firing and release a powerful blast of energy upon impact.
The energetic compound at the heart of this weapon technology has been the subject of intense study by human corporations for nearly thirty years. Unfortunately, the Merchants of Qikost and other contemporary producers can only replicate its manufacture using ancient Forerunner machinery that requires periodic Engineer maintenance and has proved impenetrable to further study. Misriah Armory and Materials Group have acquired the irreplaceable machinery necessary to manufacture new fuel rods, though the cost and inherent danger of creating feedstock isotopes means that Sangheili ammunition remains the cheapest and safest option.
Related Products
---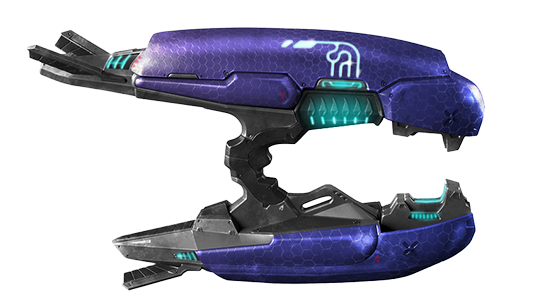 TriForce brings you into the fight with the masterfully sculpted Halo 2: Anniversary Edition Plasma Rifle full scale replica.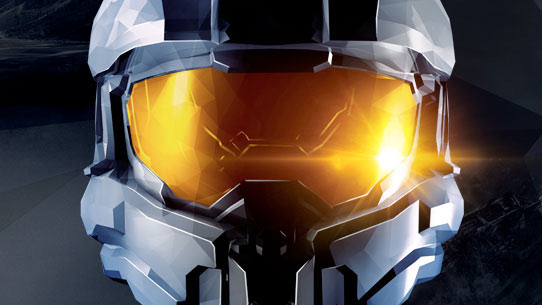 Honoring the iconic hero and his epic journey, the Master Chief's entire story is brought together as The Master Chief Collection, a collection of all four Halo games, including the re-mastered Halo 2: Anniversary, all at Xbox One visual fidelity and 60 fps.