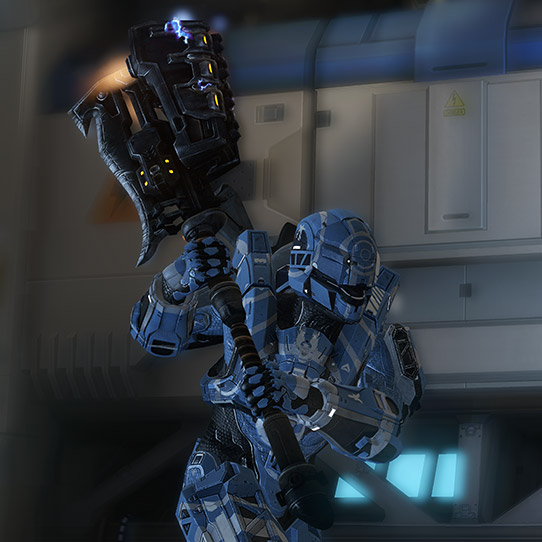 Gravity Hammer
T-2 Energy Weapon/Hammer
Manufacturer:

Sacred Promissory

First Encountered:

2526

Length:

80.2in (203.7cm)
Width:

13in (33cm)

Height:

24.3in (61.7cm)

Weight:

85.3lbs (38.7kg)
Summary
Gravity Hammers are an evolution of the traditional warhammers wielded by Jiralhanae war chieftains as a symbol of their leadership. These hammers were passed from one chieftain to another, with many having long and storied histories stretching back to before the nuclear wars that consumed their homeworld.
With their integration into the Covenant, advanced technologies were adapted by the Jiralhanae and applied to their traditional armaments. After Tartarus received the Fist of Rukt, similar weapons were commissioned by other minor chieftains. These new weapons incorporated components of the ancestral hammers, where possible.
Related Products
---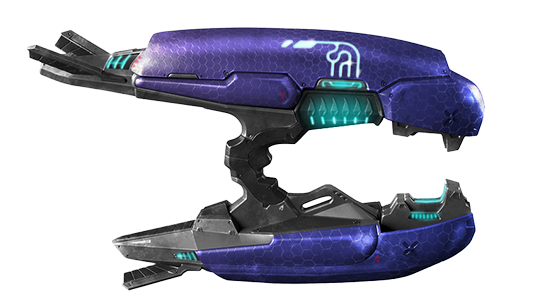 TriForce brings you into the fight with the masterfully sculpted Halo 2: Anniversary Edition Plasma Rifle full scale replica.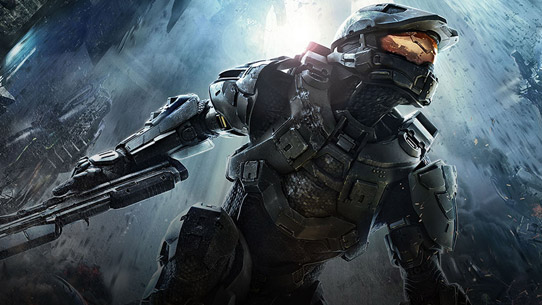 Halo 4 marks the start of a new chapter in the iconic franchise that's shaped entertainment history and defined a decade of gaming.