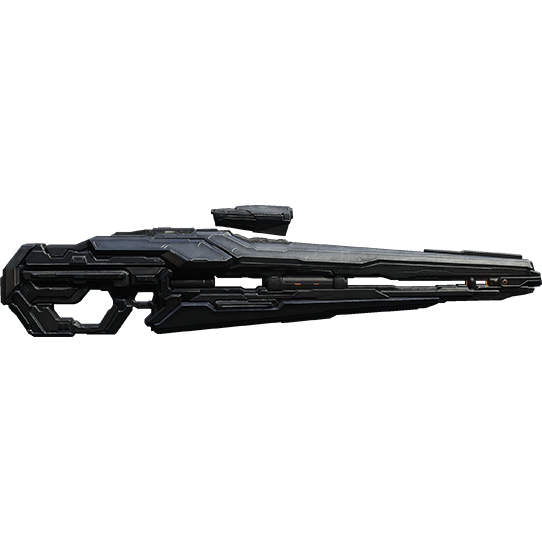 LightRifle
Z-250 Directed Energy Engagement Weapon
Manufacturer:

Unknown/Forerunner Origin

Firing Mode:

Semi-Automatic

Ammunition:

Light Mass

Magazine Capacity:

36 Units
Length:

49.5in (125.7cm)

Width:

4in (10.1cm)

Height:

12.6in (32cm)

Weight:

29 lbs (13.2kg)
SUMMARY
As its name implies, the LightRifle fires collimated bolts of exotic matter known as hard light, which inflict substantial kinetic damage at long ranges. During UNSC operations on Requiem it was discovered that LightRifles formed the standard ranged armament of Promethean Knights, though they appeared unable to take full advantage of the weapon's long-range capabilities.
Related Products
---
TriForce brings you into the fight with the masterfully sculpted Halo 2: Anniversary Edition Plasma Rifle full scale replica.
Halo 4 marks the start of a new chapter in the iconic franchise that's shaped entertainment history and defined a decade of gaming.