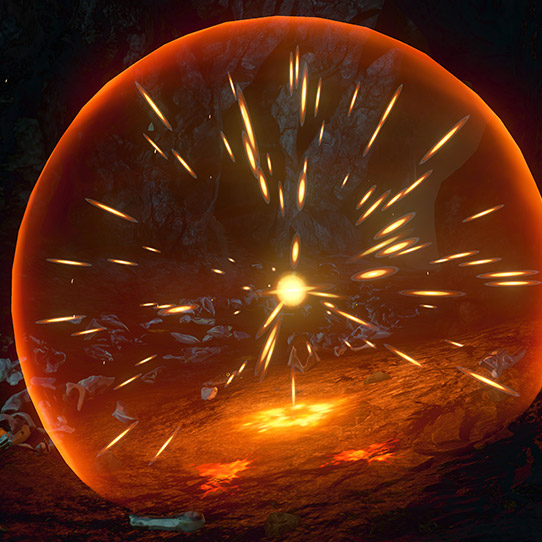 Pulse Grenade
Z-040 Attenuation Field Generator /Localized
Manufacturer:

Unknown/Forerunner Origin

Firing Mode:

Explosive

Filler:

Ionization Pulse

Length:

5.6in (14.2cm)
Width:

5.6in (14.2cm)

Height:

5.6in (14.2cm)

Weight:

1.4lbs (0.6kg)
Summary
The Z-040 Pulse Grenade and all adjacent attenuation technologies were employed by Forerunners for the purpose of cauterizing enemy-held sites such as the vast Flood strongholds composed of resilient FSC (Flood Super Cell) accretions, which would eventually develop into a Gravemind and become truly lethal.. Practically speaking, the Pulse Grenade is a field-generating explosive that can actively damage any targets that persist within its ionization radius, before violently collapsing and disintegrating nearly all organic material types within its sphere.
Related Products
---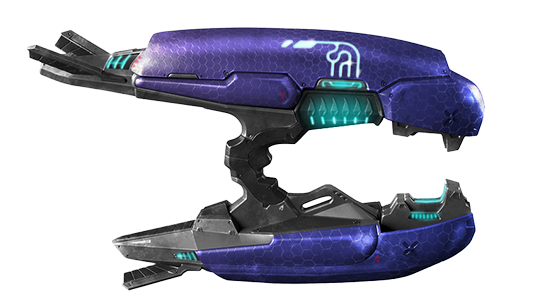 TriForce brings you into the fight with the masterfully sculpted Halo 2: Anniversary Edition Plasma Rifle full scale replica.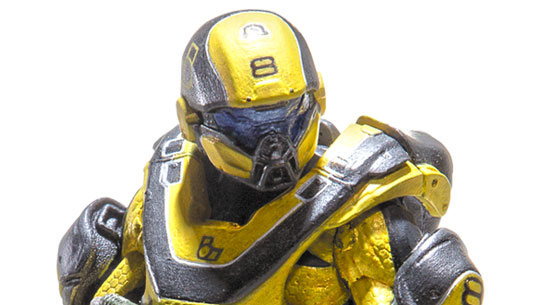 Dressed to kill in a Gold/Steel color scheme, this action figure stands approx. 6" tall and is equipped with an Assault Rifle and Magnum handgun. This figure includes a Halo 5: Guardians in-game REQ PACK code containing a variety of unlockable weapons, armors, skins, assassination animations, and more!