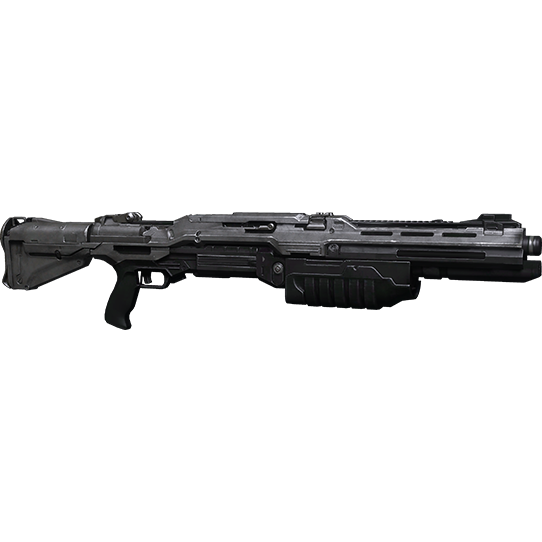 Shotgun
M45 Tactical Shotgun
Manufacturer:

Misriah Armory

Firing Mode:

Semi-Automatic

Ammunition:

M296 18.5mm Magnum

Magazine Capacity:

6 rounds
Length:

44.4in (112.9cm)

Width:

4.4in (11.2cm)

Height:

9.6in (24.4cm)

Weight:

8lbs. (3.6kg)
SUMMARY
Capable of using a variety of specialized projectiles, many of which were suitable for use in the early, fragile, orbital habitats and space vessels, it was not until the early 25th century that the UNSC Marine Corps abandoned the Shotgun as the weapon that defined its image as the UEG's spaceborne force-in-readiness. Though relegated to less-important (or simply less-visible, depending on who you ask) duties with boarding parties and police forces, the Shotgun has never gone out of style or been replaced as the king of close-quarters warfare.
The most commonly encountered Shotgun in UNSC service is Misriah Armory's M45D Tactical Shotgun, which – despite the power of its 8 gauge cartridge and light weight – is surprisingly comfortable to fire and easy to control due to its woefully under-appreciated magnetorheological recoil dampening system. Though some variants of the M45 have a smart-link controllable choke, the M45D lacks this feature.
Related Products
---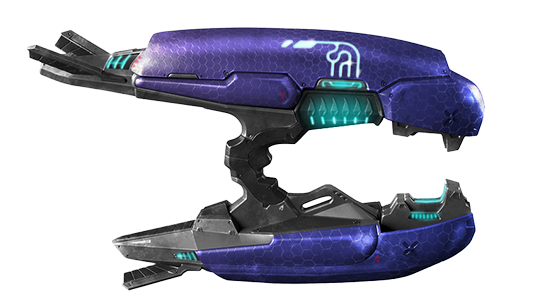 TriForce brings you into the fight with the masterfully sculpted Halo 2: Anniversary Edition Plasma Rifle full scale replica.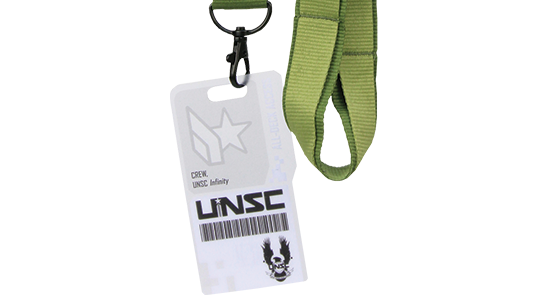 You'll never lose your access pass with the UNSC lanyard around your neck!