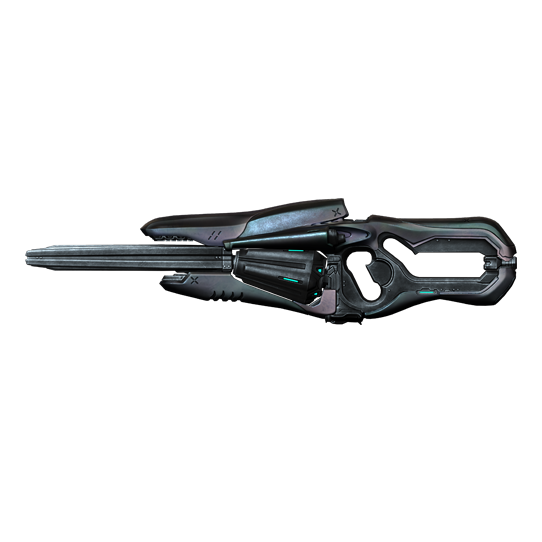 Storm Rifle
T-55 Directed Energy Rifle/ Advanced
Manufacturer:

Lodam Armory

Firing Mode:

Automatic

Ammunition:

Superheated Plasma

Magazine Capacity:

100 Units
Length:

47.1in (119.6cm)

Width:

6in (15.4cm)

Height:

12.2in (30.9cm)

Weight:

17.4lbs (7.9kg)
Summary
Based out of the industrial state of Lodam on the Sanghelios continent of Kaepra, Lodam Armory's first weapon in production was the T-55 Storm Rifle—a fully automatic assault rifle designed to replace the standard T-25 Plasma Rifle. Directed energy weapons are by far the most commonly used by the Covenant, known largely for their field resiliency, their ability to be easily recharged, and their overall effectiveness against both organic material and energy shielding. Lodam Armory claims that the Storm Rifle is greatly upgraded over its predecessor, with improvements to its coil set and cooling system as well as an elongated barrel to improve accuracy at range.
Related Products
---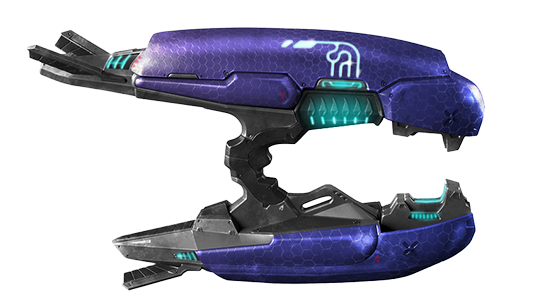 TriForce brings you into the fight with the masterfully sculpted Halo 2: Anniversary Edition Plasma Rifle full scale replica.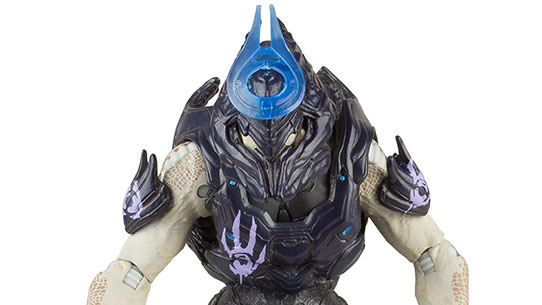 Merciless leader Jul 'Mdama comes equipped in Blue Zealot Armor—complete with holographic helmet symbol and redesigned Halo 4 Energy Sword.