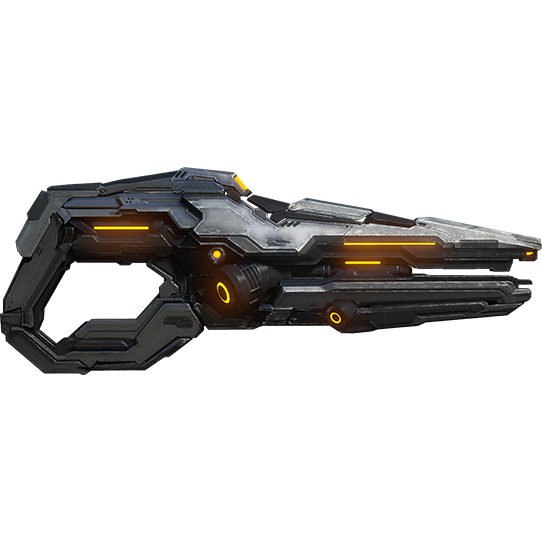 Suppressor
Z-130 Directed Energy Automatic Weapon
Manufacturer:

Unknown/Forerunner Origin

Firing Mode:

Automatic

Ammunition:

Light Mass

Magazine Capacity:

48 Units
Length:

37.1in (94.2cm)

Width:

5.9in (15cm)

Height:

14.2in (36cm)

Weight:

14lbs (6.4kg)
Summary
The Forerunners first introduced the Z-130 Suppressor during the Kradal conflicts. This impressive fully automatic infantry weapon would go on to grow in standing during the Forerunner-Human War and the Flood conflict that followed thousands of years later. The Suppressor utilized a standard coil set design that the Covenant then reverse engineered for many of their weapons. Frequently used during boarding engagements with Flood-held vessels, the Suppressor generates and projects bolts of hard light energy that, at close-range, can be devastating.
Related Products
---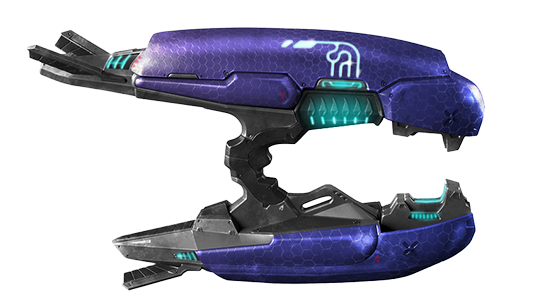 TriForce brings you into the fight with the masterfully sculpted Halo 2: Anniversary Edition Plasma Rifle full scale replica.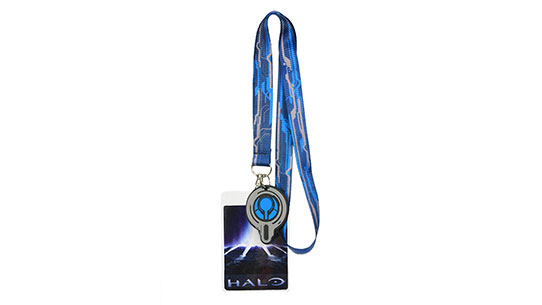 Join the Forerunner race. Carry one of their highly advanced artifacts around your neck when you wear this Forerunner Lanyard!