Carbine
Type-51 Carbine
Manufacturer:

Iruiru Armory

Firing Mode:

Semi-Automatic

Ammunition:

8 x 60mm Caseless Radioactive Round

Magazine Capacity:

18 rounds
Length:

52in (132.2cm)

Width:

6in (15.2cm)

Height:

17.7in (44.9cm)

Weight:

19.5lbs (8.8kg)
Summary
The Carbine is a compact medium to long-ranged infantry weapon employed by Covenant forces. This semi-automatic marksman weapon is fairly unique among Covenant weaponry as it fires ballistic projectiles laced with radioactive isotopes instead of directed energy blasts.
Generally speaking, the ballistic impact alone is enough to eliminate an enemy, but the carbine's projectiles are designed to poison the target if the impact is insufficient. Arguably the carbine's greatest weakness is that when fired the ballistic round emits a light green trail, exposing the position of the shooter. However, its quiet operation and excellent precision more than compensate for this fact.
Related Products
---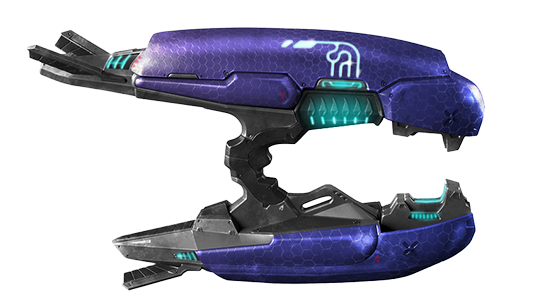 TriForce brings you into the fight with the masterfully sculpted Halo 2: Anniversary Edition Plasma Rifle full scale replica.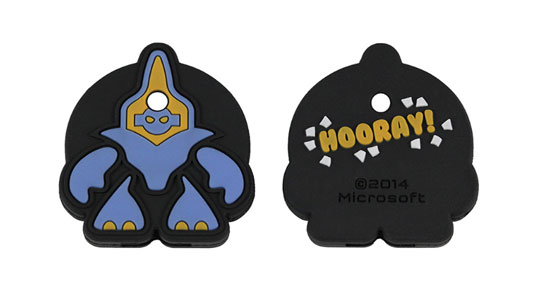 Enemies are definitely more fun when they cheer for their own demise. Remember to shoot for the head to hear that "hooray".