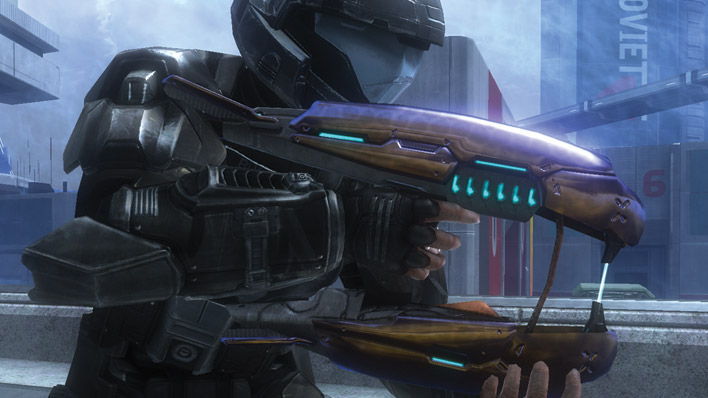 An instrument of faith and fire, the Plasma Rifle was the signature weapon of the Covenant's Sangheili warriors for centuries. It has become rarer since the loss of High Charity, but no less distinctive or respected.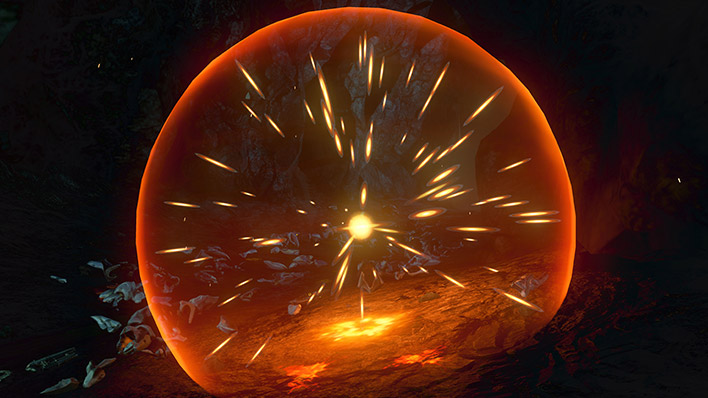 The Pulse Grenade is a field-generating attenuation device used to damage any targets which fall within its ionization radius, eventually collapsing in a violent and deadly pulse of energy.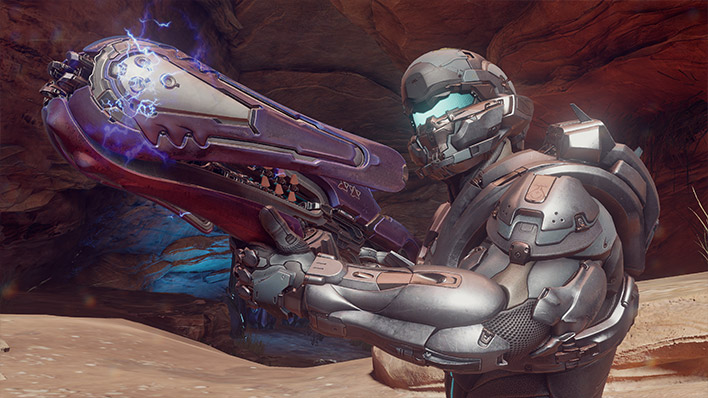 Elegant but deadly, the Plasma Caster is designed to quickly shatter enemy lines and break up positions fortified by stationary weapon emplacements.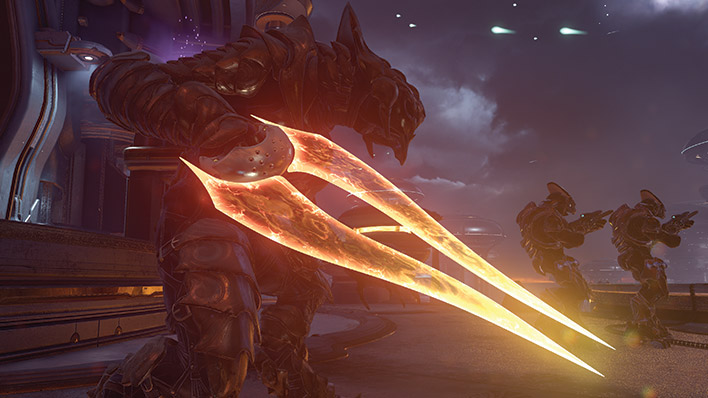 Known by many names, this energy sword is wielded by legends.
Directed energy support weapon utilized by the Covenant and Swords of Sanghelios.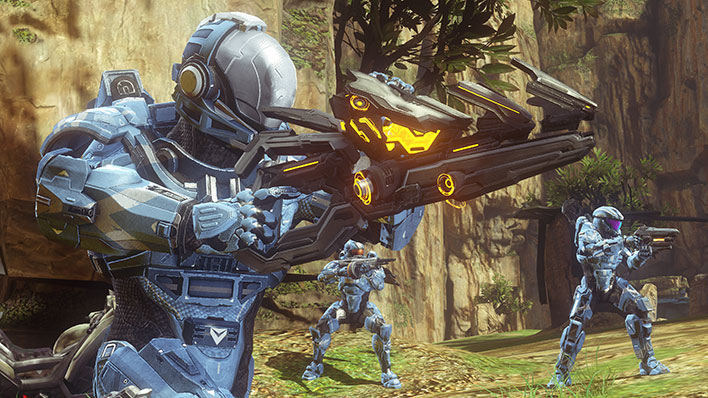 The Suppressor was an integral part of the Forerunners arsenal against the Flood, but also proved useful against human forces.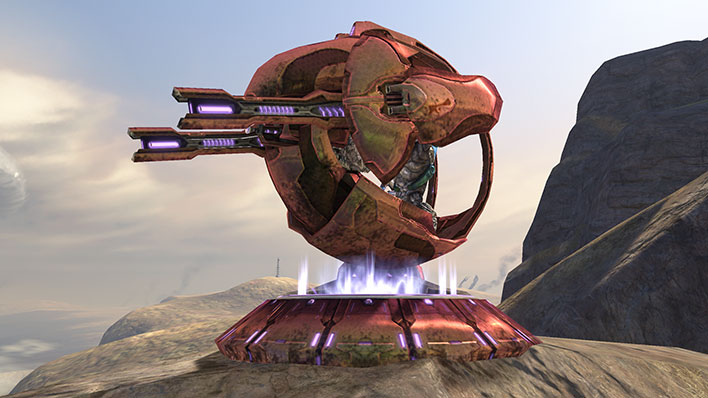 Shade turrets are Covenant defensive emplacements that can be quickly deployed to protect outposts and temporary camps.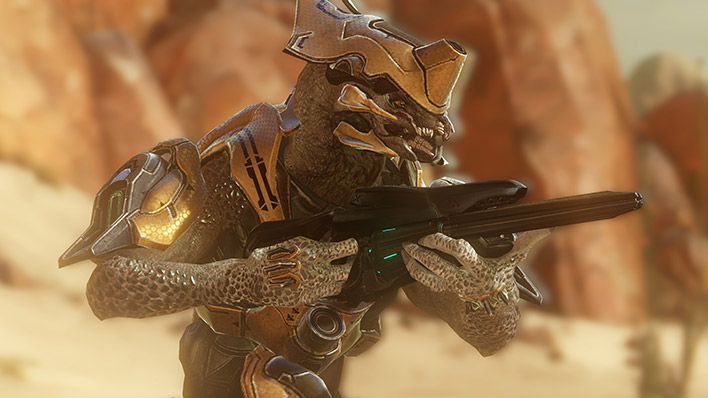 The Storm Rifle is a more resilient and higher performing variant of the standard Plasma Rifle, including a modular coil set, a high-mounted cooling shroud and an extended barrel.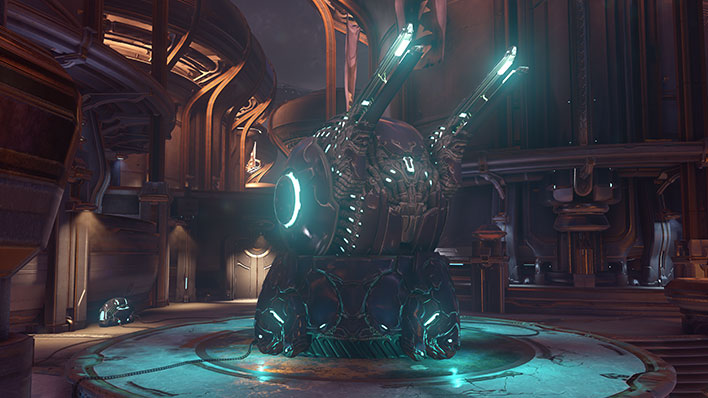 Shrike emplacements are automated anti-aerospace weapon systems placed at sites of significant strategic importance.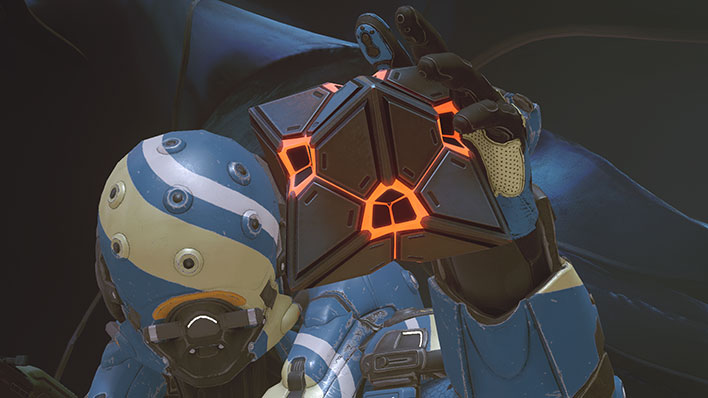 Forerunner area-denial grenade used by Promethean Knights and Soldiers.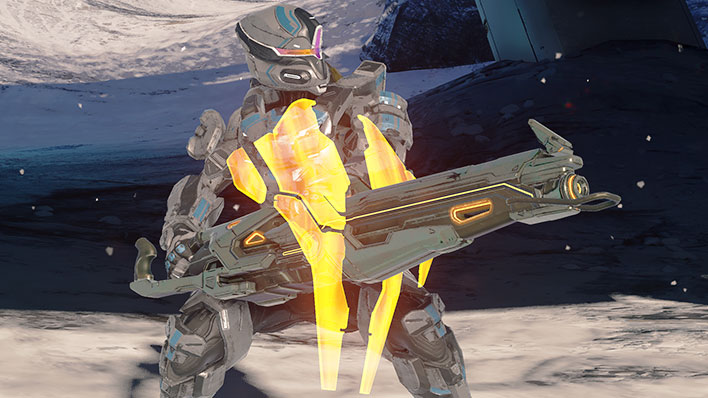 Light Mass cannon deployed by Promethean constructs to safeguard areas designated as vital to Created interests.