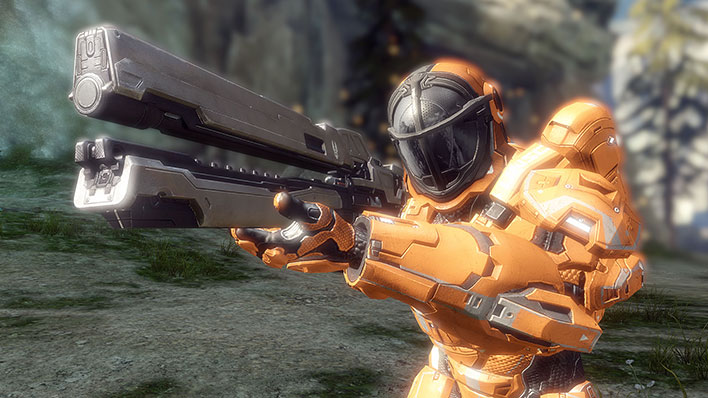 The Railgun fires a dense tungsten projectile at hypersonic velocities to deliver massive amounts of kinetic energy to its target.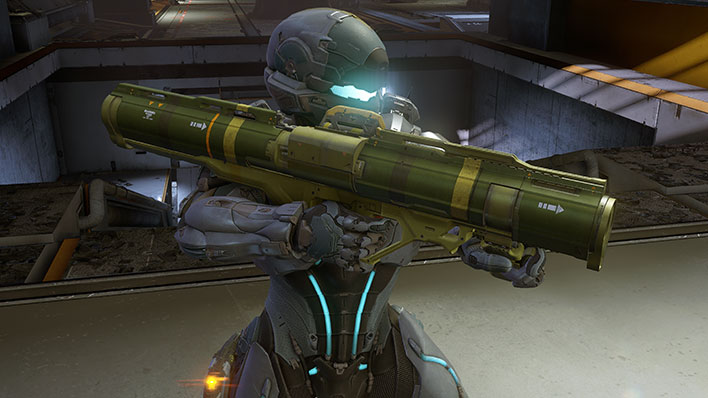 The Rocket Launcher is a magazine-fed heavy weapon that fires a range of guided and unguided munitions.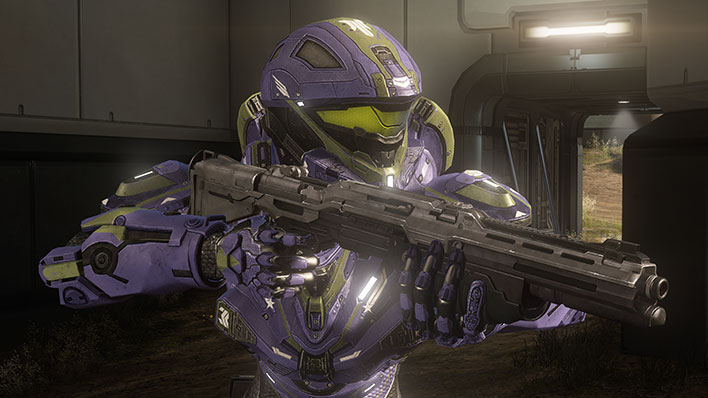 The Shotgun is a dual-tube-fed, pump-action tactical shotgun issued to ship's troops and infantry expecting close quarters combat.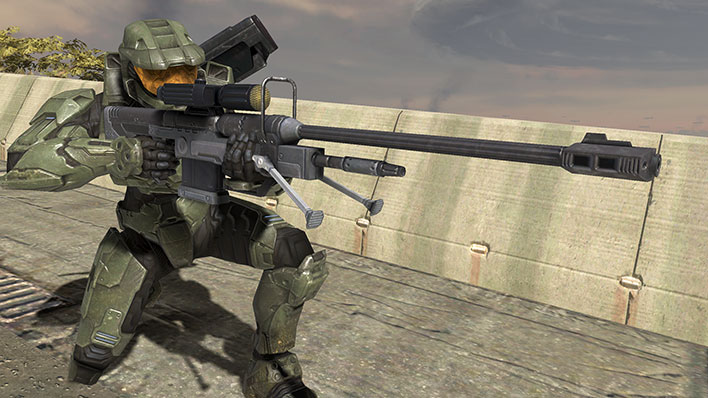 The Sniper Rifle sees extensive anti-personnel use due to its long range and ability to penetrate both dissipative energy shielding and heavy armor plating.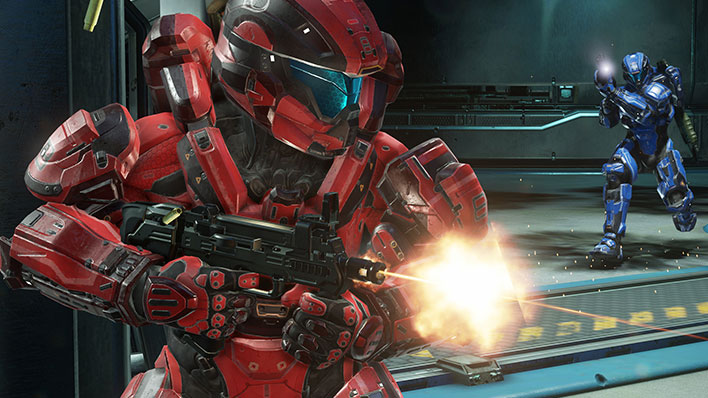 The UNSC issues fully automatic personal defense weapons to vehicle crews and infantry expecting close-quarters combat.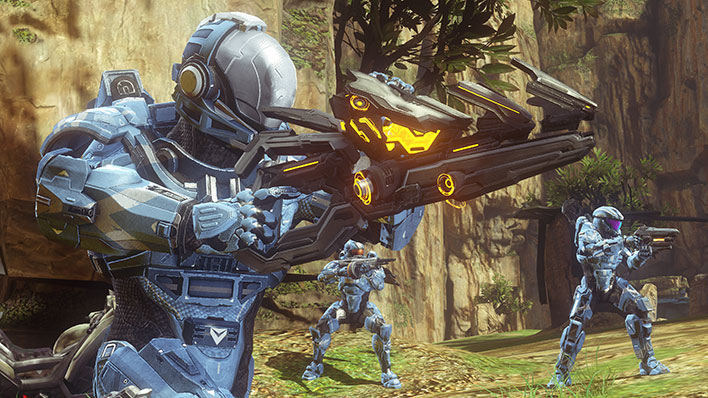 The Suppressor was an integral part of the Forerunners arsenal against the Flood, but also proved useful against human forces.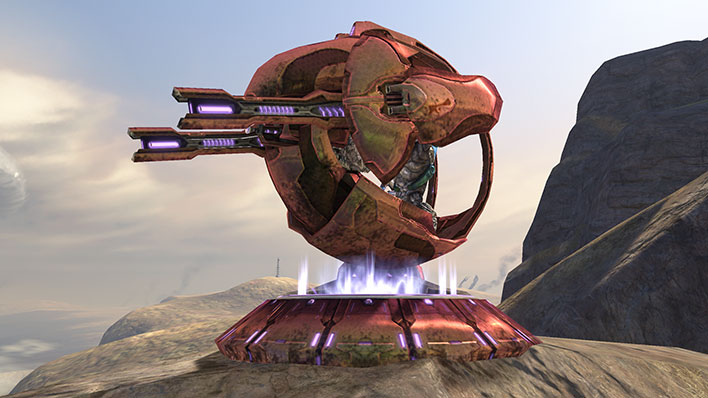 Shade turrets are Covenant defensive emplacements that can be quickly deployed to protect outposts and temporary camps.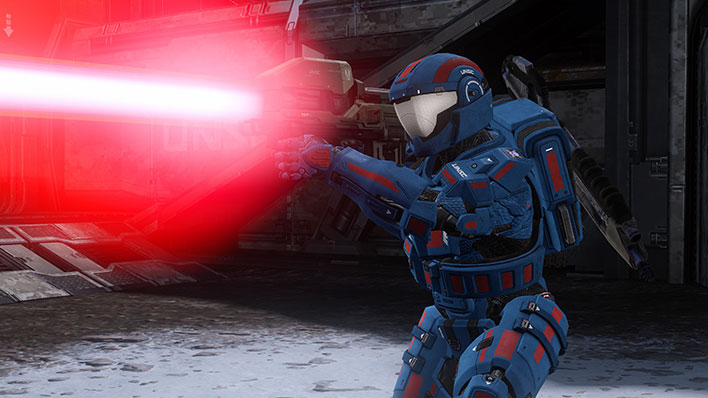 The Spartan Laser is a shoulder-fired, smart-linked high-energy laser weapon used in an anti-vehicle role.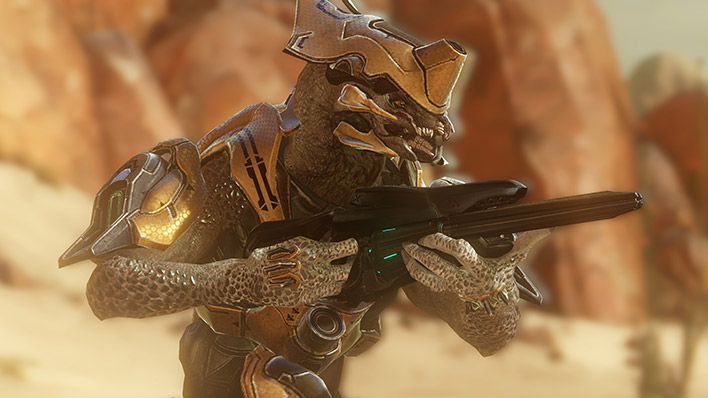 The Storm Rifle is a more resilient and higher performing variant of the standard Plasma Rifle, including a modular coil set, a high-mounted cooling shroud and an extended barrel.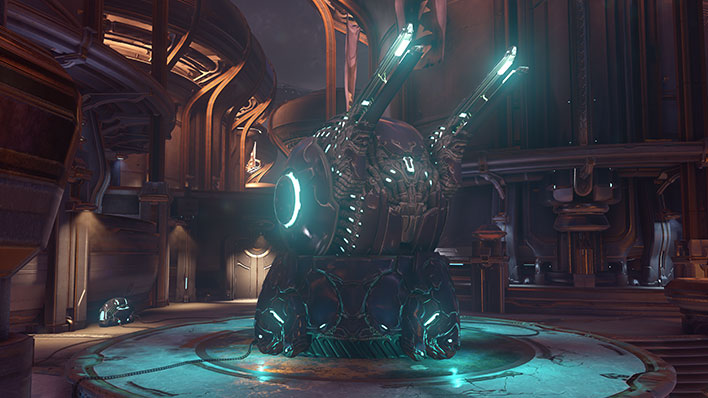 Shrike emplacements are automated anti-aerospace weapon systems placed at sites of significant strategic importance.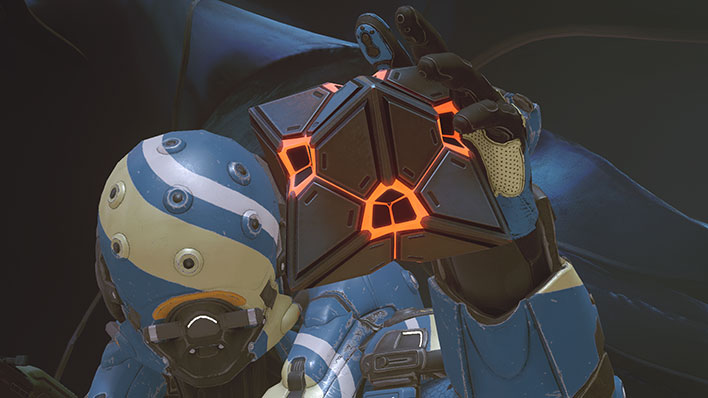 Forerunner area-denial grenade used by Promethean Knights and Soldiers.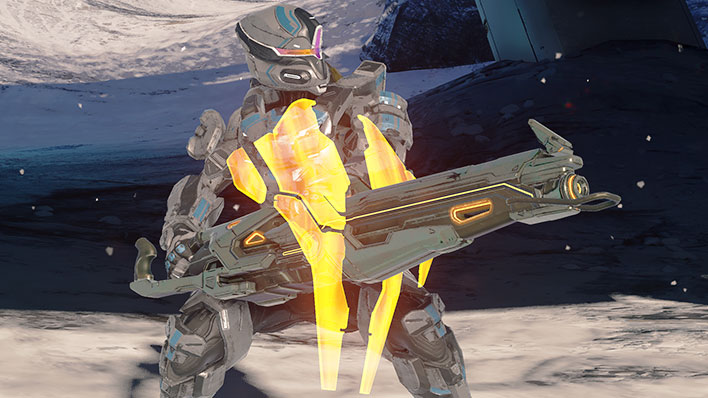 Light Mass cannon deployed by Promethean constructs to safeguard areas designated as vital to Created interests.