Community
Halo Community Feedback Program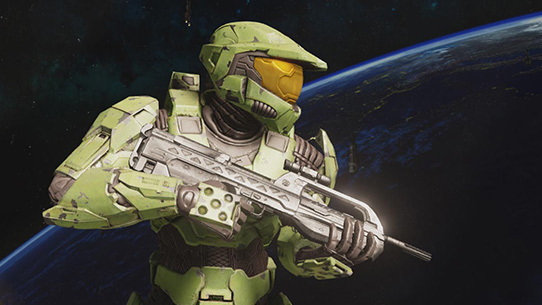 We want to hear from you
The Halo Community Feedback Program (HCFP) is run by the Xbox Research Team and is open to anyone age 18 or older from seasoned Halo veterans to brand new recruits. When you choose to join the HCFP you'll become eligible to receive periodic surveys that offer a chance to share your unique perspectives and help the 343 Industries team create even better Halo games, products, and experiences.
If you're passionate about Halo and want to have a voice in the future of the franchise, please consider joining the HCFP!
Shape the Future
---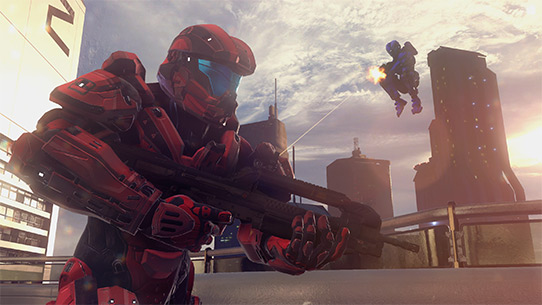 The 343 Industries and Xbox Research teams strive to maintain a continued dialog with our players to help inform future decisions and directions for the Halo franchise.
Members of the Halo Community Feedback Program (HCFP) have already been instrumental in helping shape the present and future of Halo. A few recent examples of HCFP feedback directly impacting Halo 5: Guardians include:
Weapon tuning updates
Matchmaking settings and playlist preferences
Additionally the 343 team is regularly looking to the HCFP to better understand player preferences and inform decisions for future unannounced projects.
Thank you for making your voices heard - We're listening!
You had some questions for us
---
One of our goals is to make sure that HCFP members aren't confused about our surveys or procedures. Consequently, we're always looking at questions you throw our way in surveys and across social media. In the page linked below, we've included a few of the most common questions that we've gotten.