The Master Chief Returns
---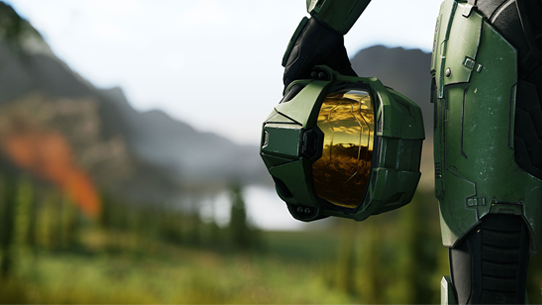 The Master Chief returns in the next chapter of the legendary franchise in Halo Infinite. Developed by 343 Industries and created with the studio's new Slipspace Engine, Halo Infinite debuted at the Xbox E3 2018 Briefing with a thrilling engine demo that provides a glimpse into the future of the Halo franchise that leads it into new and unexpected directions.
Hear From 343 Industries
---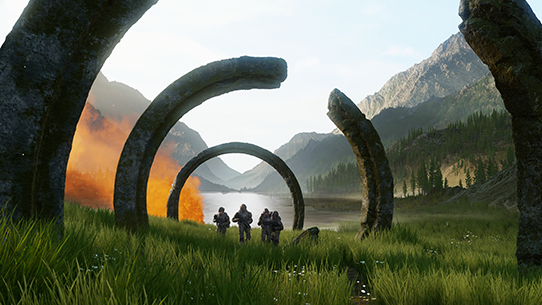 At E3 2018, 343 Industries officially announced that the next chapter in the epic Halo saga is in active development – Halo Infinite. Unveiled through a thrilling engine demo, Halo Infinite will be a new Halo experience centered on the Master Chief that continues the current storyline. Click the link below to learn more about Halo Infinite in a blog written by Studio Head Chris Lee.
Halo Infinite - Media Gallery
---
Game Details
---
Release Date
--
Developer
343 Industries
Publisher
Microsoft Studios
Genre
First Person Shooter
Players
--
Co-op
--
Online Multiplayer
--
Online Co-op
--
System Link
--
Release Date
--
Developer
343 Industries
Publisher
Microsoft Studios
Genre
First Person Shooter
Players
--
Co-op
--
Online Multiplayer
--
Online Co-op
--
System Link
--