Esports
Halo Championship Series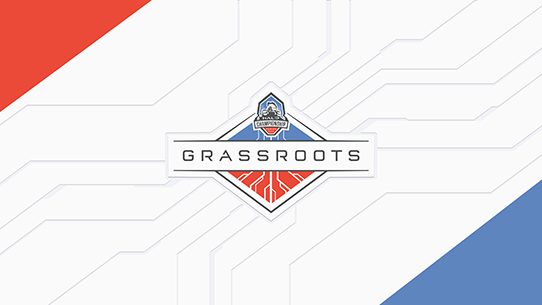 We're launching a new initiative for Halo esports called HCS Grassroots! Designed to support the community directly, HCS Grassroots will help tournament operators and content creators continue to do what they love and also introduce new opportunities. Let's jump in!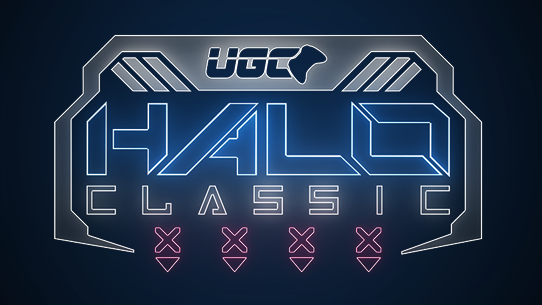 On January 11 The Ultimate Gaming Championship will be hosting The Halo Classic, a Halo 3 event that is primed to be one of the largest in Halo history. The HCS Grassroots program will be supporting this event by providing the entire prize pool, promotion, content, and more. You don't want to miss this!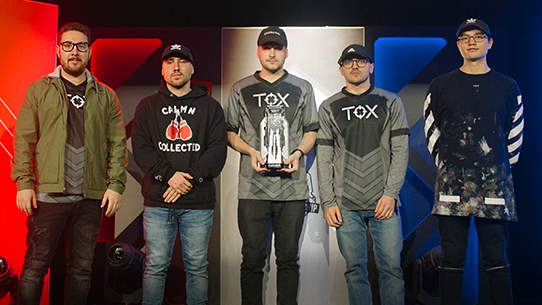 HCS Finals 2018 Recap
DreamHack Atlanta represented a powerful moment in time for Halo and its competitive legacy. You had a showcase of the franchise's early eras with the Halo 3 2v2 Showdown, and glimpses of plans to grow a brand-new generation of competitive communities and content creators with the HCS Grassroots program. And headlining it all was the final page in one of the franchise's most competitive and impactful chapters to date with the HCS Finals 2018, showcasing the game's top talent in a brilliant climactic act that saw TOX Gaming take Halo 5's last title.
HCS FInals 2018 Photo Gallery
---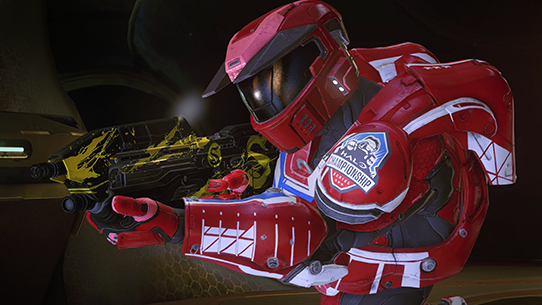 Show your HCS team pride in-game! Some of the biggest names in Halo esports are rocking team weapon skins in Halo 5: Guardians. Swing by the skins page to check out the selection of new weapon skins, or hit the links below!
Make sure you don't miss these!
Official Halo Esports Merchandise
---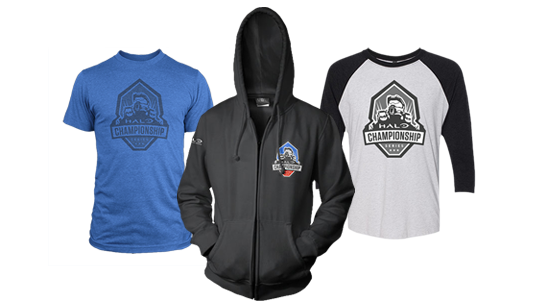 Pro gear, pro attitude. Get competitive with the official Halo Championship Series hoodies, t-shirts, and more, to look your best on-and-off the virtual battlefield.