Halo Infinite Multiplayer Reveal
The first details of Halo Infinite's free-to-play multiplayer experience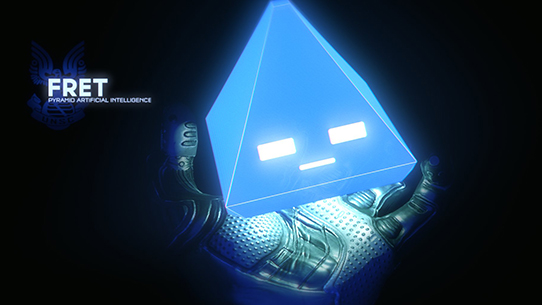 Halo Community Spotlight
The past few weeks have been an absolute whirlwind of activity. The excitement from the community is palpable and everyone is still on the high from slaying bots last weekend. If you didn't get a chance to play but want to check out some of the action, you are in luck and there's plenty to be found later in the blog. In lieu of the traditional Spotlights I've done in the past, I really wanted to showcase people's fun and excitement from the flight so there's a little bit of art and a whole lot of clips so let's check 'em out!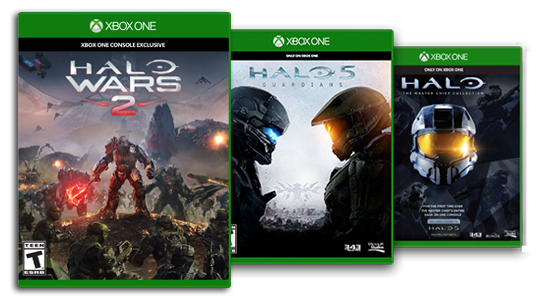 Check out the latest Halo Games
In the Games section, learn more about every Halo title, including Halo Wars 2 and Halo 5: Guardians. Log in to discover your stats, game history, competitive skill rankings and more.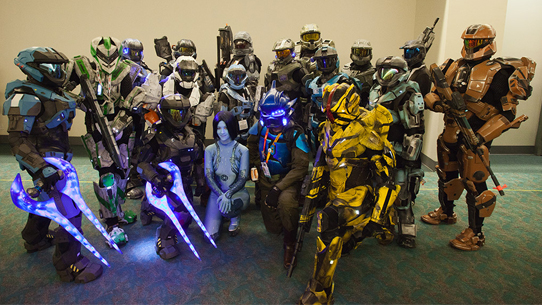 Participate in our Halo Community
Enlist today and become a member of the growing Halo community. Join the discussion in the forums, view featured community content, get the latest on news and events from around the world, and connect with other fans.