Inside Infinite
---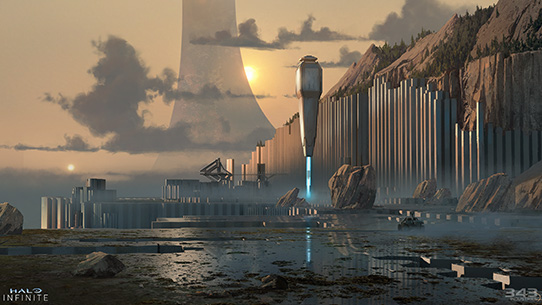 "This was the Halo we imagined back in 2000, finally come to life, after 20 years of technical and creative innovation." Creative Director Joseph Staten shares his thoughts alongside updates from the team on art, graphics, and player customization in the first installment of "Inside Infinite."
Gameplay Premiere
---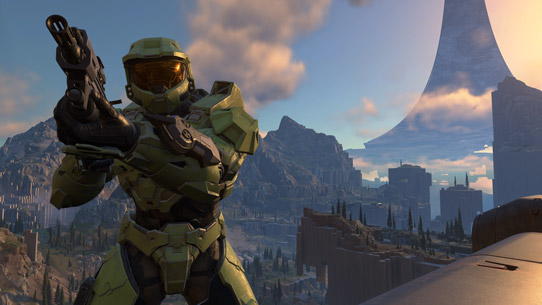 The legendary Halo series returns. When all hope is lost and humanity's fate hangs in the balance, the Master Chief is ready to confront the most ruthless foe he's ever faced. Begin anew and step inside the armor of humanity's greatest hero to experience an epic adventure and finally explore the scale of the Halo ring itself.
Halo Infinite E3 2019
---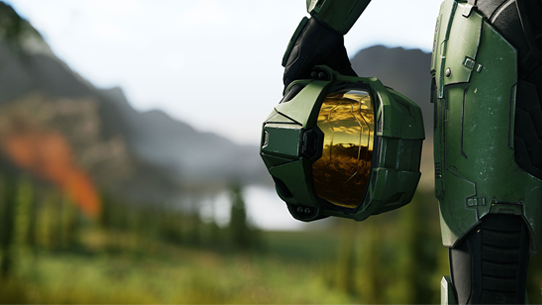 At E3 2019, 343 Industries offered a first-look at the next chapter in the epic Halo saga. Relive the moment and watch Discover Hope or view content from our press kit.
Halo Infinite - Media Gallery
---
Game Details
---
Release Date
--
Developer
343 Industries
Publisher
Microsoft Studios
Genre
First Person Shooter
Players
--
Co-op
--
Online Multiplayer
--
Online Co-op
--
System Link
--
Release Date
--
Developer
343 Industries
Publisher
Microsoft Studios
Genre
First Person Shooter
Players
--
Co-op
--
Online Multiplayer
--
Online Co-op
--
System Link
--