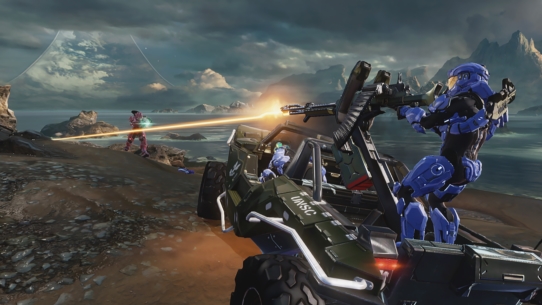 The next time you log into Halo: The Master Chief Collection, you will be prompted to download the latest content update, which focuses on ranking, matchmaking penalties, stability, as well as game-specific improvements for each title.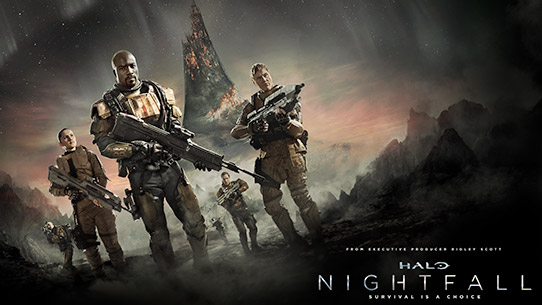 「Halo」シリーズの情報発信チャンネル
Watch Halo programming anytime, anywhere, including exclusive series like Halo: Nightfall, inside looks into 343 Industries, and the weekly Halo Bulletin. Explore deeper with interactive features that enhance the content, including information about the actors, locations and the Halo Universe. Experience the Halo Channel content on your Xbox One and Windows 8.1 devices.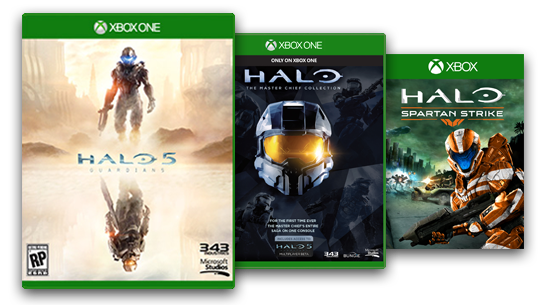 最新の Halo ゲームをチェック
In the Games section, learn more about each and every different Halo title, including Halo: The Master Chief Collection. Log in to discover your stats, game history, competitive skill rankings and more. Keep a close eye on the Xbox Live leaderboards to see where you stack up against your fellow Spartans!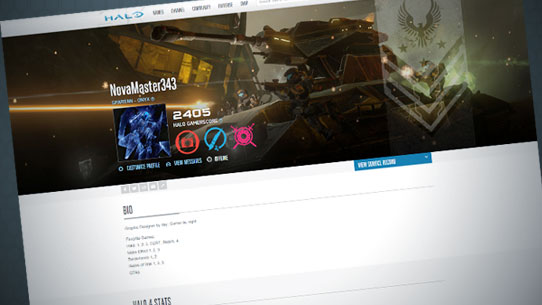 新しいユーザー プロフィールでスパルタンは HaloWaypoint.com での体験を思うようにカスタマイズできる。新しいアバターやバナーでプロフィールの見た目をカスタマイズすることもできるし、詳細な統計データやフォーラムの新ランクシステムも利用可能。あなた自身の体験、あなた自身のキャリア、あなた自身の Halo を実現するためのすべてがここにはある。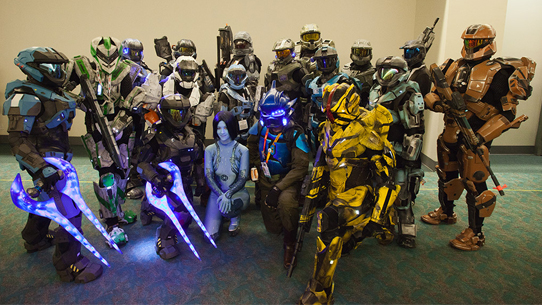 Halo コミュニティーに参加する
今すぐ参加して、君も Halo コミュニティーのメンバーになろう。フォーラムで議論に参加したり、注目のコミュニティー作品を見たり、最新情報や世界中のイベント情報をチェックしたりしながら、世界中の「Halo」ファンと交流することができる。