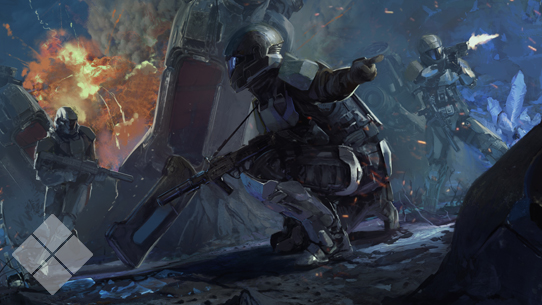 Canon Fodder
After dusting off the canonical cobwebs from our Fodder feature's hallowed halls, it feels good to settle in for a bit of a "proper" new issue as today we crack the lid a bit on what is the first ever campaign DLC for a major Halo game. Plus, we'll take a fiction-focused preview on some of Serina's new units that she brings to the table in Halo Wars 2, and catch up on a smattering of other topics. Ahh... it's nice to be back; shall we begin?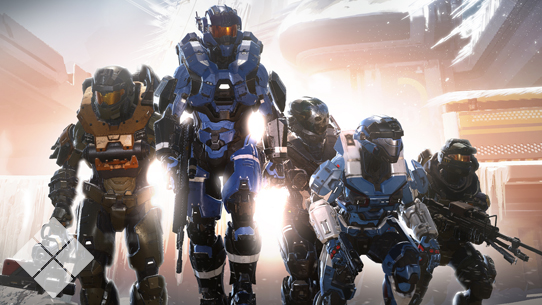 Canon Fodder is your weekly look at the vast and evolving fiction and lore of the Halo universe, from deep dives into hidden story corners to inside looks from Halo writers and creators.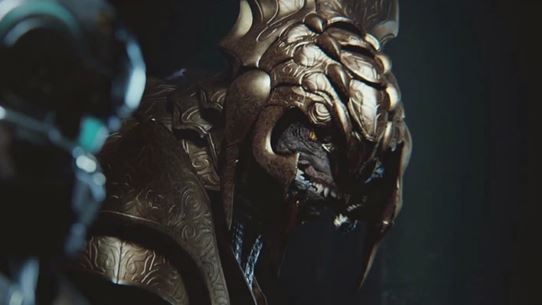 The Universe section is the official destination for the latest info on the characters, weapons, locations, and more from the Halo fiction. Whether a new fan or long-time lore lover, there's always something to explore.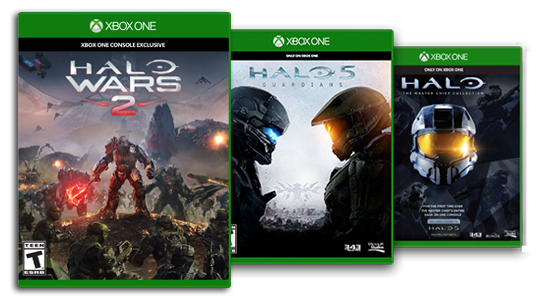 Check out the latest Halo Games
In the Games section, learn more about every Halo title, including Halo Wars 2 and Halo 5: Guardians. Log in to discover your stats, game history, competitive skill rankings and more.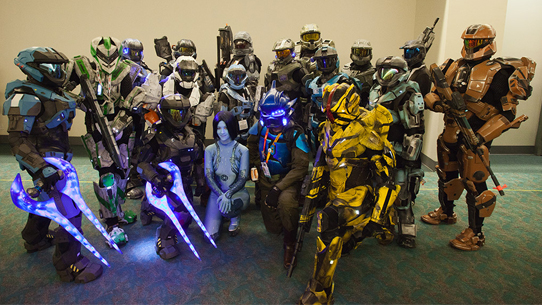 Participate in our Halo Community
Enlist today and become a member of the growing Halo community. Join the discussion in the forums, view featured community content, get the latest on news and events from around the world, and connect with other fans.