Esports
Halo Championship Series
HALOWC 2018 Announcement
---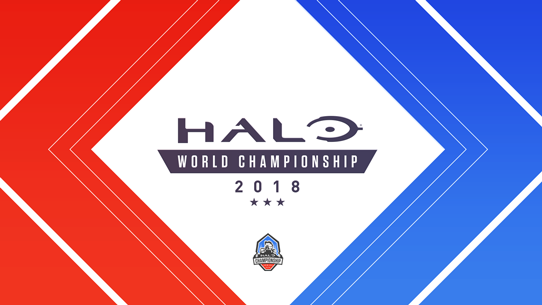 The Halo World Championship is returning in 2018! Join us as we reveal more about the highly anticipated 2018 Halo World Championship and provide a first look at some small surprises coming to Halo 5: Guardians this fall. Check out the 2018 Halo World Championship hub, and the complete livestream VOD below!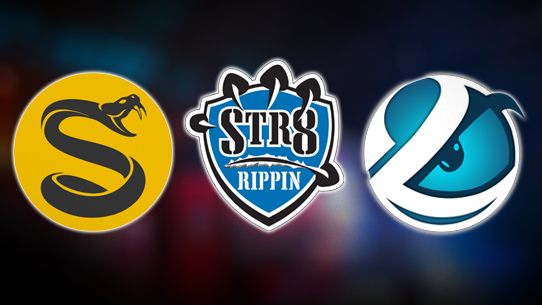 Luminosity skins have arrived! Also, don't forget that Str8 Rippin, and Splyce weapon skins are still on the way! If you haven't had a chance to see what the new team skins look like, take a gander at the skins page here, or hit the links below. Str8 Rippin skins arrive on November 21, and Splyce team skins become available on December 5.
Team skin packs will retail for $9.99 and will provide permanent team skin unlocks for use in Halo 5: Guardians. If you want to read more about the skins or any of the other goodies that the Overtime content release has to offer hit the link below!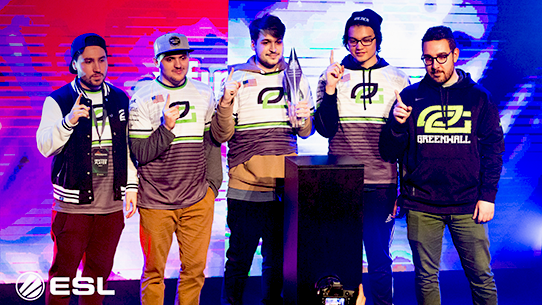 Championship Sunday has concluded at DreamHack Denver!! A huge congratulations is owed to Optic Gaming for vesting all challengers and claiming the title of HCS Pro League Fall 2017 Champions! To see the full VOD of Championship Sunday, and look through the final bracket, hit the links below!
Dreamhack Denver 2017 PHOTO GALLERY
---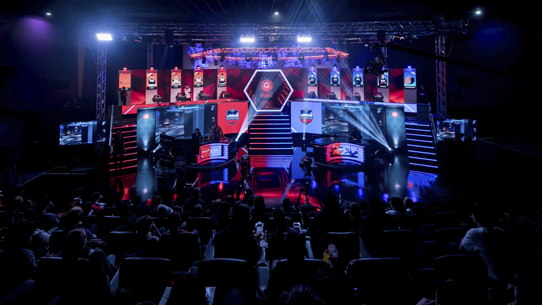 After three days of intense competition under the bright lights at the Gfinity Arena, HCS London has come to a close and crowned a new champion of European competitive Halo. It started with the region's finest fireteams, but in the end, Team Infused's lineup of Kimbo, Respectful, Mose, Jimbo, & coach Havoc stood atop them all, taking home $10,000 and leading the EU charge heading into the HCS Fall 2017 Finals in Denver.
HCS London 2017 PHOTO GALLERY
---
Official Halo Esports Merchandise
---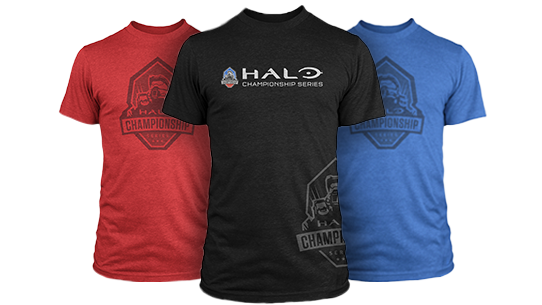 Pro gear, pro attitude. Get competitive with the official Halo Championship Series hoodies, t-shirts, and more, to look your best on-and-off the virtual battlefield.