Halo Infinite Launches Dec. 8
The legendary Halo series returns with the most expansive Master Chief campaign yet.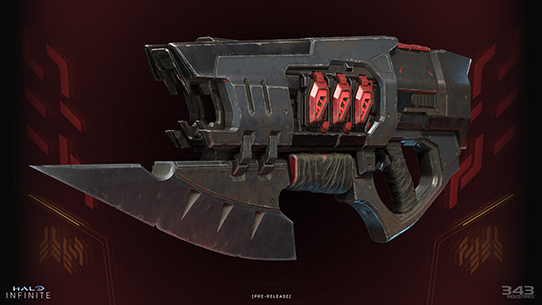 Halo Community Update
Time marches on, as time is wont to do, and it's somehow already September, can you believe it? I'm definitely still in denial about this but I know plenty are happy that Pumpkin Spice Latte season is upon us. As we get closer to launch, things are getting busier as we are making sure everything is shipshape but in the meantime, we have a decent chunk of ground to cover from MCC to Infinite and a smattering of things in between to re-cap so let's check it out!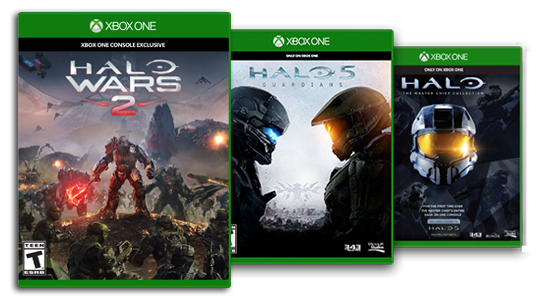 Check out the latest Halo Games
In the Games section, learn more about every Halo title, including Halo Wars 2 and Halo 5: Guardians. Log in to discover your stats, game history, competitive skill rankings and more.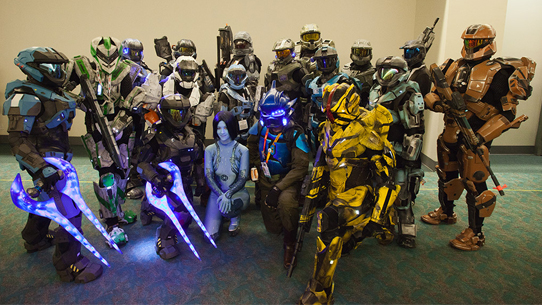 Participate in our Halo Community
Enlist today and become a member of the growing Halo community. Join the discussion in the forums, view featured community content, get the latest on news and events from around the world, and connect with other fans.