Esports
Halo Championship Series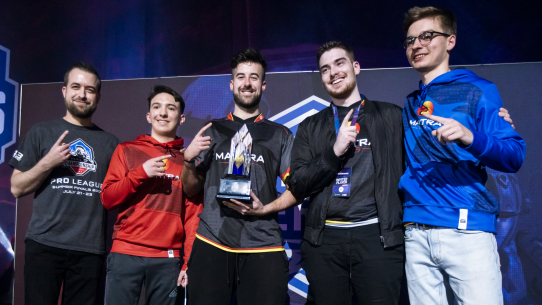 Put it in the books! The DreamHack Halo Series Anaheim 2020 event has concluded after three days of intense competition and leaves us all very excited for the future. Unsung heroes rose to the top, collosal giants were toppled, and struggling veterans finally had their moment in the spotlight. Thank you to all of the players and fans who joined us, thank you to DreamHack for once again hosting the Halo community, and congratulations to Mantra Esports for winning the Halo: Reach 4v4, and Diagram for winning the Halo: Reach FFA.
Halo: Reach 4v4 Results:
Mantra Esports (Spartan, ACE, bubu dubu, Falcated)
Unllimited (Eco, Stellur, DeadZone, Tripppey)
Sentinels (Snakebite, Royal2, LethuL, APG)
Nfinite (Rayne, Ryanoob, Reliable, King Nick)
HCS Partners with Esports Engine
---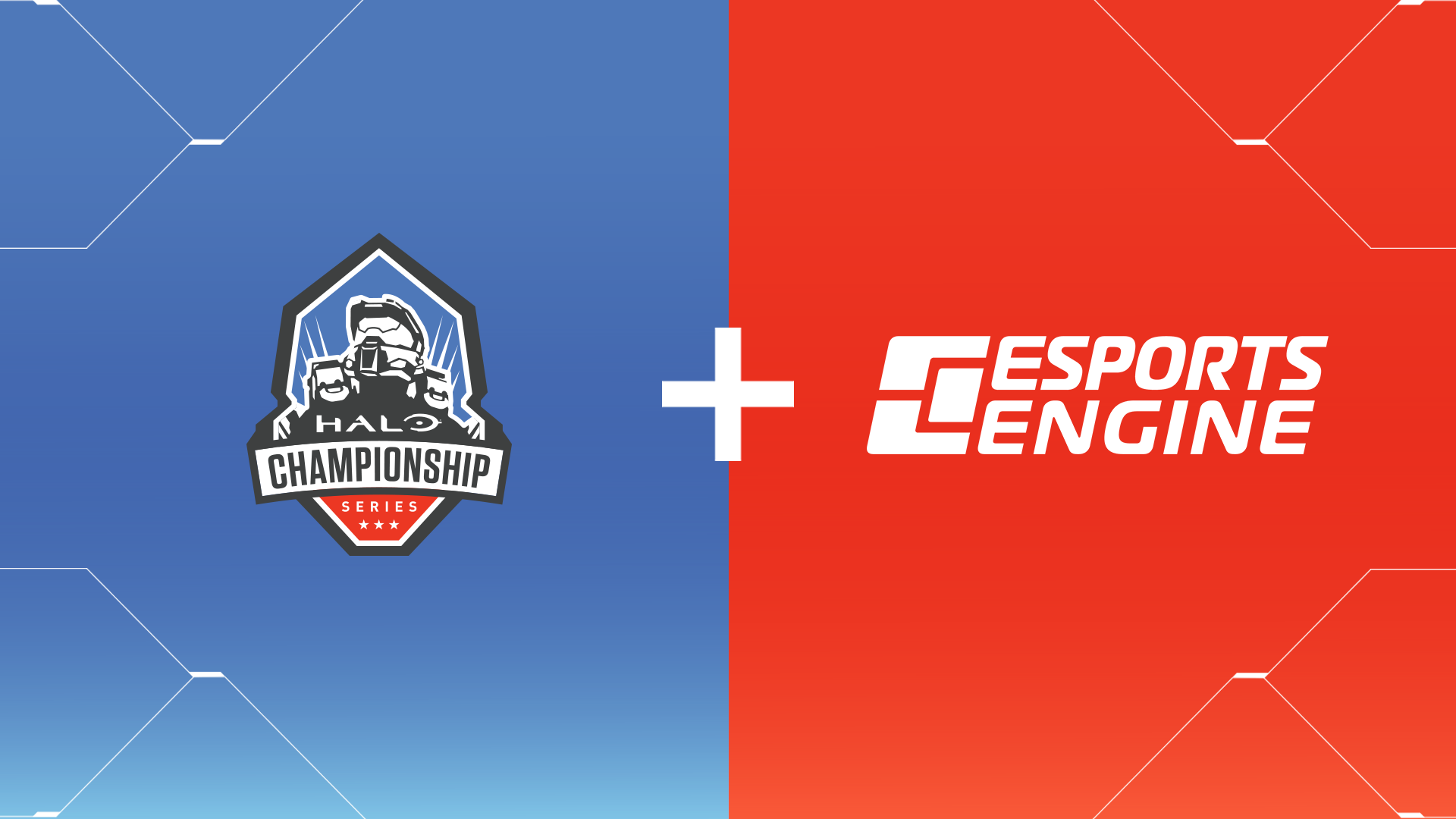 We're thrilled to announce that Esports Engine will be the global management partner for Halo Infinite esports. It is our mission to deliver the best esports program that Halo has ever seen in its 18 year history and we couldn't think of a better partner to work with than the long time Halo fans and esports veterans at Esports Engine. For more information on this partnership, check out our blog below!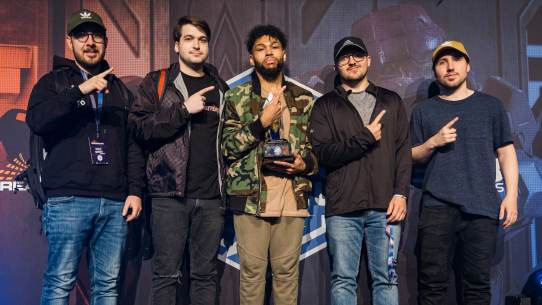 DreamHack Atlanta 2019
After three days of action in Atlanta, the DreamHack Halo Series has come to a close. Thank you to all of the players and fans for joining all of us at DreamHack Atlanta. Congratulations to TOX Gaming for winning the Halo 3 tournament, and to Scepitfy and Renegade for winning the Halo 5 tournament. GGs!
Halo 3:
1. TOX Gaming
2. LUX Gaming
3. Team Mantra
4. Simplicity Esports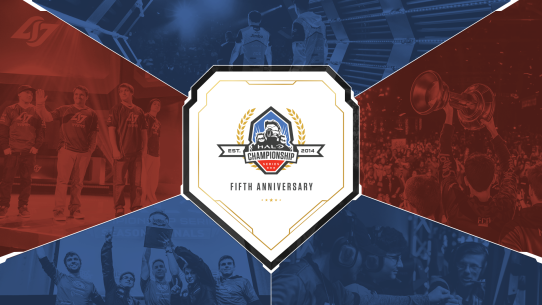 HCS Five Year Anniversary Blog
To celebrate five years of the Halo Championship Series we are honoring the past and looking forward to the future. To all of the fans, players, teams, and partners who have contributed to the HCS – thank you! To get a sneak peak at what's to come for Halo esports, take a look at our blog below!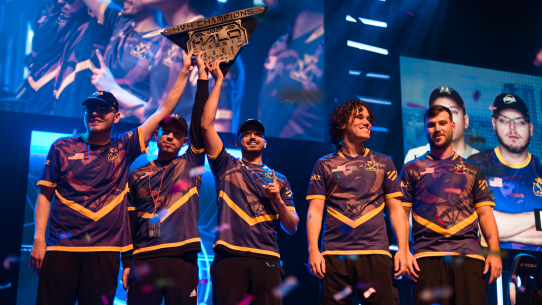 UGC Halo Classic: Atlantic City
On September 6-8 the Halo community hit the east to throw down in yet another Halo Classic by UGC – this time in Atlantic City. The twists and turns to arrive onsite didn't compare to the twists and turns that took place during the tournament with new champions rising to the top and reigning kings stumbling lower than any anticipated. Miss out on the action? Check out the results and VOD footage below!
Results:
1st. LUX Gaming
2nd. Goldmembers
3rd. TOX Gaming
4th. Aspire Esports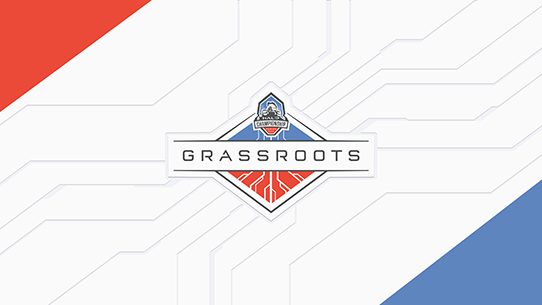 Designed to support the community directly, HCS Grassroots will help tournament operators and content creators continue to do what they love and also introduce new opportunities. Let's jump in!