Esports
Halo Championship Series
Halo Infinite Competitive MP Settings
---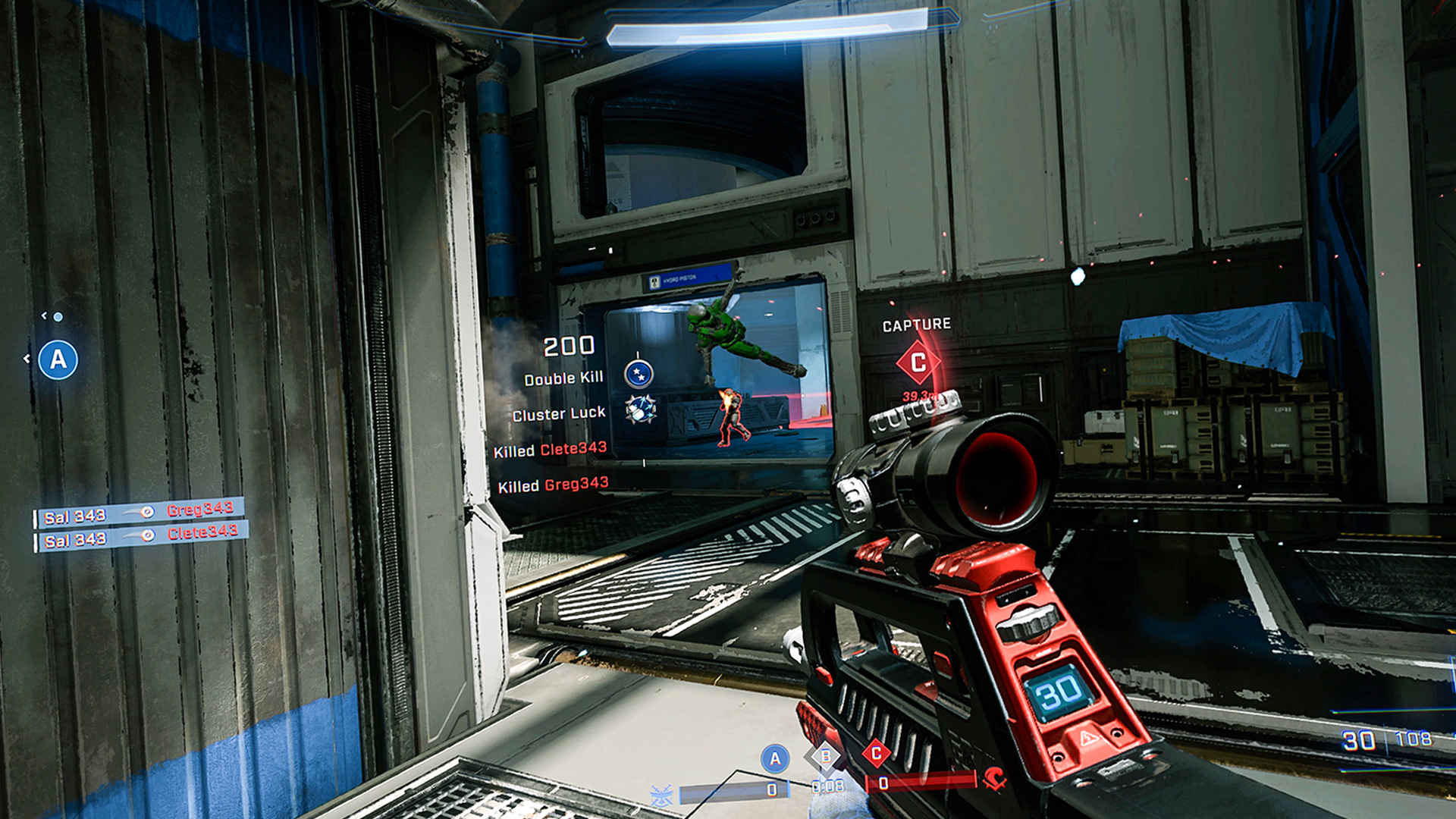 The Grind Begins on Day One!
We understand that while you've gotten the opportunity to see and play the more light-hearted and social parts of Halo Infinite's multiplayer, many of you are also chomping at the bit to learn more about the ranked and competitive side of the game. Well, today is the big day, and we have a whole lot to share.
In the blog below, we talk to folks from the Multiplayer, Sandbox, and Competitive Insights teams to learn more about our philosophy and approach to competitive gameplay in Halo Infinite, as well as sharing important details around starting weapon, motion tracker, and more.
Let's dig in!
HCS Kickoff Major Raleigh 2021
---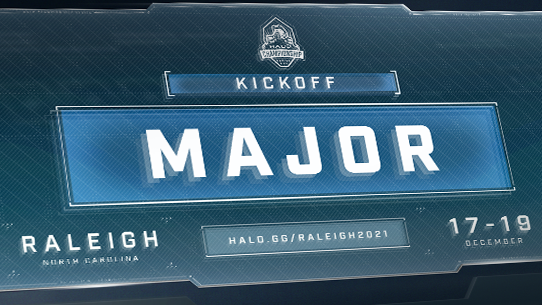 A New Era Begins
We're excited to announce the HCS Kickoff Major taking place in Raleigh, North Carolina on December 17-19, 2021 with a starting prize pool of $250,000. Once again, the Halo community will be united under one roof, and this time with an entirely new Halo game to play and watch. In tried-and-true Halo esports fashion, the HCS Kickoff Major will feature an open bracket, seating for spectators, as well as full main stage and featured stations for pool play and the championship bracket. To ensure a world class experience onsite and for viewers at home, we have enlisted none other than Esports Engine to operate the event with us.
Spectator and VIP tickets for the big event go on sale September 29 at 10am PT.
Check out the blog for all the details!
Halo Top 25 Greatest of All Time
---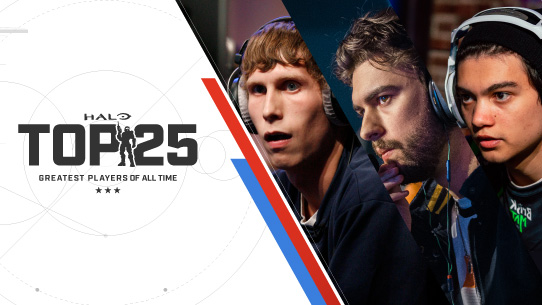 Halo: Combat Evolved launched on the original Xbox in 2001 and once players were finished fighting against the Flood and the Covenant, they quickly turned their crosshairs against each other for pure competitive bliss. What started as rivalry in the household quickly escalated to the neighborhood, local schools and in what seemed like a blink of an eye, Halo esports became a global phenomenon with the level of competition and stakes increasing year after year.
Before we march forward with Halo Infinite later this year, we wanted to take a moment to recognize and celebrate the incredible players that paved the way and those that are still dominating today. This is where the Halo Top 25 Greatest Players of All Time list comes in.
Check out the links below to see who made the list!
Halo Infinite Launch Partners
---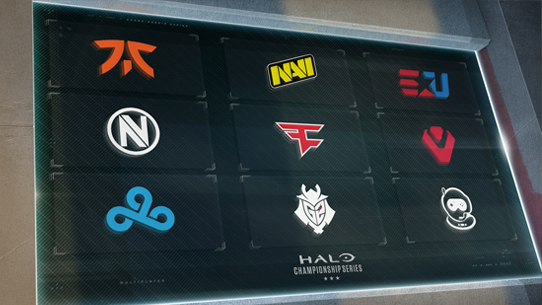 Official HCS Partnered Teams
Halo Infinite marks the next era in the franchise, and with it comes the next era for the Halo Championship Series. Behind the scenes, we've been hard at work for the last few years building out the ecosystem with Teams being a huge component of that. After getting tons of feedback on the partnership program, we are finally ready to reveal the Teams that will be partnered with us for the launch of HCS for Halo Infinite. We are so proud to have such an incredible lineup of Teams ready to jump into Halo, and we can't wait to get work.
Catch the full blog and reveal video below!
Designing the Halo Esports Ecosystem
---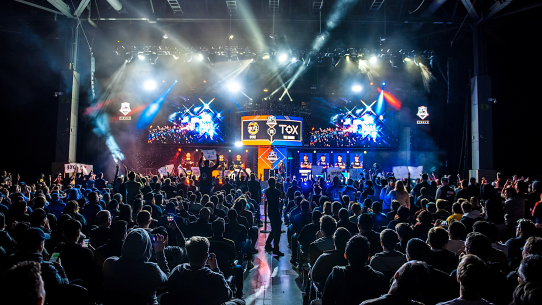 July 2021 - Platform
Introducing our new blog series - Designing the Halo Esports Ecosystem. The goal of this series is to detail how we are working to develop a healthy and sustainable ecosystem for Halo esports. If you're interested in our philosophical approach to esports as a fan, player, team, tournament organizer, or even sponsor, then this blog series is for you! If you're hoping to learn specifics about format and roadmap, stay tuned because that info will come as we get closer to the launch of Halo Infinite.
This month we're detailing some critical information that will have a huge impact on the ecosystem from players to Teams, sponsors, operators, and everyone in between because we're talking about competition platforms, competitions inputs, online platforms, and more!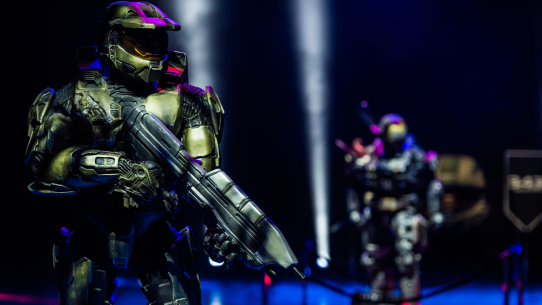 April 2021 - Sponsors
In this month's blog update, we break down why sponsors are such a crucial component to our ecosystem and how they impact us all from fans to players and everyone in-between!
Let's dive in!
The Halo Cliptrocity Clip-Off
---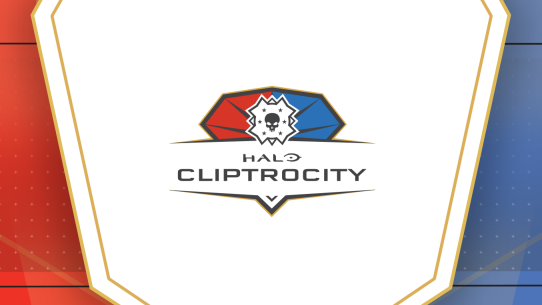 Hit Clips - Earn Rewards!
Introducing Halo Cliptrocity – a clip-off challenge where the Halo community squares off every month to see who can hit the best plays in matchmaking!
PLAYS FOR DAYS
From 360 noscopes to intentional bank shots, and Killtrocities to Killionaires. These are just a few of the things you can come to expect from Halo Cliptrocity. The only question is, who can do it best?
Halo Game Sense
---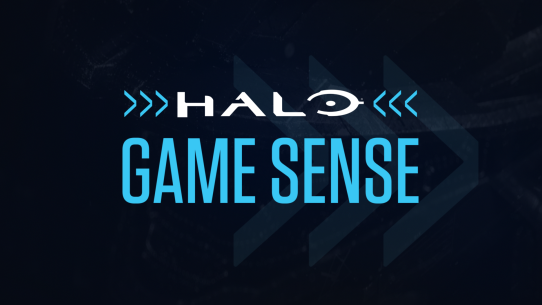 A Detailed look at incredible moments in Multiplayer!
Ever wondered what goes on in the mind of top Halo players when they're pulling off their best plays? Introducing: Halo Game Sense. With Episodes 1 and 2 now both live on YouTube, they've never been easier to check out. The latest episode, hosted by Shyway, features Ryanoob's Killpocalypse - the highest multi-kill we've seen in competitive play. Check it out below!