Esports
Halo Championship Series
H5 Pro Series - Season 4 Champions
---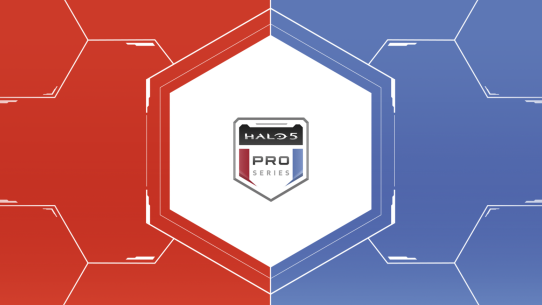 Congratulations to the final H5 Pro Series Champs!
Designing the Halo Esports Ecosystem
---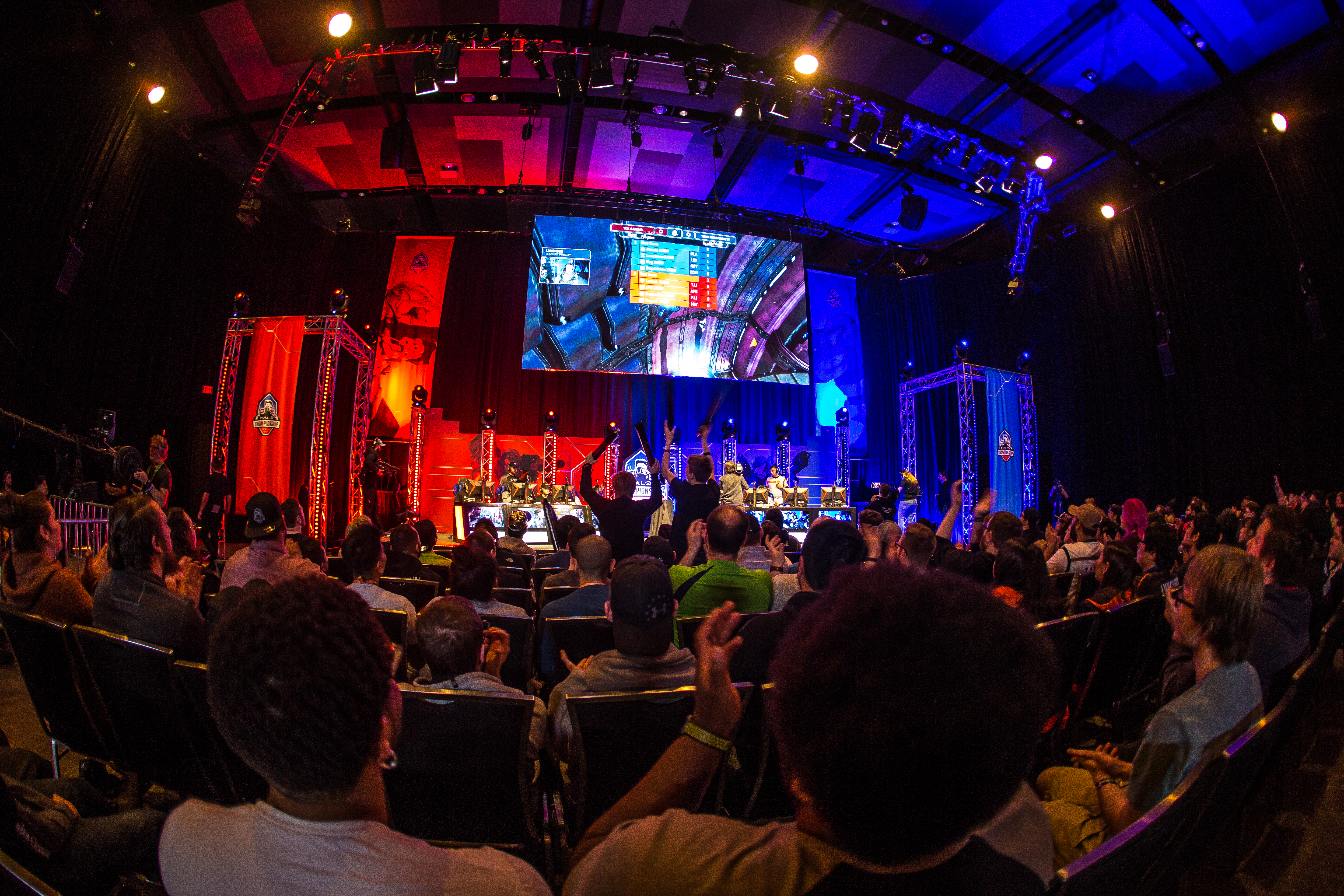 March 2021 - Viewership
In this month's installment, we won't be talking about a specific key group, but rather one of our goals: Viewership.
Viewership is absolutely critical to the success of our esports program and ecosystem, and our goal with Halo Infinite is to increase viewership not only on our own Halo channels, but across the ecosystem at large.
Catch the full blog below!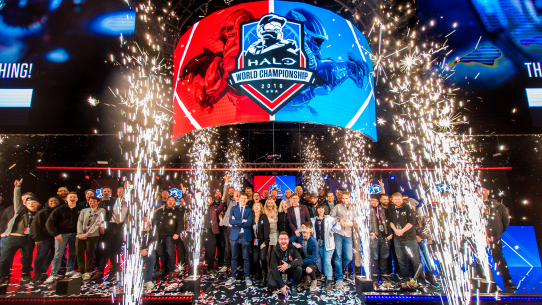 February 2021 - Role of Tournament Operators
Welcome to the second installment of our new blog series. In this month's blog we're going to do a deep dive into tournament operators. What's the role of tournament operators? (outside of the obvious running of tournaments) What are the types of tournament operators we'll be working with? How does HCS Grassroots fit into the picture?
Let's do this!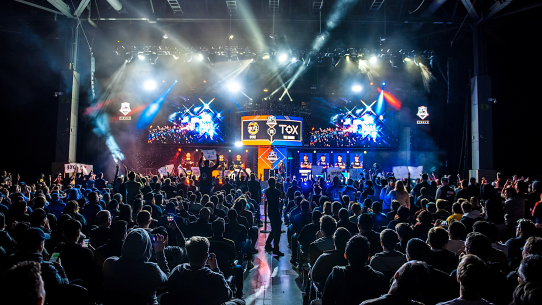 January 2021 - Our mission and goals
Welcome to the first installment of our new blog series - Designing the Halo Esports Ecosystem. The goal of this blog series is to detail how we are working to develop a healthy and sustainable ecosystem for Halo esports. If you're interested in our philosophical approach to esports as a fan, player, team, tournament organizer, or even sponsor, then this blog series is for you! If you're hoping to learn specifics about format and roadmap, stay tuned because that info will come as we get closer to the launch of Halo Infinite.
In the first blog we talk about our approach at the highest level, as well as our role in the ecosystem. The main focus is to set the foundation for how we think about the ecosystem as a whole, details of our mission, our overall goals, and more!
The Halo Cliptrocity Clip-Off
---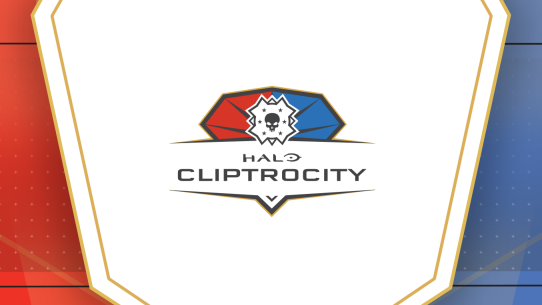 Hit Clips - Earn Rewards!
Introducing Halo Cliptrocity – a clip-off challenge where the Halo community squares off every month to see who can hit the best plays in matchmaking!
PLAYS FOR DAYS
From 360 noscopes to intentional bank shots, and Killtrocities to Killionaires. These are just a few of the things you can come to expect from Halo Cliptrocity. The only question is, who can do it best?
Halo Game Sense
---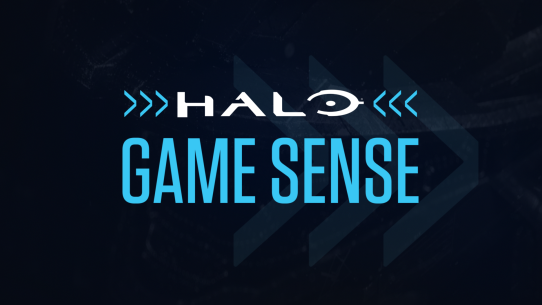 A Detailed look at incredible moments in Multiplayer!
Ever wondered what goes on in the mind of top Halo players when they're pulling off their best plays? Introducing: Halo Game Sense. With Episodes 1 and 2 now both live on YouTube, they've never been easier to check out. The latest episode, hosted by Shyway, features Ryanoob's Killpocalypse - the highest multi-kill we've seen in competitive play. Check it out below!
HCS Partners with Esports Engine
---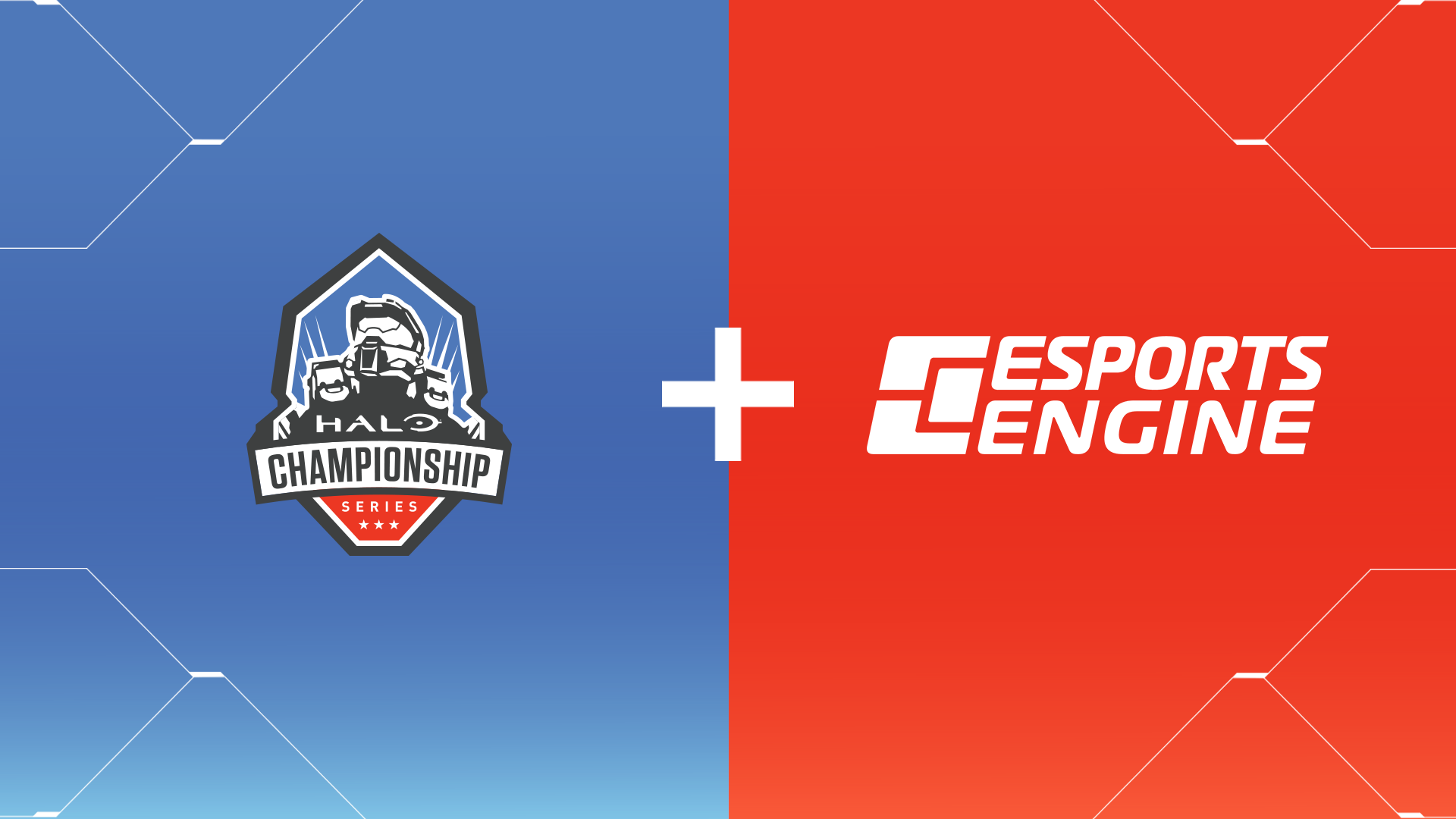 We're thrilled to announce that Esports Engine will be the global management partner for Halo Infinite esports. It is our mission to deliver the best esports program that Halo has ever seen in its 18 year history and we couldn't think of a better partner to work with than the long time Halo fans and esports veterans at Esports Engine. For more information on this partnership, check out our blog below!