Inside Infinite
---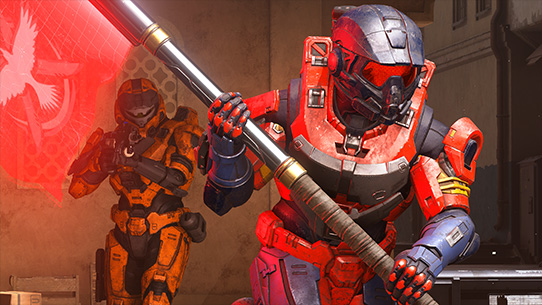 Today and through this week we're excited to share, and show, the first details of what you can expect when Halo Infinite's free-to-play multiplayer experience arrives later this year on Xbox and PC.
Gameplay Premiere
---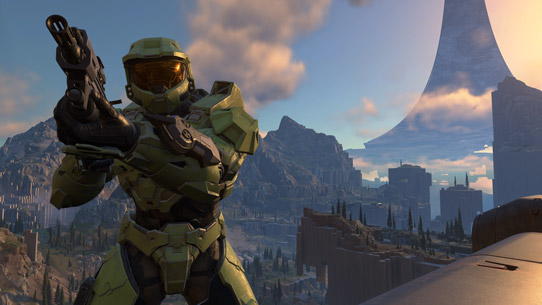 The legendary Halo series returns. When all hope is lost and humanity's fate hangs in the balance, the Master Chief is ready to confront the most ruthless foe he's ever faced. Begin anew and step inside the armor of humanity's greatest hero to experience an epic adventure and finally explore the scale of the Halo ring itself.
Halo Infinite E3 2019
---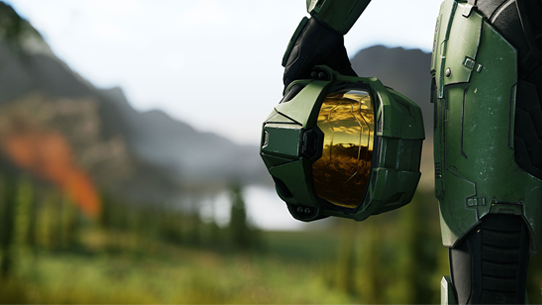 At E3 2019, 343 Industries offered a first-look at the next chapter in the epic Halo saga. Relive the moment and watch Discover Hope or view content from our press kit.
Halo Infinite - Media Gallery
---
遊戲詳細資料
---
發行日期
--
開發人員
343 Industries
發行商
Microsoft Studios
類型
First Person Shooter
玩家
--
合作
--
線上多人遊戲
--
線上合作
--
系統連線
--
發行日期
--
開發人員
343 Industries
發行商
Microsoft Studios
類型
First Person Shooter
玩家
--
合作
--
線上多人遊戲
--
線上合作
--
系統連線
--