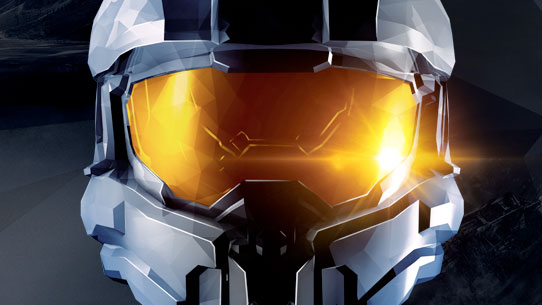 Over the past few weeks, the sun has slowly began to make its way back over to the greater Seattle area, indicating that things like summer, sunshine, and warm-weather expeditions are all on the way. One particular annual warm-weather journey is that of E3, and I do believe many of us are already on board a variety of fast-moving hype trains, most of which are not equipped with brakes.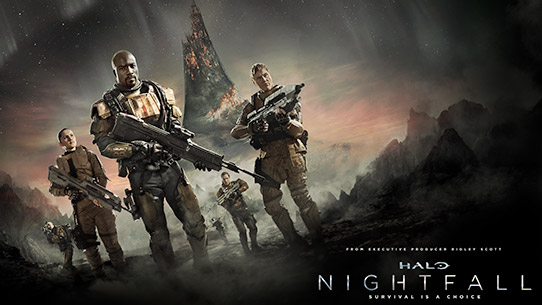 Halo 遊戲娛樂的終極所在地
Watch Halo programming anytime, anywhere, including exclusive series like Halo: Nightfall, inside looks into 343 Industries, and the weekly Halo Bulletin. Explore deeper with interactive features that enhance the content, including information about the actors, locations and the Halo Universe. Experience the Halo Channel content on your Xbox One and Windows 8.1 devices.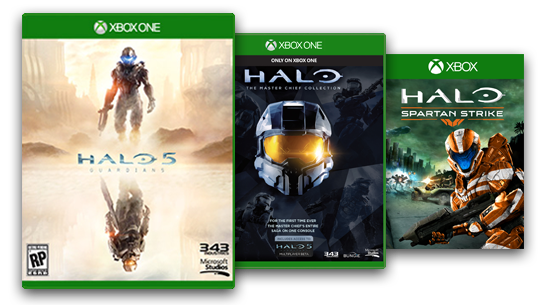 查看最新的 Halo 遊戲
In the Games section, learn more about each and every different Halo title, including Halo: The Master Chief Collection. Log in to discover your stats, game history, competitive skill rankings and more. Keep a close eye on the Xbox Live leaderboards to see where you stack up against your fellow Spartans!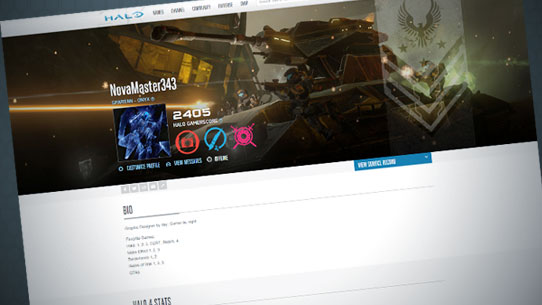 我們全新的使用者設定檔,提供超級戰士大量的選項來自訂自己體驗 HaloWaypoint.com 的方式,例如能打造設定檔外觀的新虛擬人偶和旗幟、詳細的統計資料探索功能,以及改進的論壇功能,全都在這裡協助您提昇自己的 Waypoint 體驗、自己的 Halo 職業生涯,以及自己的 Halo 遊戲樂趣。