Esports
Halo Championship Series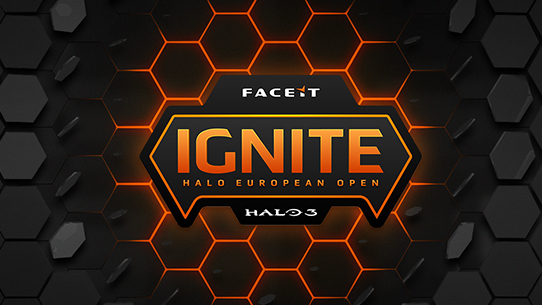 Introducing FACEIT Ignite
We're excited to announce our partnership with legendary tournament organizer FACEIT for the FACEIT Ignite: Halo European Open, a Halo 3 event taking place at Twickenham Stadium in London, UK on August 17-18.
Hit the links below to learn more!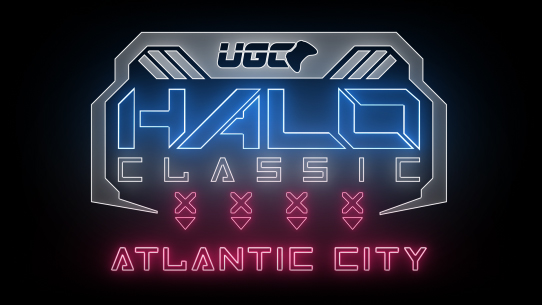 Bright lights, big city, competitive Halo! We're excited to announce that UGC will be bringing the Halo Classic to the East Coast in Atlantic City! Bringing more Halo 3 action, this HCS Grassroots-partnered 4v4 tournament will take place in Atlantic City, New Jersey, Sept 6 - 8.
For more event details and updates head to ugchalo.com.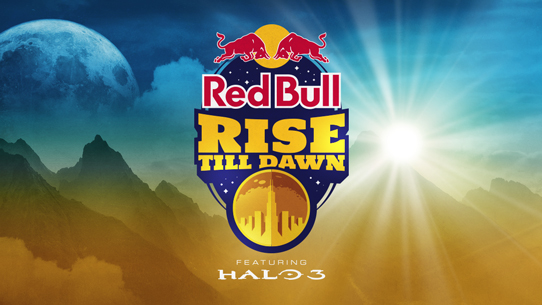 Red Bull Rise Till Dawn
We saw intense Halo 3 matches all night long on the 99th floor of the Willis Tower during the Red Bull Rise Till Dawn 2v2 event, but it was Tripppey and Penguin who emerged victorious. Congratulations!
Results:
Tripppey & Penguin
Snip3down & Ace
Bubudubu & Tusk
Gabriel & Fantasy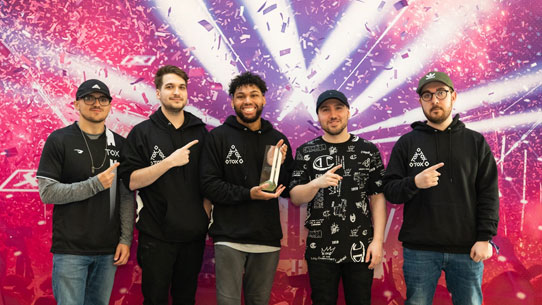 DreamHack Dallas 2019
DreamHack Dallas is done and dusted, and what a tournament it was! When final Battle Rifle shot was fired, it was TOX Gaming who came out victorious after a dominating 4-0 win over Falling Esports. Congratulations to TOX Gaming!
Results:
TOX Gaming
Falling Esports
Team Reciprocity
Denial Esports
Sage Esports
Nfinite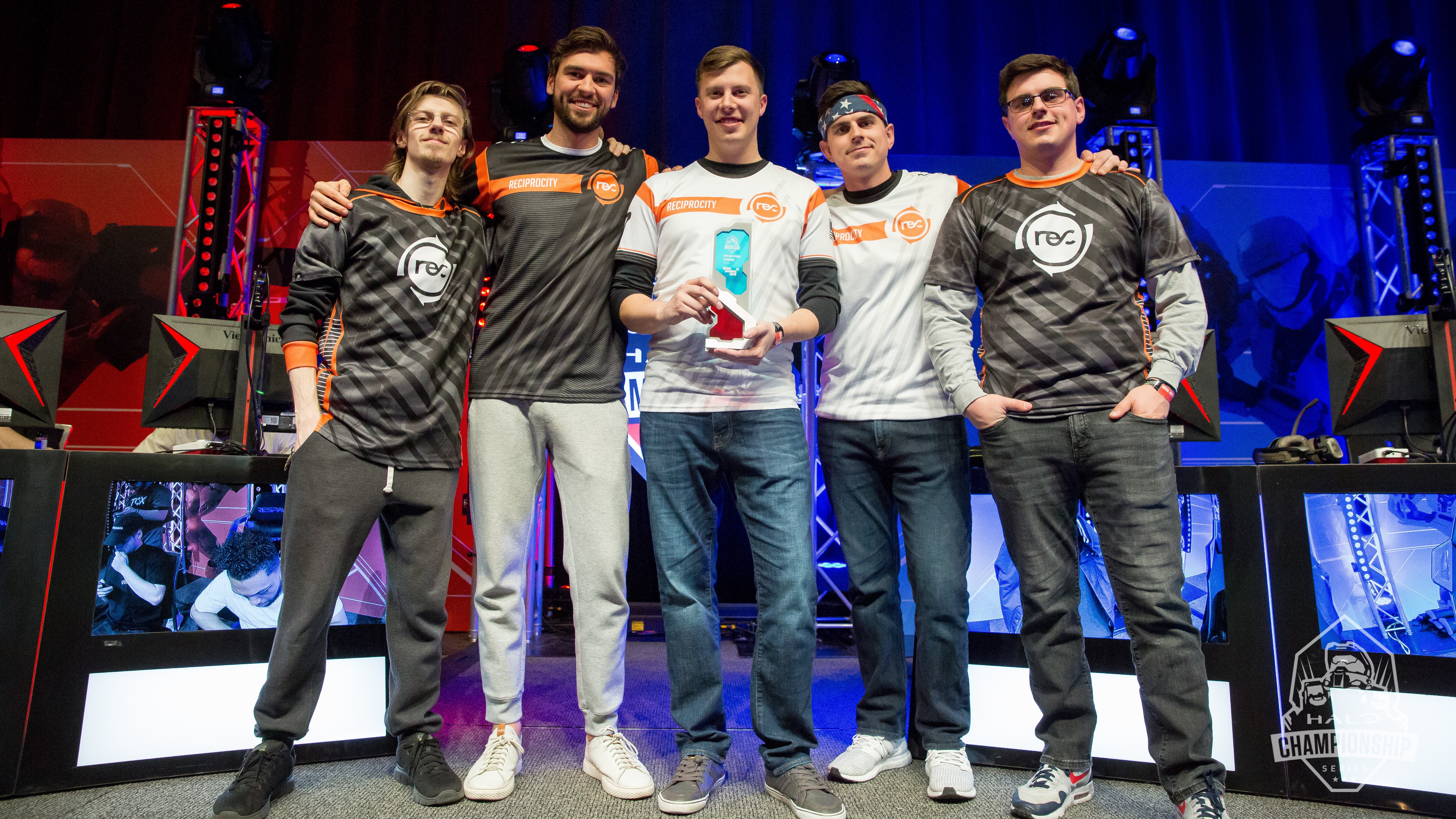 That's a wrap! After three days of competition, the HCS Invitational at SXSW has come to a close. Thank you to everyone who attended in person and also to those who watched online all weekend long!
Results:
Pro 4v4: Team Reciprocity
BTB Bonanza: Team Goldenboy
Rivals Showdown: Snip3down
MS Store 2v2 Throwdown: iGotUrPistola & MIS5Y (South East Region)
To catch the VOD, see final brackets, and read the full event recap, hit the links below.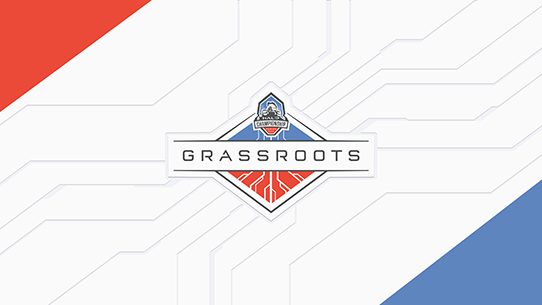 We're launching a new initiative for Halo esports called HCS Grassroots! Designed to support the community directly, HCS Grassroots will help tournament operators and content creators continue to do what they love and also introduce new opportunities. Let's jump in!
Official Halo Esports Merchandise
---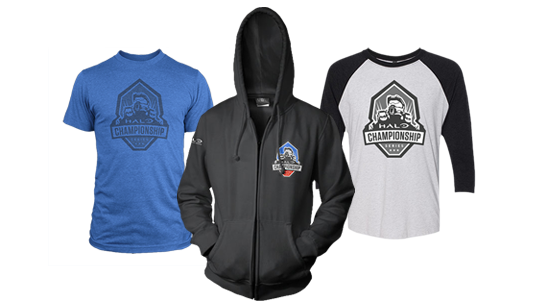 Pro gear, pro attitude. Get competitive with the official Halo Championship Series hoodies, t-shirts, and more, to look your best on-and-off the virtual battlefield.