Esports
Halo Championship Series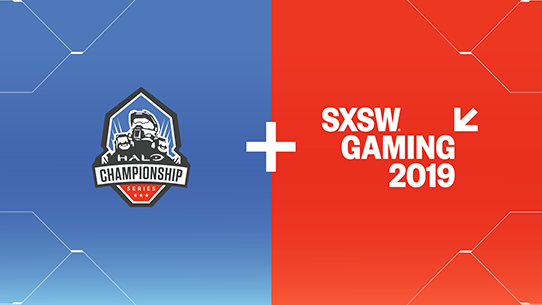 It's time for some southern charm! On March 15-17 the Halo Championship Series takes center stage at the iconic South by Southwest (SXSW) for the first official HCS event of 2019! The HCS Invitational at SXSW pits the top six teams from UGC's Halo Classic in a double elimination tournament to prove who is the best of the best.
Hit the link below for more details!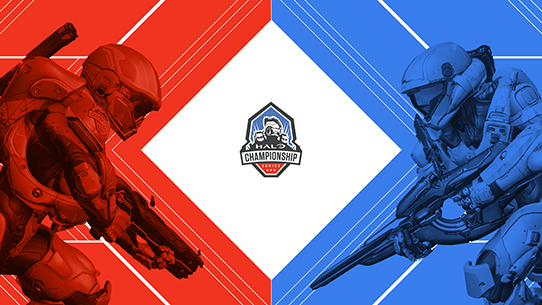 When we announced HCS Grassroots, we mentioned that there will indeed be official HCS events in addition to HCS Grassroots events in 2019, and that they will be focused on Halo 3. Today, we're excited to announce the initial details of the first official HCS event of 2019. The first event will take place in Austin, Texas on March 15-17. The main portion of the Invitational will be a 6-team showdown between the Top 6 placing teams that compete at the Halo Classic by UGC.
Hit the link below to find out more about our 2019 HCS roadmap!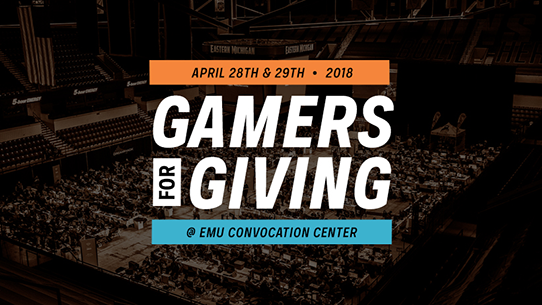 On March 23 Halo will be part of one of the biggest LANs in North America – Gamers For Giving. The team at Gamers Outreach have been running Halo tournaments since Day 1 and we knew we had to lend our support of the event, the Gamers For Giving community, as well as the amazing charity efforts. For this event, HCS Grassroots will be providing prize pool, promotion and content, and we're also donating a Gamers Outreach Gaming Kart.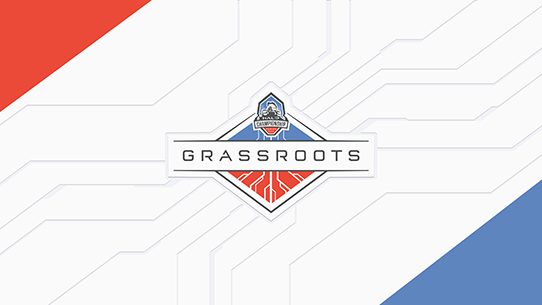 We're launching a new initiative for Halo esports called HCS Grassroots! Designed to support the community directly, HCS Grassroots will help tournament operators and content creators continue to do what they love and also introduce new opportunities. Let's jump in!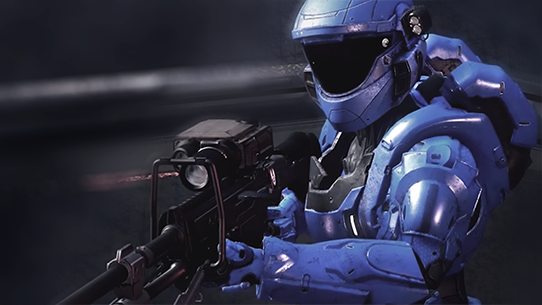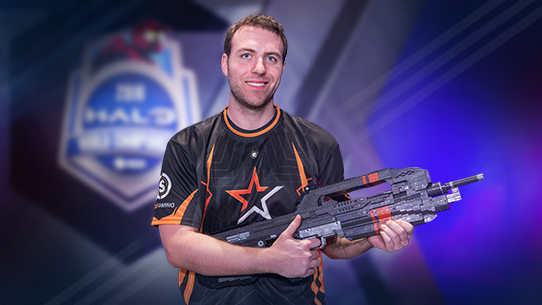 Naded has been competing in Halo professionally for over 13 years and has played in many Halo tournaments dating back to his first in 2005. Throughout his career Naded has earned many individual accolades, including the 2016 Halo World Championship MVP award.
Give him a follow to keep up with his streams and content, and make sure you check out some of these highlights from his past streams!
Official Halo Esports Merchandise
---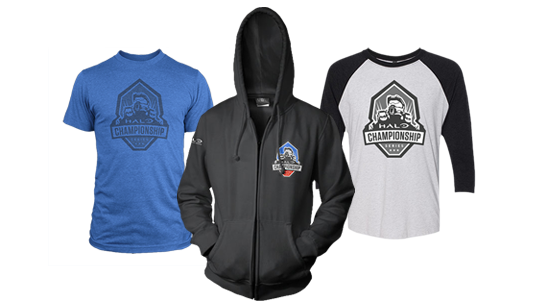 Pro gear, pro attitude. Get competitive with the official Halo Championship Series hoodies, t-shirts, and more, to look your best on-and-off the virtual battlefield.