Halo Infinite Multiplayer Reveal
The first details of Halo Infinite's free-to-play multiplayer experience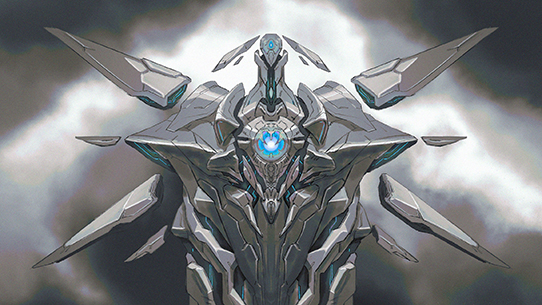 Halo Community Spotlight
Summer is rapidly approaching and with it comes sunshine and endless opportunities for fun such as hiking, playing Halo, swimming, thinking about Halo, streaming Halo, creating Halo content... Did I mention Halo yet? Just checking. I've got Halo on the brain lately (just ignore that I work here and probably think about it every day, okay? That's not the point!) and I can't quite put my finger on why...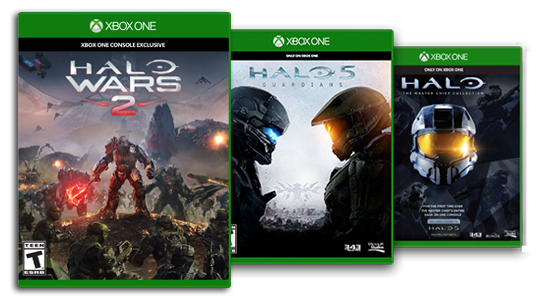 Check out the latest Halo Games
In the Games section, learn more about every Halo title, including Halo Wars 2 and Halo 5: Guardians. Log in to discover your stats, game history, competitive skill rankings and more.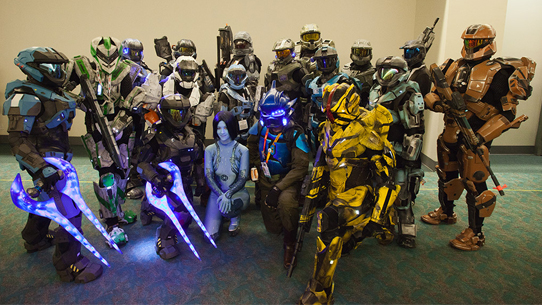 Participate in our Halo Community
Enlist today and become a member of the growing Halo community. Join the discussion in the forums, view featured community content, get the latest on news and events from around the world, and connect with other fans.