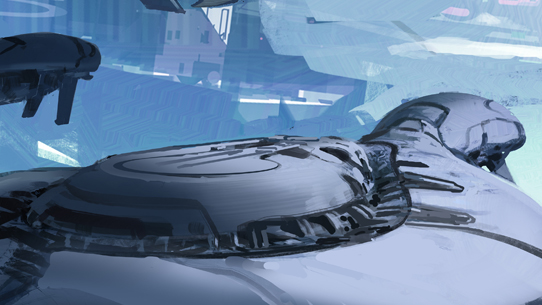 Community Update
After taking a short sabbatical in order to partake in HCS Orange County last week, the Community Update is reloaded and ready to bestow a fresh-backed batch of Grim + Bravo banter upon your eager eyes (and ears). We've got a lot to cover, and not even the relentless environmental assault our area is enduring brought on by the vestigial vengeance of Typhoon Songda will stop us; just another day at the beach, you could say.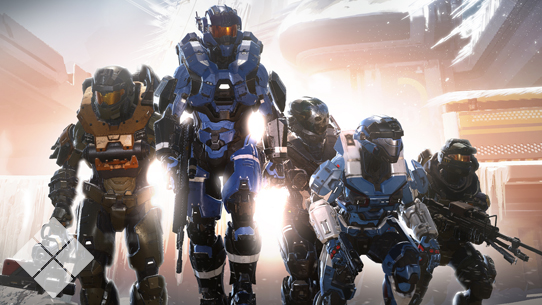 Canon Fodder is your weekly look at the vast and evolving fiction and lore of the Halo universe, from deep dives into hidden story corners to inside looks from Halo writers and creators.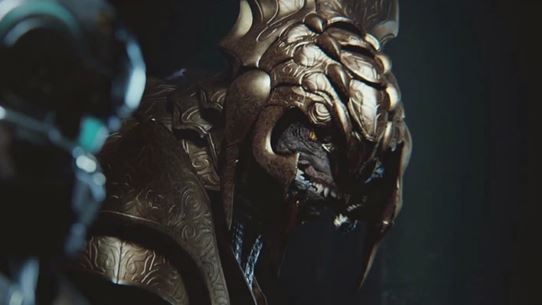 The Universe section is the official destination for the latest info on the characters, weapons, locations, and more from the Halo fiction. Whether a new fan or long-time lore lover, there's always something to explore.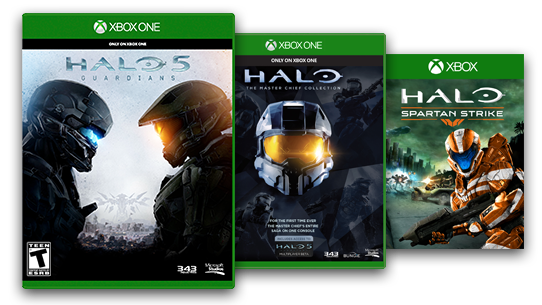 Check out the latest Halo Games
In the Games section, learn more about each and every different Halo title, including Halo: The Master Chief Collection. Log in to discover your stats, game history, competitive skill rankings and more. Keep a close eye on the Xbox Live leaderboards to see where you stack up against your fellow Spartans!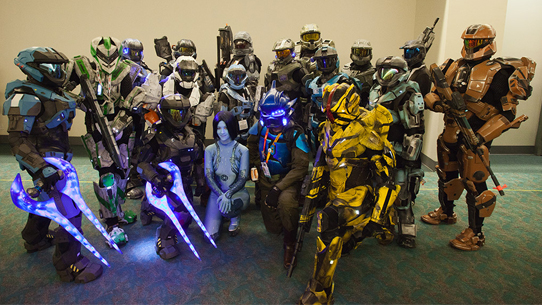 Participate in our Halo Community
Enlist today and become a member of the growing Halo community. Join the discussion in the forums, view featured community content, get the latest on news and events from around the world, and connect with other fans.