Halo World Championship
The next evolution of Halo esports has arrived.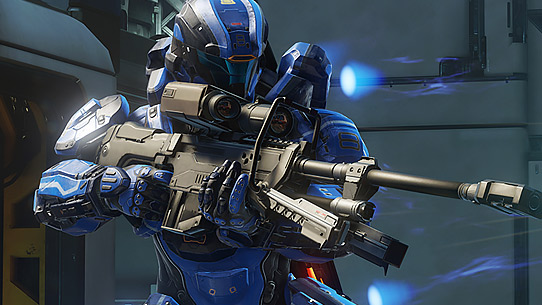 Vote now for the playlist you want to see in matchmaking this weekend! Choose between Snipers, Rumble Rockets, and Strongholds. Head to the Community section here on Waypoint to cast your vote before 5:00 PM PT on 12/2!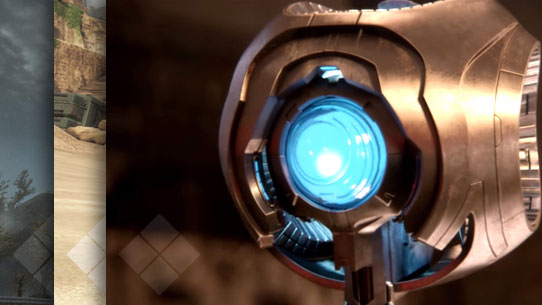 Canon Fodder is your weekly look at the vast and evolving fiction and lore of the Halo universe, from deep dives into hidden story corners to inside looks from Halo writers and creators.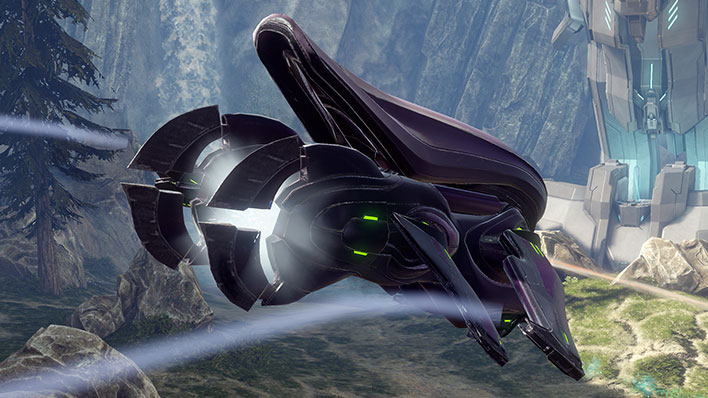 The Universe section is your official destination to learn the latest info on the characters, weapons, locations, vehicles, and more from the Halo fiction. From brand new fans to long-time lore lovers, there's always something new to explore.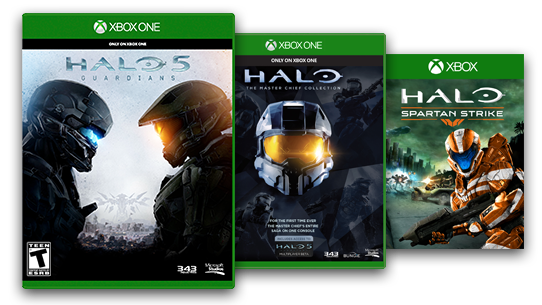 Check out the latest Halo Games
In the Games section, learn more about each and every different Halo title, including Halo: The Master Chief Collection. Log in to discover your stats, game history, competitive skill rankings and more. Keep a close eye on the Xbox Live leaderboards to see where you stack up against your fellow Spartans!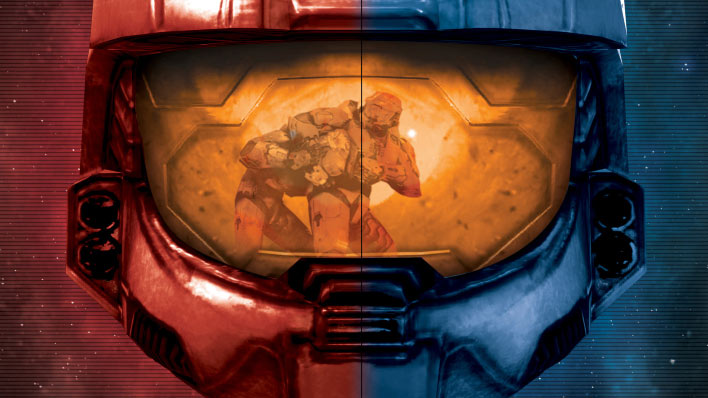 The Ultimate Home for Halo Entertainment
With the Halo Channel you can watch Halo programming anytime, anywhere. Explore deeper and enhance the content with interactive features like Second Stories and Halo Universe entries. Experience Channel content on your Xbox One and Windows 8.1 devices.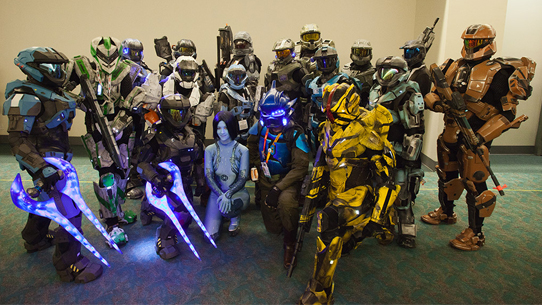 Participate in our Halo Community
Enlist today and become a member of the growing Halo community. Join the discussion in the forums, view featured community content, get the latest on news and events from around the world, and connect with other fans.