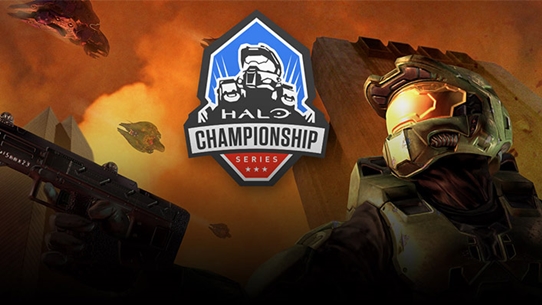 Four of the top HCS players, selected by popular fan vote, will face off against 343 Industries' Pro Team in an all-star Halo 2 Classic exhibition match. Pride and bragging rights are on the line and the competition will no doubt be fierce!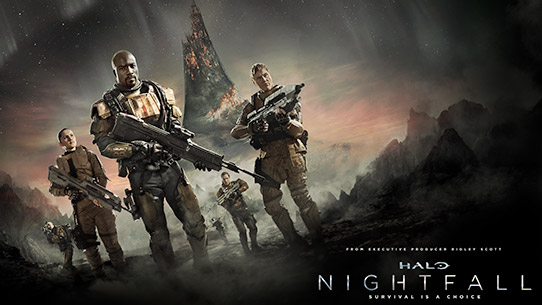 The Ultimate Home for Halo Entertainment
Watch Halo programming anytime, anywhere, including exclusive series like Halo: Nightfall, inside looks into 343 Industries, and the weekly Halo Bulletin. Explore deeper with interactive features that enhance the content, including information about the actors, locations and the Halo Universe. Experience the Halo Channel content on your Xbox One and Windows 8.1 devices.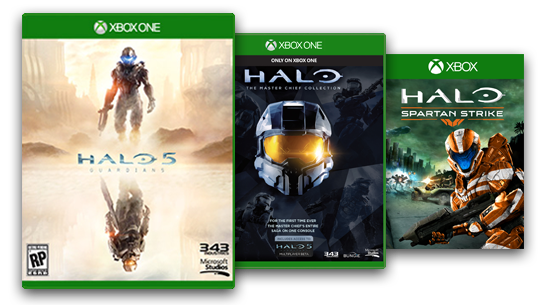 Check out the latest Halo Games
In the Games section, learn more about each and every different Halo title, including Halo: The Master Chief Collection. Log in to discover your stats, game history, competitive skill rankings and more. Keep a close eye on the Xbox Live leaderboards to see where you stack up against your fellow Spartans!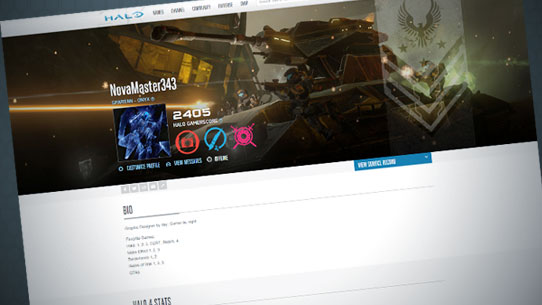 Our new User Profiles provide Spartans with a wealth of options to customize their HaloWaypoint.com experience. From new avatars and banners to tailor your profile's appearance to detailed stats exploration and new forum progressions, it's all here help make this YOUR experience, YOUR career, YOUR Halo.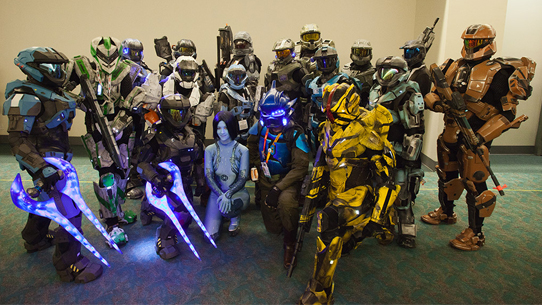 Participate in our Halo Community
Enlist today and become a member of the growing Halo community. Join the discussion in the forums, view featured community content, get the latest on news and events from around the world, and connect with other fans.