Become
The legendary Halo series returns with the most expansive Master Chief campaign yet.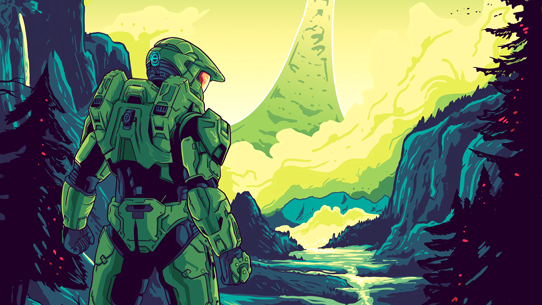 It feels like it's been forever since I've put together a Community Spotlight for you all but also it feels like yesterday. (Real talk – quarantine time is the weirdest.) I've lost all sense of time, but one thing that remains indisputable is that it's Thursday – so here we are with a fresh Spotlight! There's a lot so strap in and bring extra snacks. I'll take some popcorn if you're sharing.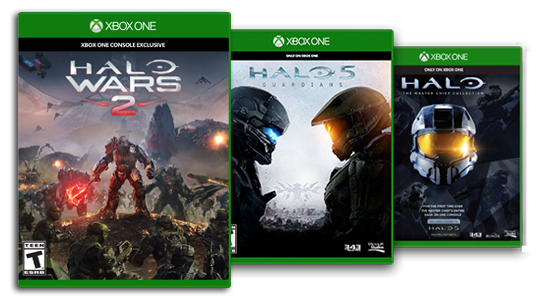 Check out the latest Halo Games
In the Games section, learn more about every Halo title, including Halo Wars 2 and Halo 5: Guardians. Log in to discover your stats, game history, competitive skill rankings and more.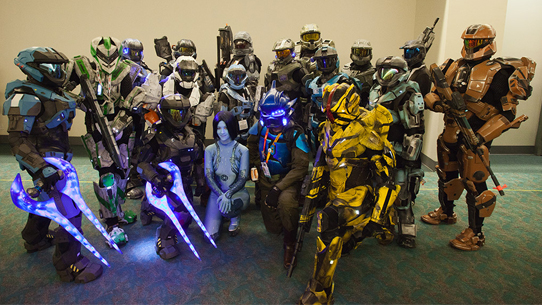 Participate in our Halo Community
Enlist today and become a member of the growing Halo community. Join the discussion in the forums, view featured community content, get the latest on news and events from around the world, and connect with other fans.