Halo Infinite Multiplayer Reveal
The first details of Halo Infinite's free-to-play multiplayer experience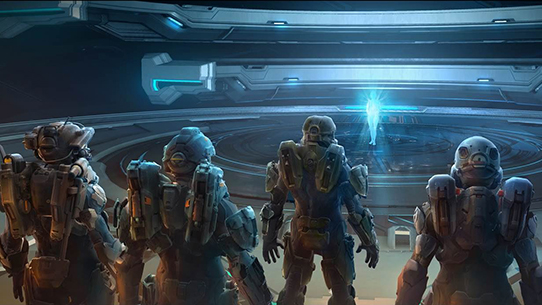 Halo Community Update
Happy Thursday, Spartans! There's been a lot going on in the Halo-verse and if you don't know where to start, luckily there's a great Community Update for you to check out. It covers all things Halo from the past month or so. If you want a recap of Halo Infinite news, MCC Season 7, Halo 5's playlist schedule, and more, you're in the right place. Let's get right to it!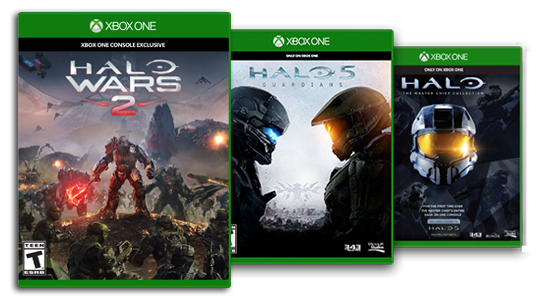 Check out the latest Halo Games
In the Games section, learn more about every Halo title, including Halo Wars 2 and Halo 5: Guardians. Log in to discover your stats, game history, competitive skill rankings and more.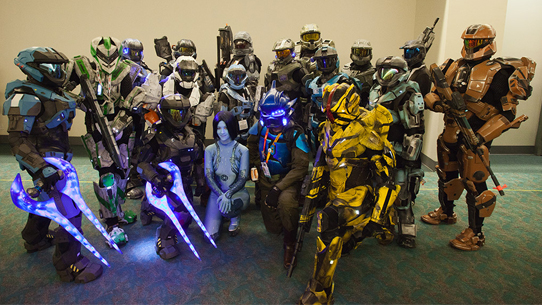 Participate in our Halo Community
Enlist today and become a member of the growing Halo community. Join the discussion in the forums, view featured community content, get the latest on news and events from around the world, and connect with other fans.