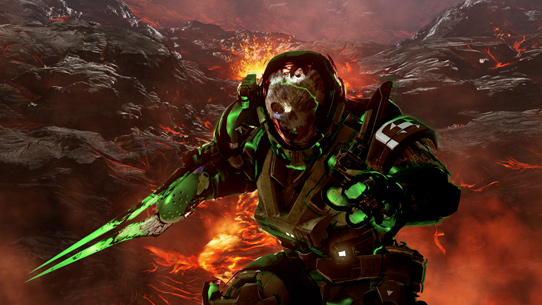 Playlist Update
After working with Forgers to create Community Action Sack and update our entire Big Team Battle experience, we knew that Infection would need to be the next playlist to get some love. While the BTB Community Refresh was our biggest playlist update in Halo 5 with sixteen maps, we're happy to say that the Halloween Infection Refresh creeps ahead of it by one, with a whopping seventeen scary maps. Of those seventeen, we've selected eight eerie new maps and scouted out the best nine updates to the current maps, which include total visual and gameplay overhauls.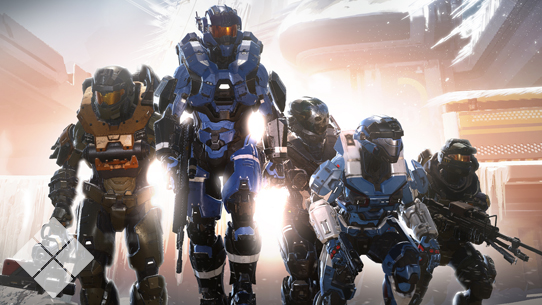 Canon Fodder is your weekly look at the vast and evolving fiction and lore of the Halo universe, from deep dives into hidden story corners to inside looks from Halo writers and creators.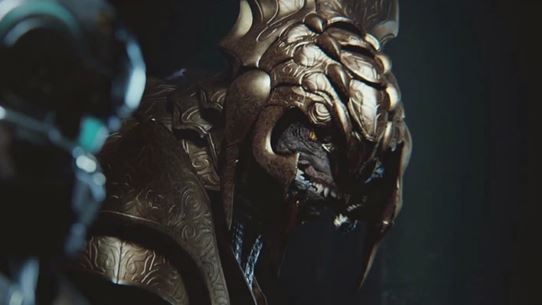 The Universe section is the official destination for the latest info on the characters, weapons, locations, and more from the Halo fiction. Whether a new fan or long-time lore lover, there's always something to explore.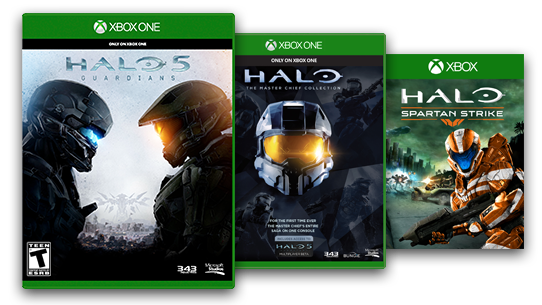 Check out the latest Halo Games
In the Games section, learn more about each and every different Halo title, including Halo: The Master Chief Collection. Log in to discover your stats, game history, competitive skill rankings and more. Keep a close eye on the Xbox Live leaderboards to see where you stack up against your fellow Spartans!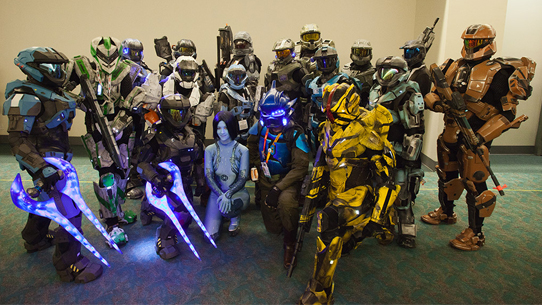 Participate in our Halo Community
Enlist today and become a member of the growing Halo community. Join the discussion in the forums, view featured community content, get the latest on news and events from around the world, and connect with other fans.