Games
Official Cosplay Guide: MARK VII
The Halo community spans different games, artistic mediums, and locales across the globe. But the cosplay community uniquely manages to combine all three – and, that's why we're thrilled to reveal our latest Cosplay Guide, featuring the freshly revealed Spartan Mk. VII Armor, which you may have spotted in our Halo Infinite Multiplayer Reveal just a couple of days ago.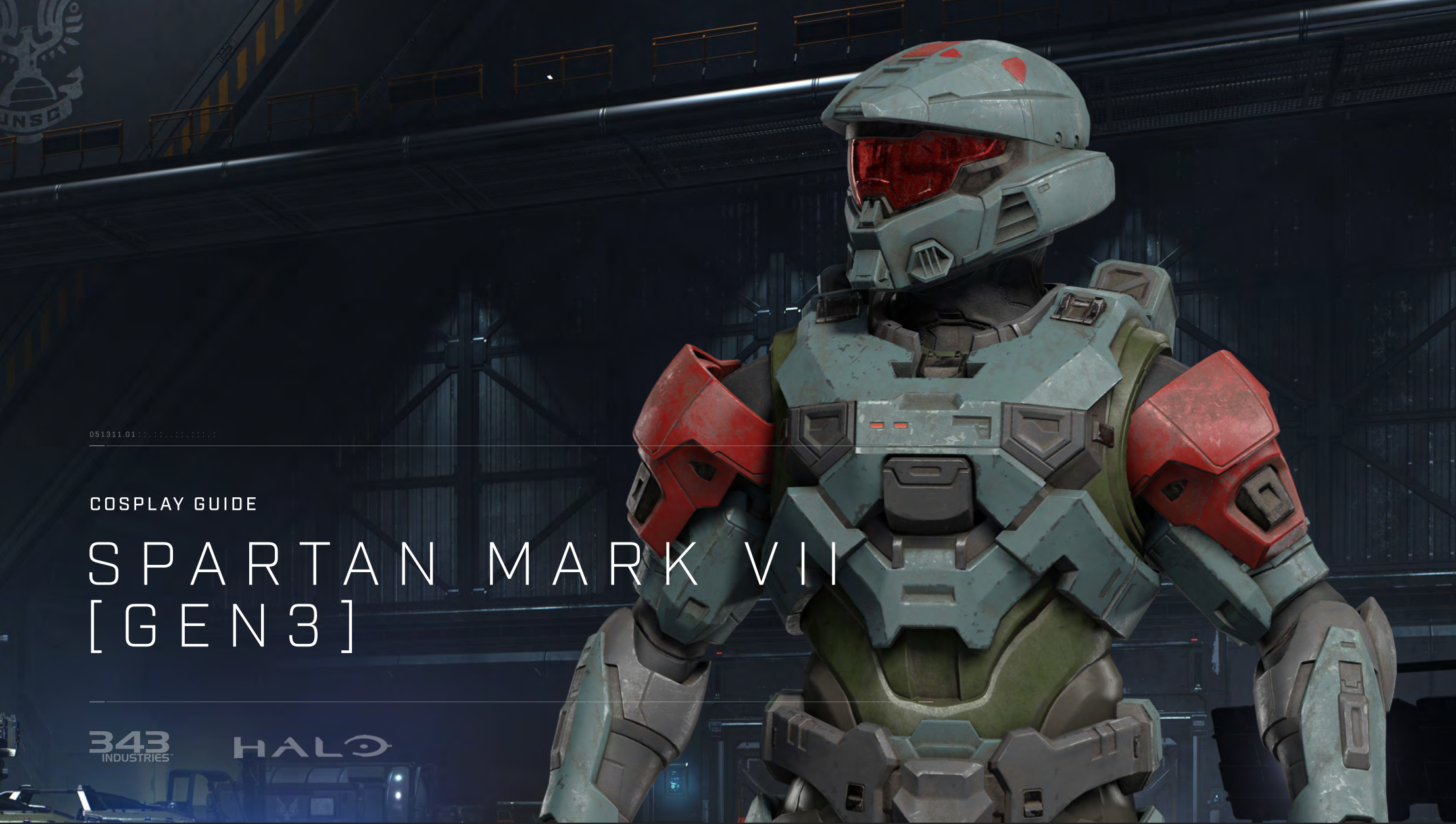 As a reminder, if you're also interested in perfecting your ODST look in addition to your freshly minted Spartan – or, you're just on the hunt for some more reference material, be sure to check out our guide for Halo 3: ODST's Rookie. But now, without further ado, let's take a look at the Mk. VII.
SPARTAN MK. VII [GEN3]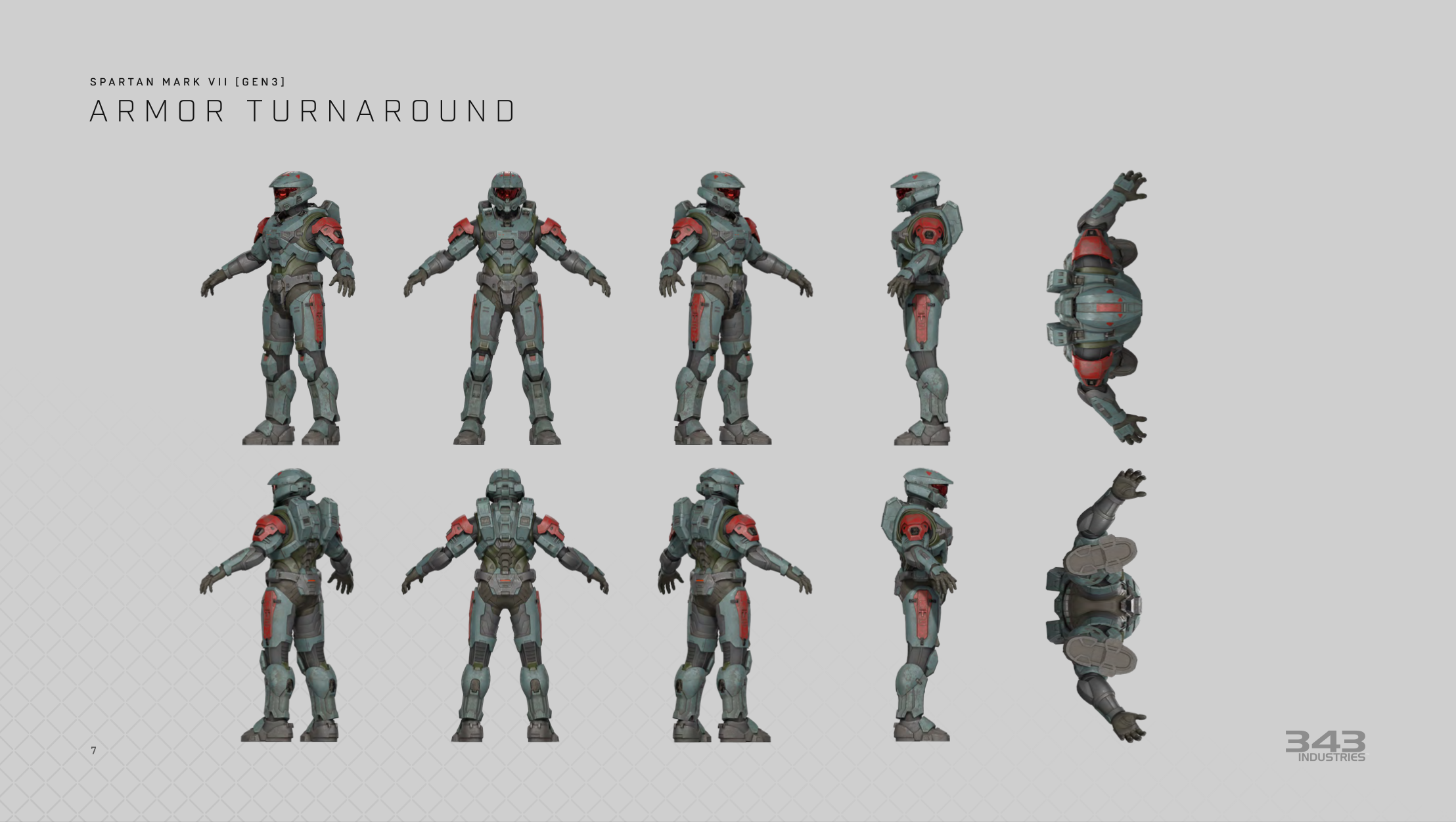 Created with input from Dr. Halsey herself, the latest Mark VII iteration refreshes the Mjolnir technical architecture with breakthroughs in neural interfaces, shield emitters, fusion power, and armor formulation.
The Mark VII designation refers to a number of prototype platforms that test the ever-evolving Mjolnir Generation 3 standard. The most recent design to bear the name was selected by Dr. Halsey from Materials Group's KEYSTONE development program.
To download the full guide, be sure to click either of the links just below:
NOTE: 'Full' file size may be large on mobile devices. If you're on your phone, please consider waiting until you're on your PC before you download.
SHOW US YOUR BUILDS!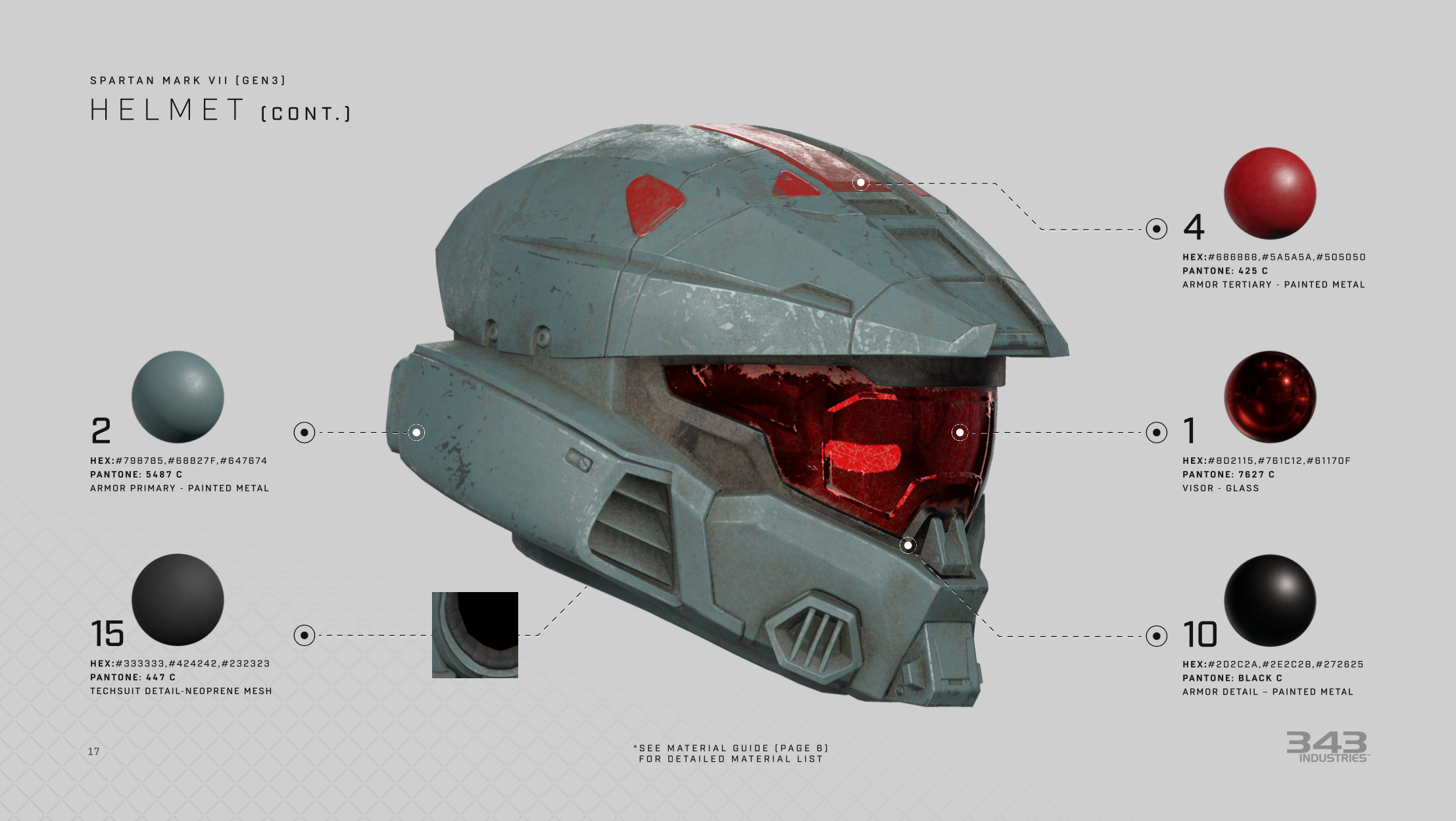 We'd love to see what you've been building! Whether you're kicking off a brand-new build of our freshly released Spartan Mk. VII, you've got an ODST already built and ready to go, or if you're just looking to share your art with the Halo community, be sure to share it with us on Twitter using #HaloSpotlight! That hashtag makes it much easier for us to find your works of art, and to highlight them to the community.
And of course, thank you to our fans for truly becoming a part of our world. Whether you're just firing up a casual match of BTB with friends, you're stepping foot into the campaigns for the very first time, or you know the lore like the back of your hand – we wouldn't be here without each and every one of you. Thank you.