Canon Fodder
Another month has passed in 2021 and we always appreciate you stopping by your friendly neighborhood Waypoint to say hello. And hey, since you're here, how about a little tiny bit of Halo Infinite info to help hold you over?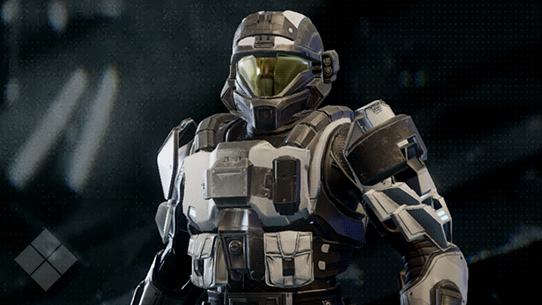 Canon Fodder
Thanks for joining us for another issue of Canon Fodder. Today we're excited to take a fiction-focused look at some awesome upcoming content slated for future inclusion in the Master Chief Collection and announce a new novel! Let's dive in, shall we say, feet first?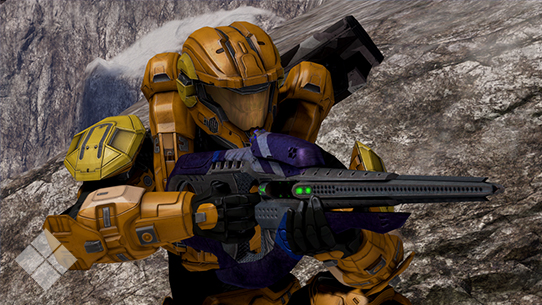 Canon Fodder
Happy new year! January has brought with it a fantastic feeling of fresh starts and eager outlooks, so we figure it's only natural that we add to the festivities with the first Canon Fodder of 2021. We've got some MCC armor lore to discuss and some recent announcements to resurface, so let's get to it, shall we?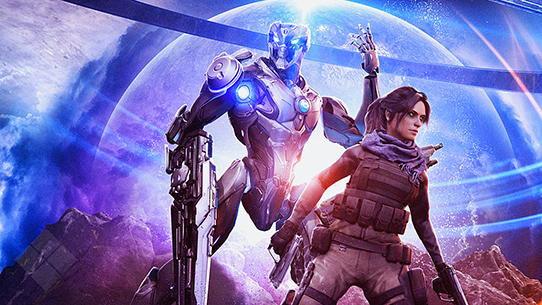 Canon Fodder
Welcome back! In today's issue of Canon Fodder, we reveal a brand new book, recap the ONI Archives video series, and more. Take a look!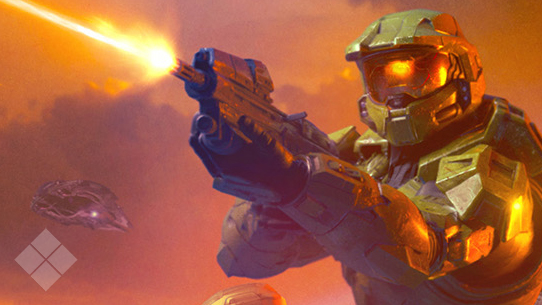 Canon Fodder
Welcome back to Canon Fodder. Today we've got a sweet slate of Halo universe-related goodies for you, primarily to celebrate the upcoming release of our latest novel, Halo: Shadows of Reach. Plus, a lore dive into an long-awaited dome home, some context discussion around the ONI Archive videos, and more!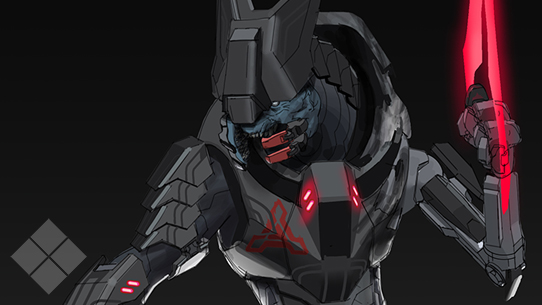 Canon Fodder
In today's edition of Canon Fodder, we're excited to talk a little bit more about a few elements I'm quite sure will have fiction fans incredibly enthused, starting with the reveal of a brand-new character you might find lurking silently in the shadows at some point in the Halo Infinite campaign. Come on in and check it out!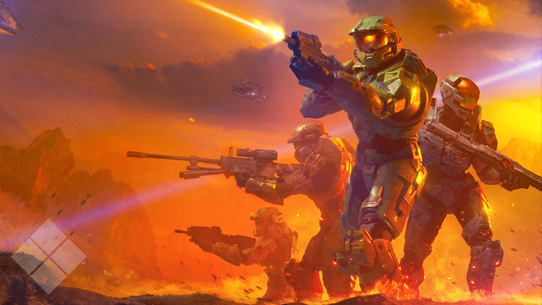 Canon Fodder
So uh, hey there! I feel like it's been a little bit, no? If you're new to these features, Canon Fodder is a long-standing look into lore-related elements of the Halo universe. Today's issue aims to bring a smile to your lore-loving face—especially if you're a fan of good books and intriguing storylines, as we announce the next adventure in Halo's deep and enriching extended universe!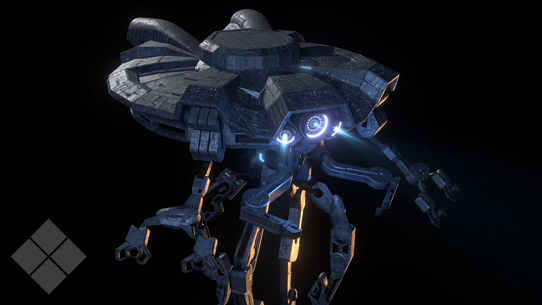 Canon Fodder
Would you look at that? A mere four short weeks (as opposed to four long ones) since our last rendezvous, Canon Fodder is back with another round of lore look-ins. This time around we're excited to take a look at various fictional elements surrounding Outpost Discovery. But first, there's some awesome upcoming brand-new fiction coming down the pike that we can't wait to get into your eager hands. Let's chat!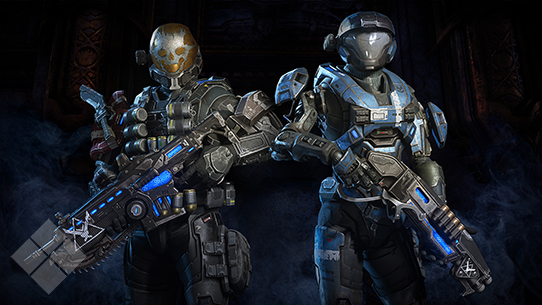 Canon Fodder
Welcome back to a brand-new Canon Fodder, folks! It's been a while, hasn't it? Today we expand into another one of my favorite fictional universes – Gears of War. That's right, ladies and gentlemen, a couple of beloved S-III super-soldiers are back, but this time they're trading their Assault Rifles for Lancers, and taking on a very different type of Drone.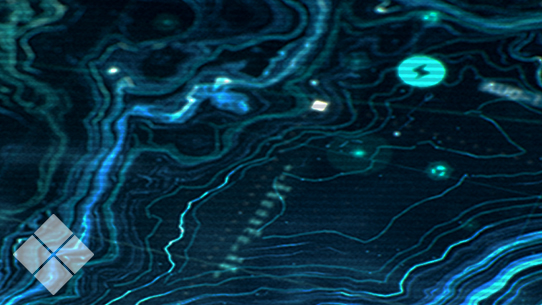 Canon Fodder
Guess who's back. Back again. Fodder's back. Tell a friend. Indeed, your favorite lore-leaning Halo serial is back! As for today's issue specifically, it's been a bit of an embarrassment of riches for lore fans lately with a whole host of new content coming in around and just after the new year – and from a variety of different mediums, including comics, novels, and yes, even a bit of new game material. What's that, you say? Read on…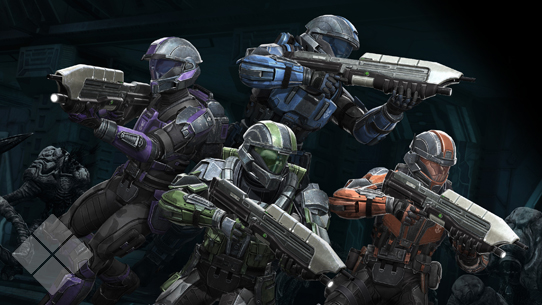 Canon Fodder
It's that time again, folks – time for another installation of everyone's favorite fiction-focused feature on Waypoint! We'll conveniently ignore that it's largely the only one, obviously. Today, our newest issue focuses on some of the deeper aspects of the recently released Halo: Fireteam Raven arcade game.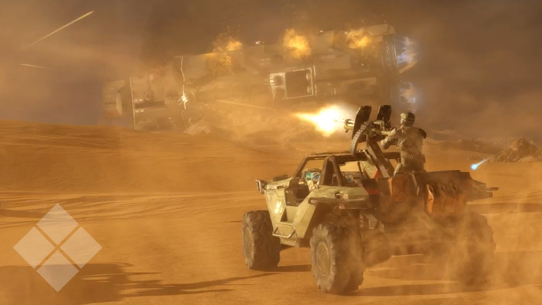 Canon Fodder
Didn't see that one coming, did you? Of course, I imagine the Covenant has felt the same way on more than one occasion immediately following an unexpected ODST hot-drop behind enemy lines. Yesterday we revealed the existence of a very cool – very different – Halo game experience, and we figured it was a really nice excuse to dive back into Canon Fodder territory to talk a little bit more about the setting and scenario of the upcoming release.