News
Halo Community Spotlight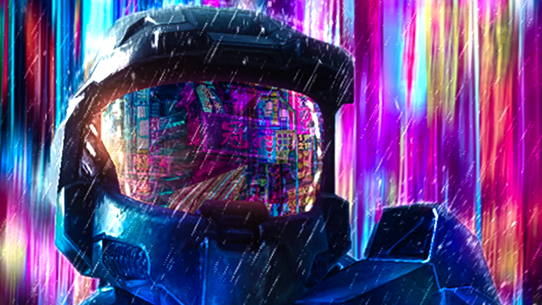 Halo Community Update
Happy Thursday community compadres, welcome to the latest spotlight which is once again a cornucopia of cool community creations. Jump in and take a gander at some of the amazing things the Halo Community has created over the past few weeks and be sure to share your own works with us using hashtag #HaloSpotlight!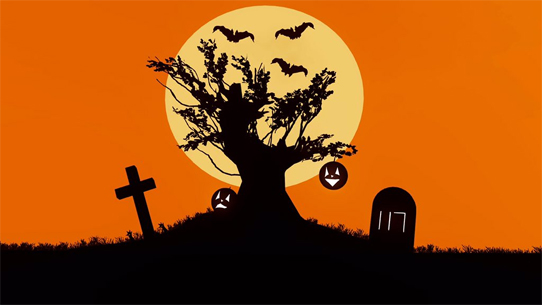 Halo Community Spotlight
Community Spotlight has been one of my favorite things to compose in recent years, because it's a constant reminder of the incredible talent and creativity than runs rampant through Halo's amazing fanbase. Seriously, the stuff you folks continue to do after nearly seventeen years is both astounding and inspiring. This week is no different. We've got fan art, cosplay, screenshots, pieces of prose, and some Haloween high jinks – all of them brilliant creations by brilliant folks.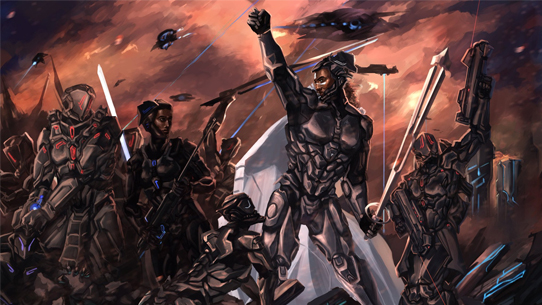 Halo Community Spotlight
I feel like every time we go to put together another edition of this feature, I find myself again somehow underestimating the level of badassery that bubbles rampant within this community's creative cauldron. This week proves no different, as once more we've got ourselves a fight-finishing feast to showcase for all to see.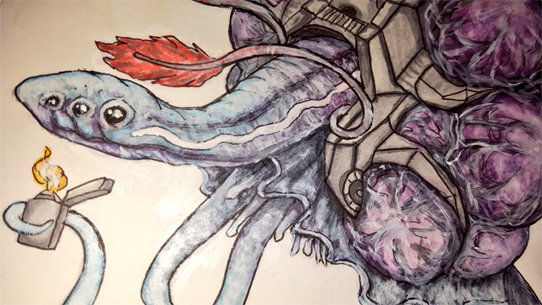 Halo Community Spotlight
It's a beautiful day in the neighborhood, and a beautiful day for another Halo Community Spotlight. This week we're stacked with more superlative-surrounded fan-fueled content for folks to feast their VISRs on, from renders and videos to screenshots and sketches.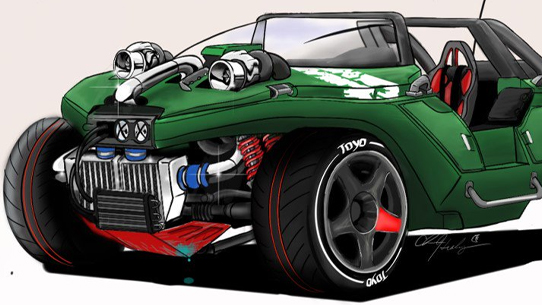 Halo Community Spotlight
Hey everyone! This week we've got another amazing slate of cool content in the Halo Community Spotlight. We know your motto: you deliver. Let's take a look at all the sweet stuff on tap!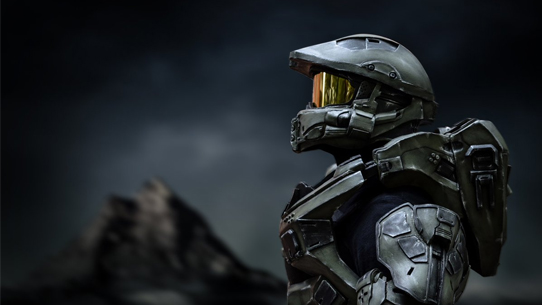 Halo Community Spotlight
Welcome back, everyone! It seems only fitting that we cap off another amazing PAX experience with a Community Spotlight, considering how many of you awesome people we got to spend some quality time with over the past week or so. Today, as always, we've got more of your amazing creations to showcase, so let's get right to it!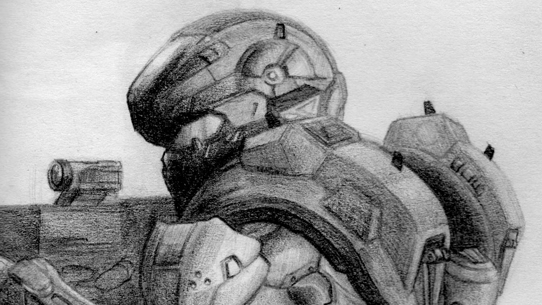 Halo Community Spotlight
Hey everyone! Welcome back to our still-fledgling Community Spotlight feature. This edition brings another host of awesome content created by you, the amazing Halo community. Seriously, you never cease to amaze us with the stuff you all come up with. It's kinda ridiculous, really. But we love it, so don't stop.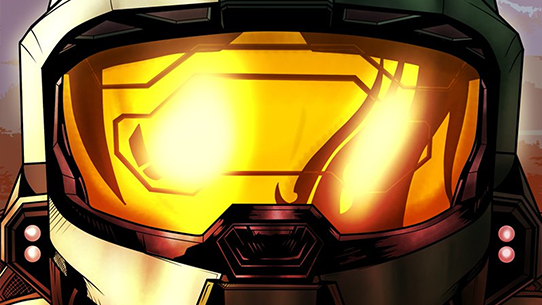 Halo Community Spotlight
Welcome to the first edition of our new standalone Halo Community Spotlight feature. We're very much looking forward to continually evolving new ways to highlight all the amazing stuff the Halo community creates. For our opening salvo, we've got no shortage of cool content, from screenshots and montages to fan art, lore vids, and more.