News
Halo Community Update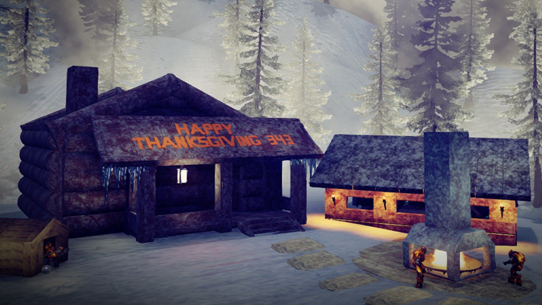 Halo Community Update
Hey all, back in the saddle for another Halo Community Update. Today looks to be a more brief visit than the multi-thousand word novellas we've been pumping out as of late, but hopefully no less fun. And speaking of novels, we've got a new one freshly released this week, along with some new playlist goodness, yet another birthday to celebrate, and more. Read on!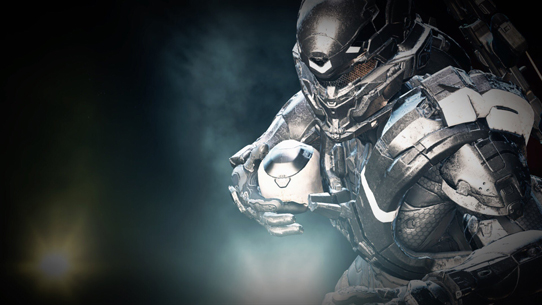 Halo Community Update
We've had new game updates for both Halo 5 and Halo Wars 2, a couple of fun Livestreams, oh, and the most powerful console ever built hit the shelves this past Tuesday. You know, all normal ho-hum stuff. Of course, since you're already here, we might as well recap some of the details, right? Let's begin.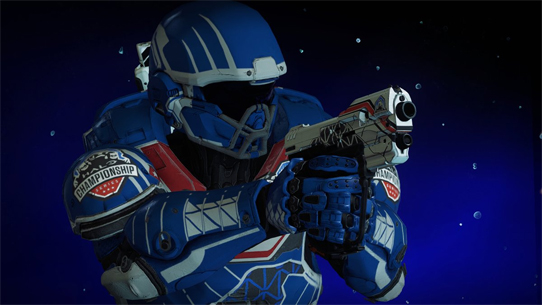 Halo Community Update
Hey everyone! Man, what a crazy couple of weeks, eh'? Last week, we gave you a robust recap of all the crazy Halo happenings announced and discussed in the Livestream. There was a lot to digest, and a lot to be excited about, that's for sure. Make sure to check out the aforelinked Update for all the initial details. This week we've got a few more things to catch up on across the Halo universe, so let's get right to it.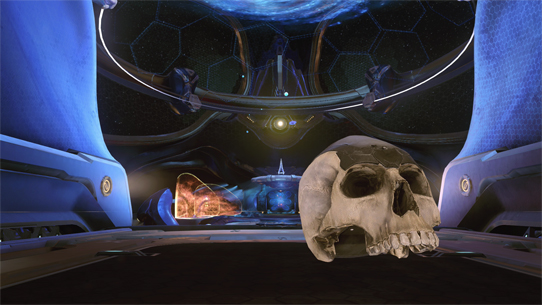 Halo Community Update
By 343 Industries -
Today the Halo Livestream unleashed a torrent of news bits, updates, and insight on a pretty diverse range of topics near and dear to a Halo fan's heart. Plus, the release of Xbox One X in just a few weeks will usher in a new way to experience some of your favorite Halo titles making them look and play better than ever before. Interested? We thought so…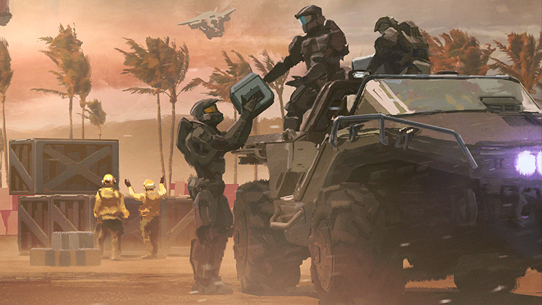 Halo Community Update
What's up, you handsome and heroic Halonians? It's that time again, time for us to deliver a patiently portioned pallet of newsy bits and bobs for you to CTRL+F, dissect, discuss, and discern. It's a revered galactic pastime, really. Today we've got an eclectic assortment of happenings to hit on, so let's not waste another moment.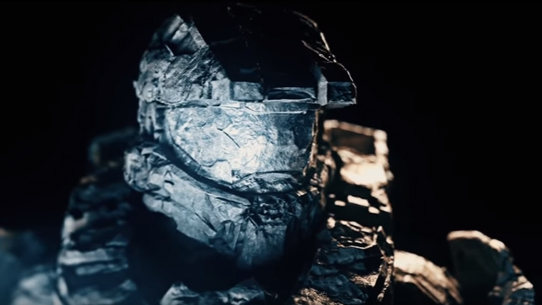 Halo Community Update
Good afternoon folks! Or, whatever time of day it happens to be where ever your home colony may be. We've got a brief Community Update on tap today, just to let you know out of the gate – just a few tidbits and catch-ups from around the Halo sphere. Shall we begin?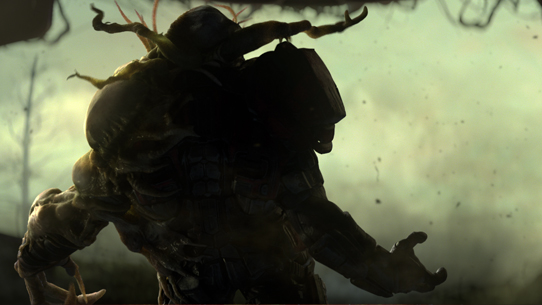 Halo Community Update
So, what a week, eh? After a packed few days already, thanks for joining us yet again for another Halo Community Update. Today will mainly be a catch-up on all the recent craziness, from Halo 3's tenth birthday to the launch of Halo Wars 2: Awakening the Nightmare. In addition, we'll also catch up on some awesome community content that's come over the comms - read on!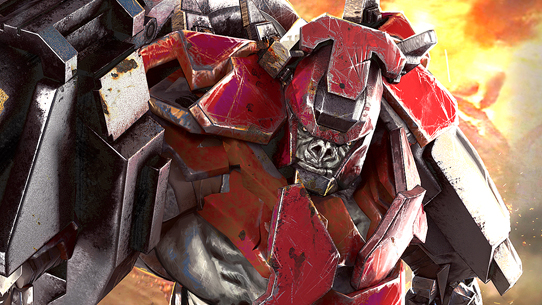 Halo Community Update
Thanks for being back with us for another Halo Community Update – emphasis on the "back," as we lead things off today with awesome news: Halo 3, Halo 3: ODST, Halo 4, and Halo: Combat Evolved Anniversary are all now backwards compatible for the Xbox One! Plus, we've got a background tease on Awakening the Nightmare's second Banished Leader, Pavium. Plus, we take a quick look back at HCS London, a quick look ahead at HCS Pro League play, more awesome Halo community creations, and more. Ready...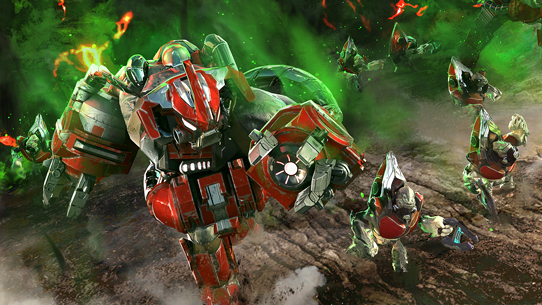 Halo Community Update
Hey folks! Your friendly neighborhood Grim here, back in the saddle for this week's Community Update. We have some cool catch-ups on some neat Halo happenings from around various corners of the franchise, and highlight some particularly sweet community creations this week as well. Oh, and a sweet little preview of one of Halo Wars 2's upcoming Leaders. With that, let's dive in!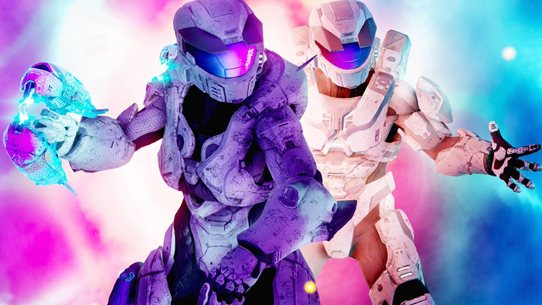 Halo Community Update
Welcome back to another installment of the Halo Community Update! After a brief hiatus and a busy PAX weekend we've got quite a few things to get caught up on this week including Halo 5 weapon tuning, new Halo product releases, Halo Wars 2 balance changes, and a big helping of Community Spotlight goodness. Let's get to it!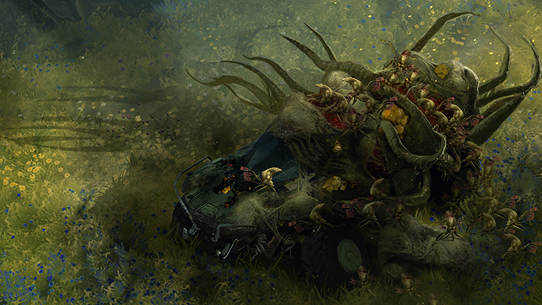 Halo Community Update
How goes, Halo faithful? This week, we've got a smattering of subjects to tackle and talk about, so let's get right to it, shall we? To begin, we head to the beautiful Köln, Germany for an update on a few Halo Wars 2-related bits and bobs we shared at gamescom.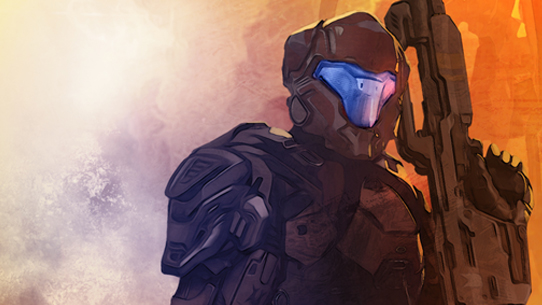 Halo Community Update
Greetings! Your friendly neighborhood Grim here, handing down news nuggets and quick quips from the last few days of Halo happenings. We've got some cool stuff to cover in this week's Halo Community Update, so read on!