News
Halo Community Update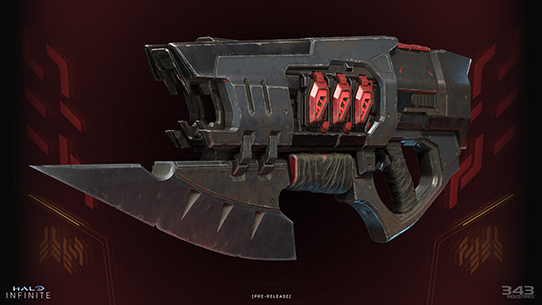 Halo Community Update
Time marches on, as time is wont to do, and it's somehow already September, can you believe it? I'm definitely still in denial about this but I know plenty are happy that Pumpkin Spice Latte season is upon us. As we get closer to launch, things are getting busier as we are making sure everything is shipshape but in the meantime, we have a decent chunk of ground to cover from MCC to Infinite and a smattering of things in between to re-cap so let's check it out!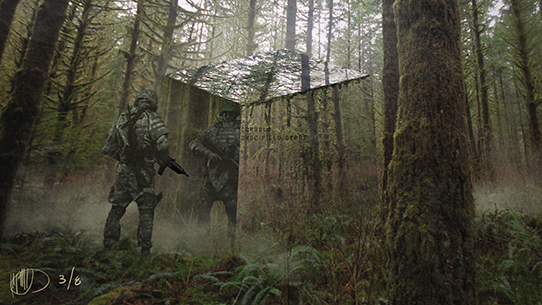 Halo Community Update
It has been a whirlwind couple weeks with the highlight easily being our recent Technical Preview. This was the first time you all got to throwdown against some Bots and go hands-on with part of Halo Infinite's sandbox which was a big milestone and source of excitement for us. But that's not the only news coming out of the studio: Pub team is still chugging away at MCC, we've got a schedule for Halo 5, and more. Let's jump right in!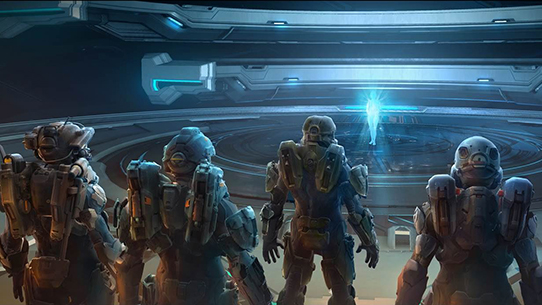 Halo Community Update
Happy Thursday, Spartans! There's been a lot going on in the Halo-verse and if you don't know where to start, luckily there's a great Community Update for you to check out. It covers all things Halo from the past month or so. If you want a recap of Halo Infinite news, MCC Season 7, Halo 5's playlist schedule, and more, you're in the right place. Let's get right to it!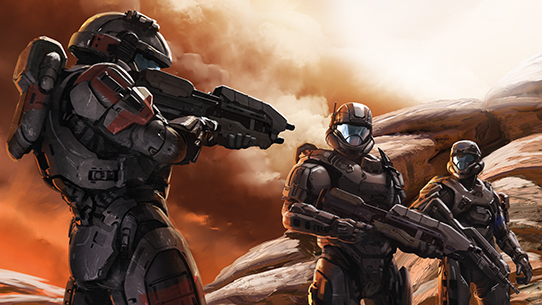 Halo Community Update
For those of you at home keeping track, Halo and Xbox both turn 20 this year. Can you believe it? Twenty. Years. The journey has been nothing short of incredible and I still can't believe I have had the opportunity to be here, working on the future of Halo. It's been an absolute dream come true and I can't think of a more exciting time to be a Halo fan than now. 💚 Halo Gear, HCS, MCC recaps… There's no shortage of things to cover this month. Let's jump in and check it out, shall we?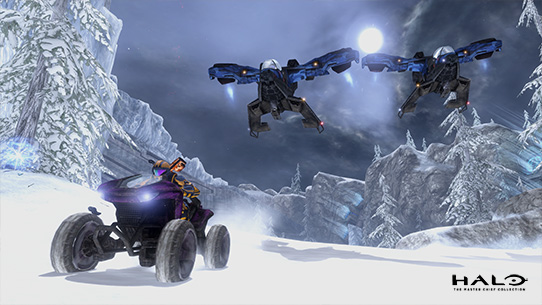 Halo Community Update
Can you believe it's already mid-April? It still feels like we're just getting started with this year so I guess that goes to show that time stops for no Spartan! We're one month closer to that tantalizing Fall 2021 designation and everyone across the studio is working hard to get us across the finish line. From the latest Inside Infinite to MCC's Season 6 to some HCS esports action and more, there's a lot to recap so we won't beat around the bush any longer. Let's look back and see what has...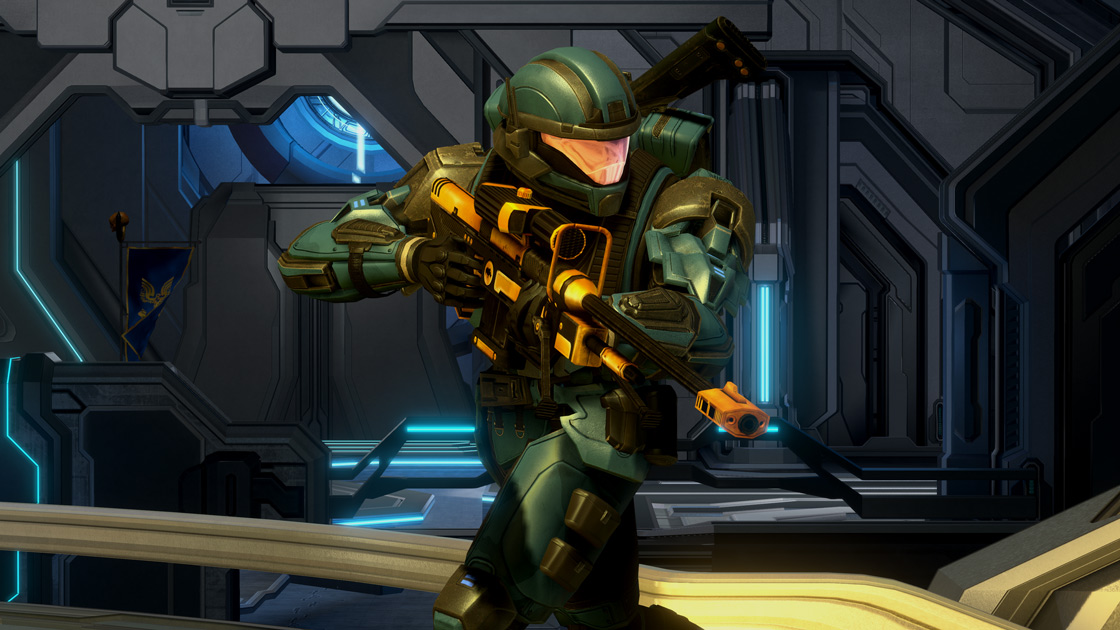 Halo Community Update
It's almost spring here in the Seattle area and that means lots of rain right now, but also that more daylight will start breaking through the clouds soon. The birds will be returning, the flowers will be sprouting, and some of our long-lead projects will be blooming. So whether you've been patiently waiting all winter for that next Halo novel, getting geared up for the Spring 2021 Arena Season in Halo 5, or waiting on the next #Ask343 video, we have some news for all corners of the Halo...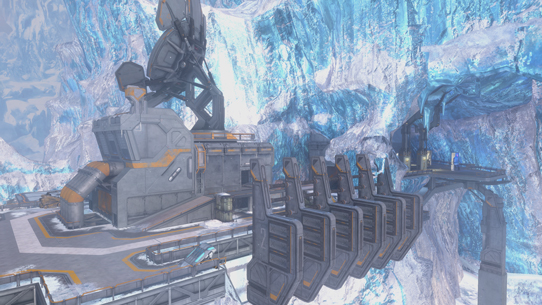 Halo Community Update
Can you believe it's February already? The last few weeks have really turned up the volume regarding Halo news and that means we have a packed Community Update for you today. MCC kicked off Season 5, Halo esports pulled back the curtain on some of their planning, Halo Gear continued communication about upcoming novels, toys, and apparel, and we got an in-depth look at the Sandbox Team's work on Halo Infinite. We have a little something for everyone in this Community Update, so let's waste no...
Halo Community Update
We're back with one last Community Update before the holidays! In today's post you can expect to hear from the people that bring Halo to life, what they worked on this year, and even get a few hints at what to look forward to in 2021. It's going to be a great way to close out the year!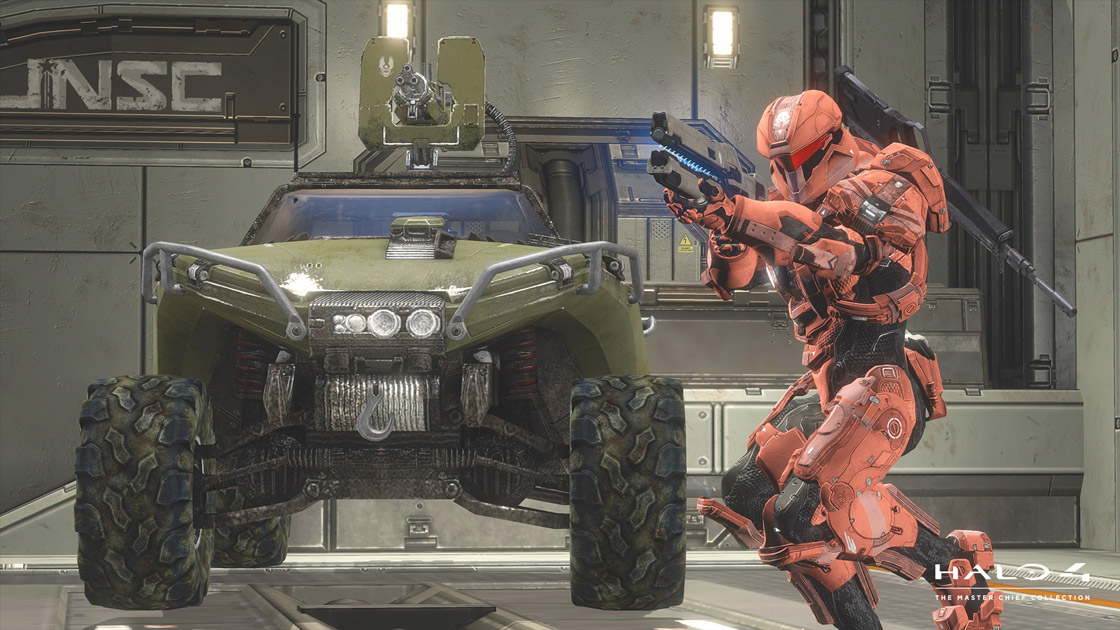 Halo Community Update
In a year that has had so many ups and downs, it's been nice to have some good news coming our way thanks to the hard work of various teams here at the studio. Halo 4 has arrived on PC, MCC has implemented crossplay, esports tournaments have entered their second season, and we're closing in on a high level update on Halo Infinite. Now, let's kick off this Community Update and take a look at what's been happening in the world of Halo!
Halo Community Update
The highly-anticipated Halo 4 flight – with crossplay – has made its way to Halo Insiders, our online esports events remain a staple of Halo entertainment in multiple regions, Halo 5's birthday celebrations continue, and we get a closer look at the coating system in Halo Infinite. Now that you know what to expect at a high-level, let's kick off this Community Update!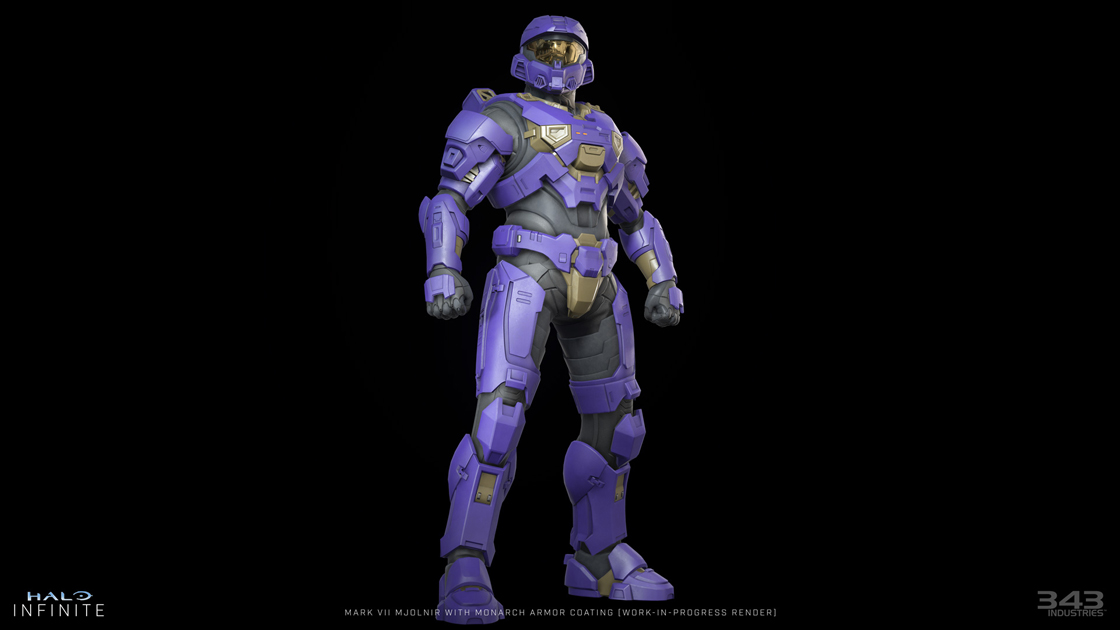 Halo Community Update
Wake up, John! Halo 4 is working its way to our Halo Insiders, esports competitions are going strong, Halo 5 is in the midst of a month of Global Double XP, and we get a closer look at an in-game item from Halo Infinite. There is a lot to cover, so let's dive straight into our latest Community Update!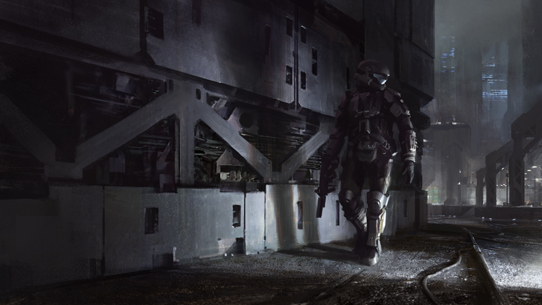 Halo Community Update
After a little respite to spend some time with my family, I'm back in the swing of things and ready to recap all the latest Halo happenings. Today we'll be discussing Halo 3: ODST joining Halo: The Master Chief Collection, esports action for Halo 3 and Halo 5: Guardians, Halo 5 turning five years old, preorders for awesome Halo gear, and much more. Let's jump into our latest Community Update feet first!