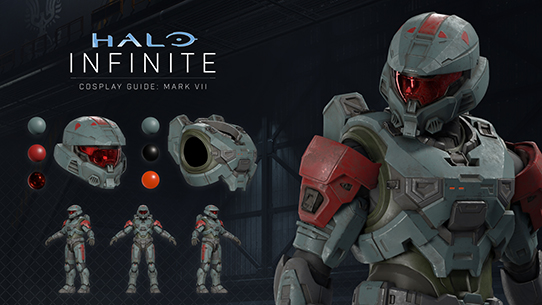 Halo Infinite
The Halo community spans different games, artistic mediums, and locales across the globe. But the cosplay community uniquely manages to combine all three – and, that's why we're thrilled to reveal our latest Cosplay Guide, featuring the freshly revealed Spartan Mk. VII Armor, which you may have spotted in our Halo Infinite Multiplayer Reveal just a couple of days ago.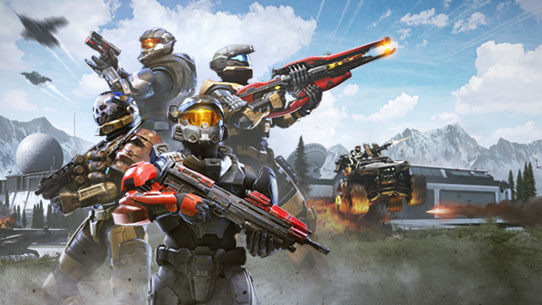 Halo Infinite
By 343 Industries -
Today and through this week we're excited to share, and show, the first details of what you can expect when Halo Infinite's free-to-play multiplayer experience arrives later this year on Xbox and PC. Whether you're a returning player or brand new to the franchise, Halo Infinite builds on the legacy foundations of the series' sandbox-driven multiplayer to offer something that's equal parts fresh and familiar, frenetic and fun, with a personalized Spartan journey that's only just beginning at...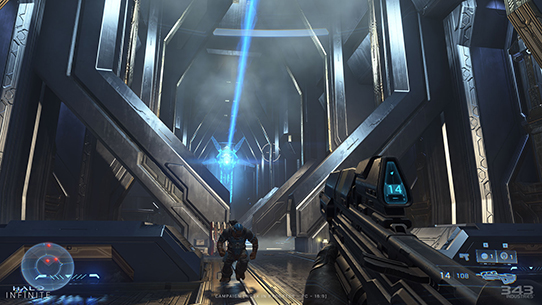 Halo Infinite
By 343 Industries -
Crossplay, super ultrawide, triple keybinds, and so much more – Halo Infinite on PC is being built from the ground up with the platform's strengths in mind. Read about the team's vision and what PC players can expect in our latest Inside Infinite.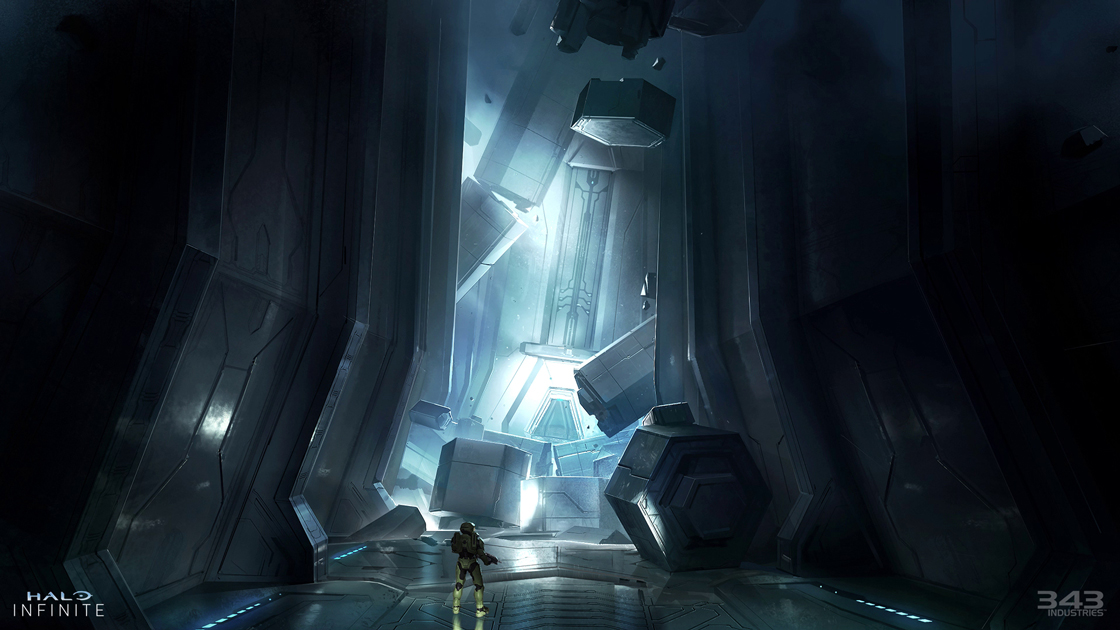 Halo Infinite
By 343 Industries -
Join the 343 Audio Team and go behind the scenes to learn about their vision and process for bringing the soundscape of Halo Infinite to life in this month's edition of Inside Infinite.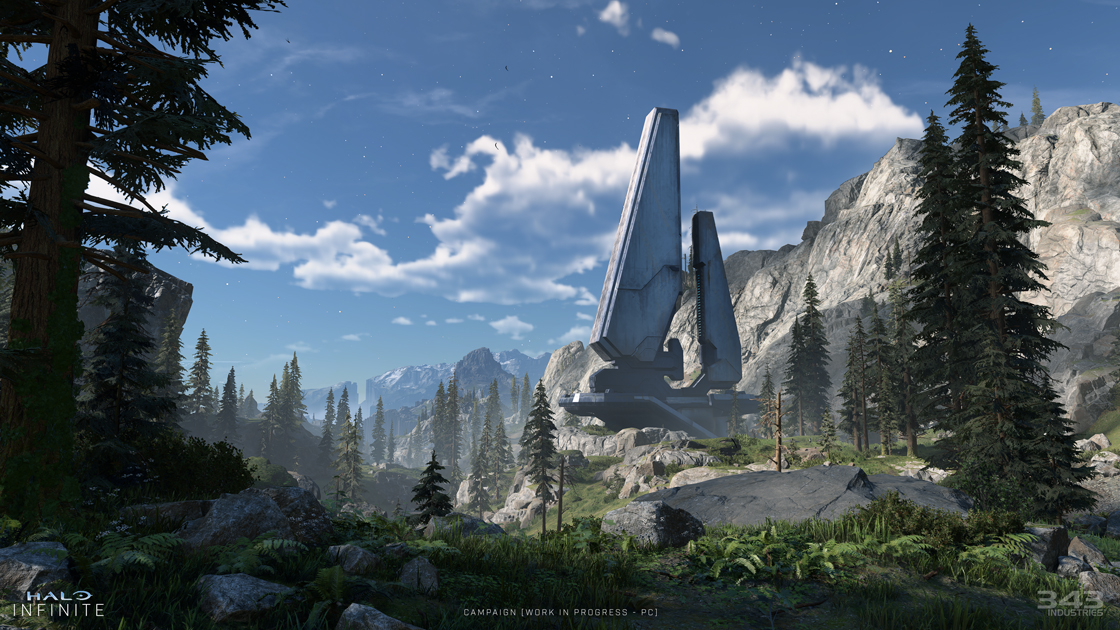 Halo Infinite
By 343 Industries -
In our latest installment of Inside Infinite we talk with members of the Halo Infinite team about the work they're doing to bring Zeta Halo to life and share some updated looks at the progress that's been made since last year's campaign demo.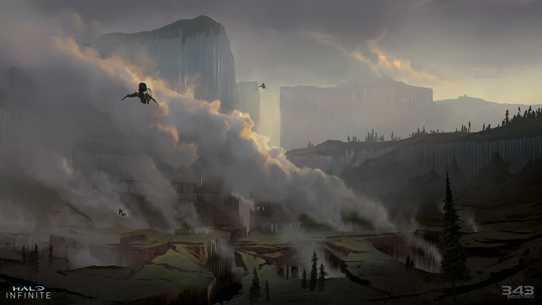 Halo Infinite
By 343 Industries -
Welcome to our first Inside Infinite of 2021! In this month's update we're talking with the team about their vision, approach, and work on Halo Infinite's sandbox. We've also got a few "Tales from the Trenches" from across the development team and a story about a deadly dance from Creative Director Joseph Staten. Ready your Grappleshots, we're going in!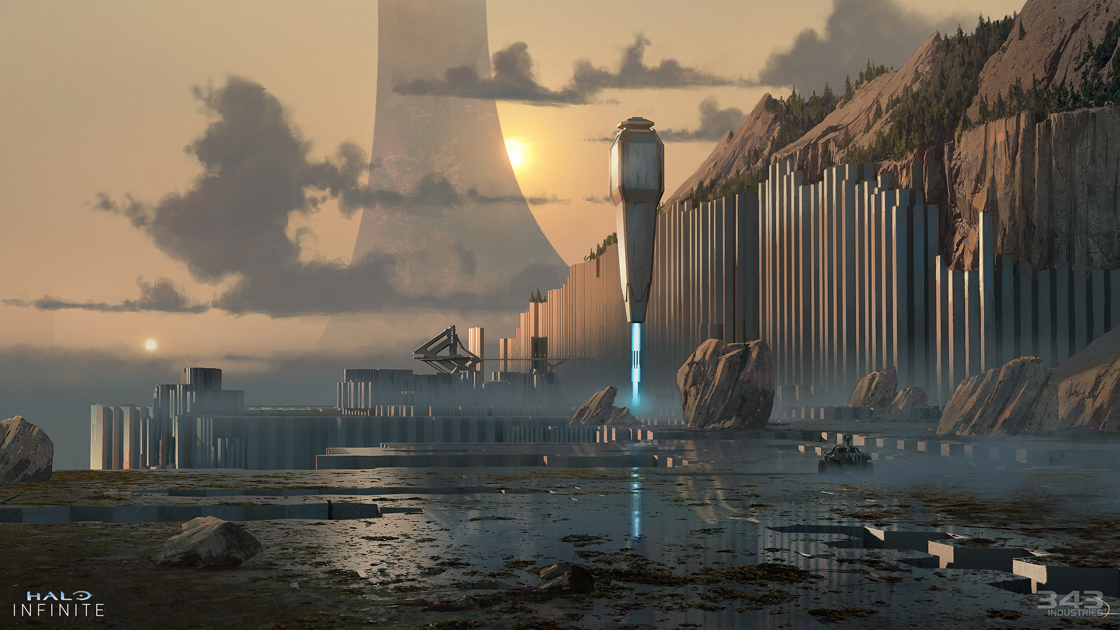 Halo Infinite
By 343 Industries -
As 343 Day draws to a close, we're excited to offer a closer look at Halo Infinite development and share our updated launch window of Fall 2021. Read more in the first Inside Infinite.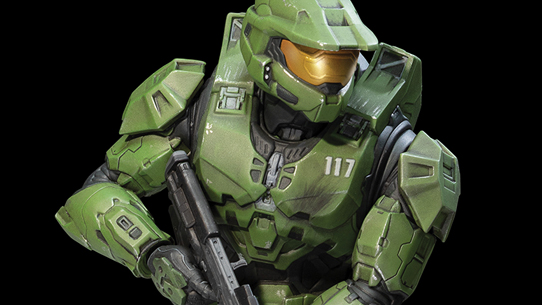 Halo Gear
By 343 Industries -
As fans eagerly await the arrival of Halo Infinite in their homes and hard drives, we're excited to share another scintillating partner product that stands poised to excite game fans and collectors alike. 343 Industries has teamed up with our friends at Dark Horse to create an exclusive Halo Infinite collectible statue showcasing the game's undaunted and unyielding hero, striding boldly into uncharted territory.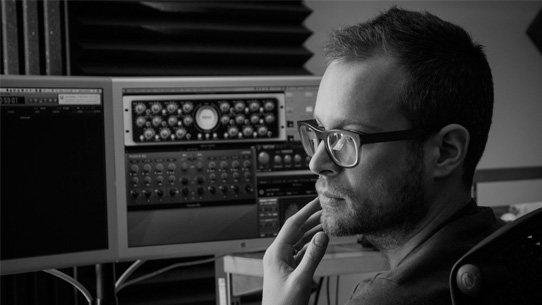 Halo Infinite
Please welcome our third and final Halo Infinite composer, Joel Corelitz! Jump in to learn more about Joel's approach and process to writing Halo music while listening to a new exclusive track, "Through the Trees."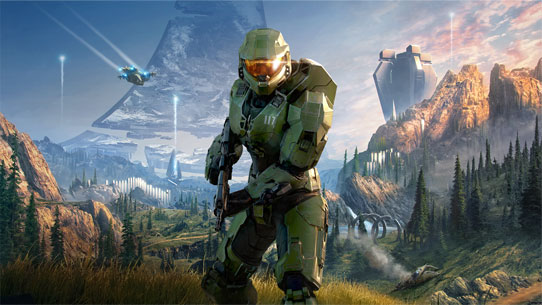 Halo Infinite
By 343 Industries -
We have made the difficult decision to shift our release to 2021 to ensure the team has adequate time to deliver a Halo game experience that meets our vision.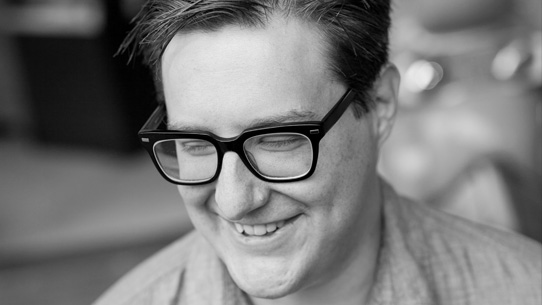 Halo Infinite
Meet Curtis Schweitzer, one of the new composers working on Halo Infinite, and read about his history with Halo and approach to making music for the latest installment. And, as a special bonus, listen to Curtis' track "Reverie" from the recent Campaign demo!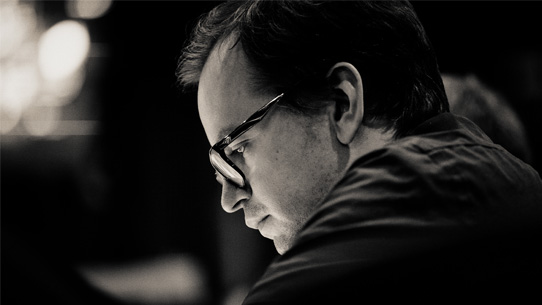 Halo Infinite
Meet the latest composer helping bring the world of Halo Infinite to life – Gareth Coker! Join us as Gareth shares insights into his process, working on Halo, creating Escharum's theme, and more! Plus, you don't want to miss this exclusive music track, "Set a Fire in Your Heart."