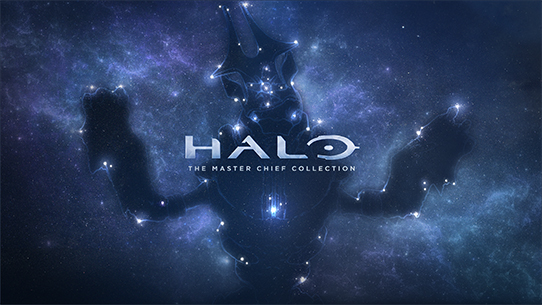 Halo Wars 2
By Yapyap THE DESTROYER -
Yapyap THE DESTROYER is back and Halo: The Master Chief collection will never be the same. Read up on some exciting changes for a new game type, nameplates, updated loading screens, and the full patch notes for this latest update.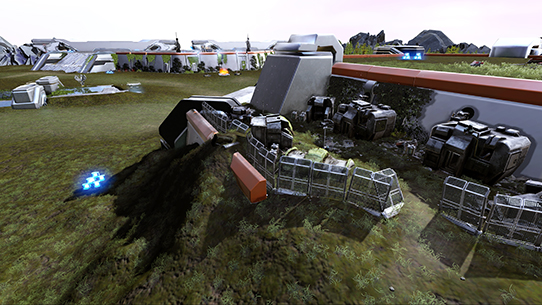 Halo Wars 2
By Postums -
The ever-talented Matt Jordan, aka "Wrensi" in the Halo community, has been working on a special project for quite some time. With help from folks across the community and the 343 Publishing Team, we are excited to share a blast from the past, re-imagined in Halo Wars 2 for you to wage wars on – Fort Jordan! Read on for more details about this new throwback map.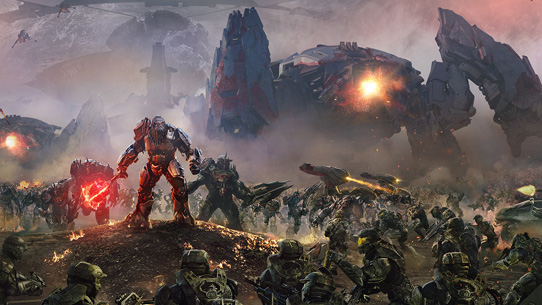 Halo Wars 2
By 343 Industries -
Today, January 29th, there is a build update for Halo Wars 2 that includes rolling all the prior balance patches into this build, adds a handful of bug fixes, and adjusts some game files for better balancing in the future.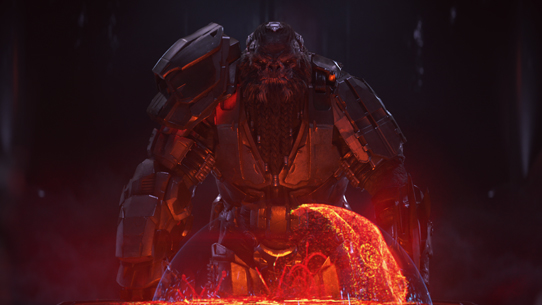 Halo Wars 2
By Postums -
There are so many awesome things going on in the community for Halo Wars 2, from amazing gameplay videos and streams coming in from all over the place to fan art, story breakdowns, and much more. It not only enhances the community's experience and interaction with the game as a whole, but also inspires each of us internally at 343 as well. With that in mind, let's kick things off today with a huge thank you to everyone who loves and shares the same passion for Halo Wars 2 that we here at the...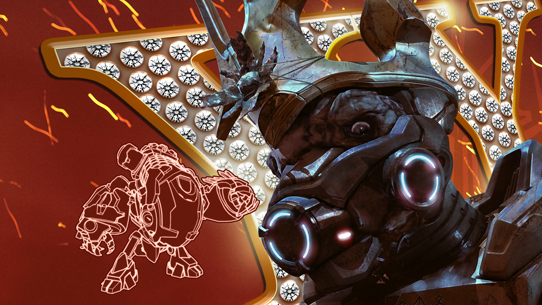 Halo Wars 2
By YAPYAP THE DESTROYER -
TREMBLE IN FEAR, ALL YOU FIGHTING GUYS WHO ARE NOT YAPYAP THE DESTROYER! THE YAPPENING IS UPON YOU!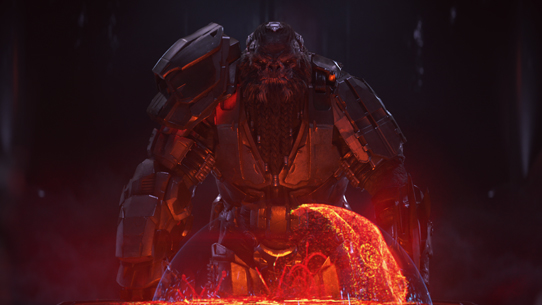 Halo Wars 2
By GrimBrother One -
The hotly anticipated arrival of Halo Wars 2's new expansion is finally here, and with it, a new opportunity to take one of humanity's oldest adversaries: The Flood. Halo Wars 2: Awakening the Nightmare is now available on both Xbox One and Windows 10 PC, and we can't wait for fans to get in on the action.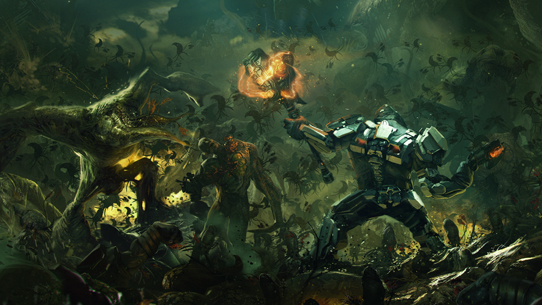 Halo Wars 2
By 343 Industries -
It's been a busy six months since the launch of Halo Wars 2 and we're really excited to still have more fun to add to the game in the very near future. We've got big news at Gamescom both on stage and behind closed doors, and we wanted to share that news with everyone who couldn't pop over to Germany for an intimate gathering with a few hundred thousand gaming friends.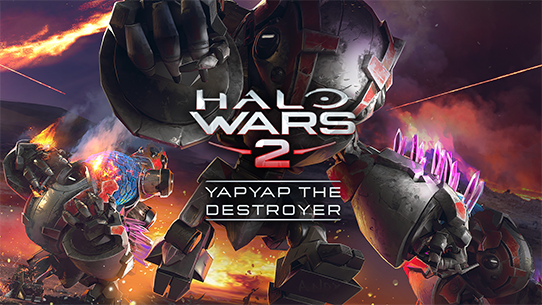 Halo Wars 2
By GrimBrother One -
This is Yapyap THE DESTROYER. Claimer of crowns. Giver of gas. Founding fodder of an unstoppable Unggoy army. GALAXY'S. GREATEST. GRUNT. Or at least, that's what the memo said that was sent out by his PR department. Either way, Yapyap THE DESTROYER brings a refreshing dose of lethal levity to the Halo Wars 2 experience, capping off an already-awesome run of Season Pass content.
Halo Wars 2
By GrimBrother One -
The penultimate payload of Halo Wars 2 Season Pass content has arrived, featuring two fun and exciting new story missions in Operation: SPEARBREAKER, and a beloved, digitally deceased but downloadably undeterred new Leader – the UNSC Spirit of Fire's former AI Serina.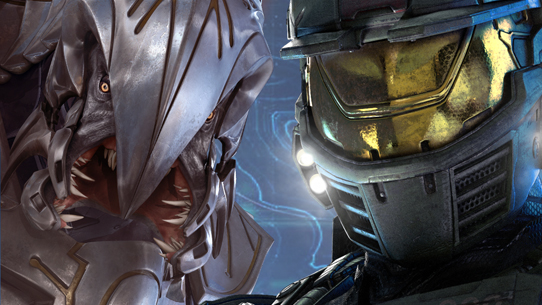 Halo Wars 2
By GrimBrother One -
The next salvo of downloadable content for Halo Wars 2 has arrived, bringing two iconic figures from the Halo Wars series back to the forefront. Both Jerome-092 and Arbiter Ripa 'Moramee are available as part of the Halo Wars 2 Season Pass, or available for individual purchase at $5.99 USD each. You can also purchase a special 2-pack version that includes both Leaders for $9.99 USD.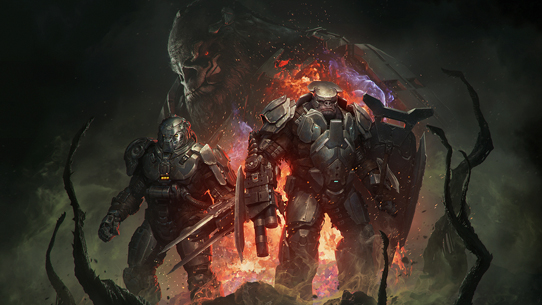 Halo Wars 2
By GrimBrother One -
Halo Wars 2: Awakening the Nightmare is a brand-new full expansion coming to Halo Wars 2, featuring a new campaign, two new multiplayer leaders, two new multiplayer maps, and Terminus Firefight – a unique new cooperative mode where players build both bases and armies to defend and survive against an onslaught of enemy forces. Halo 2: Awakening the Nightmare will be available this fall for $19.99 USD exclusively on Xbox One and Windows 10 PC.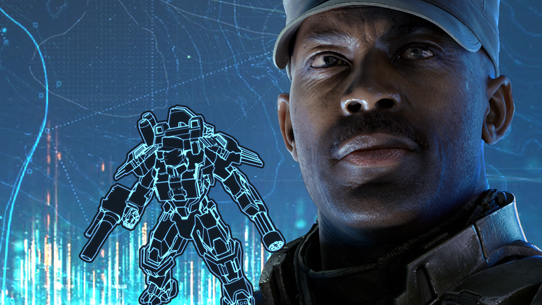 Halo Wars 2
By ske7ch -
He's back! The newest leader for Halo Wars 2 is none other than Sergeant Johnson himself and this time he's brought his "Green Machine" with him. Read on to learn more about the new units, abilities and tactics that ol' Sarge will bring to Halo Wars 2 - available now for Windows 10 and Xbox One!