News
Halo: The Master Chief Collection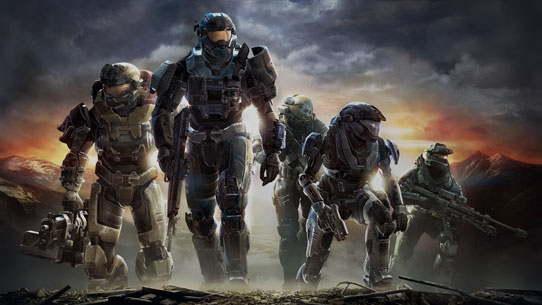 Halo: The Master Chief Collection
After months of development, flighting, community feedback (and more than a flew slices of pizza), we're thrilled to announce that Halo: Reach will release on December 3rd for Xbox One and PC! Get started with Xbox Game Pass or pre-order today via the Microsoft Store or Steam.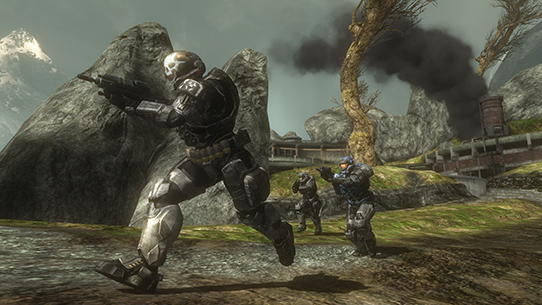 MCC Development Update - October 2019
This month we are going to drop on in with a flighting recap as well as talk about the current PC flight. Then, we will move into how crossplay will function within MCC when it comes out (being tested in flight right now), what the matchmaking launch offerings are shaping up to be, and when and where you will get access to all of the legacy content that was migrated over the summer. To close out this month's blog, we touch on character customization, what options and settings you will be able...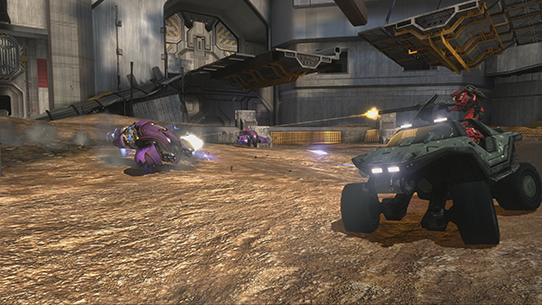 MCC Development Update - September 2019
This month we are covering a project update, providing clarification on UGC migration, showing off some sweet customization images, giving a flighting update, and much more. Dive on in!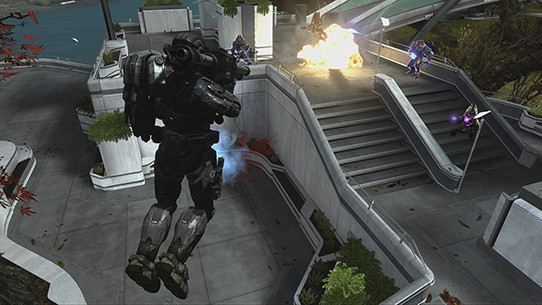 Halo: The Master Chief Collection
Today's update covers the places MCC PC has been, give a status update on flighting, some Xbox One updates, and close things out with a Duck Tales & Scoops update.
Halo: The Master Chief Collection
A more in depth look at the process for flighting and how it is handled prior to going out to Halo Insiders.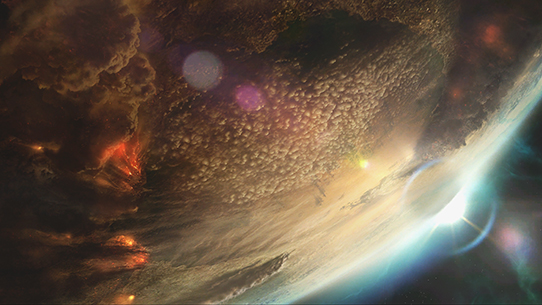 Halo: The Master Chief Collection
Back at it again with a Halo Insider MCC Flighting update, answering more community questions, an Outpost Discovery recap, migration details for legacy content, and an all new Duck Tales.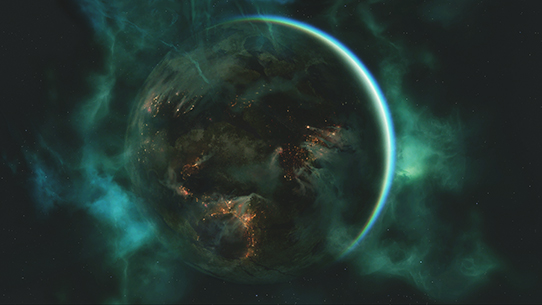 Halo: The Master Chief Collection
This month's MCC development update covers Forge content imports, Reach's Forge and Theater status, an E3 recap, more info on the new progression system, community Q&A, some 4k footage, and more!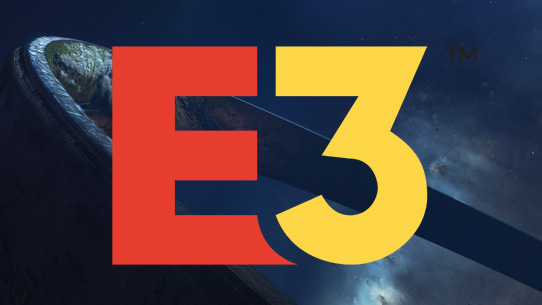 Halo: The Master Chief Collection
Members of the 343 team will be down in Los Angeles for E3 offering attendees a chance to get hands-on with a demo of Halo: Reach on PC! Read on to find out everything we've got going on and how you can get your hands on some exclusive prizes.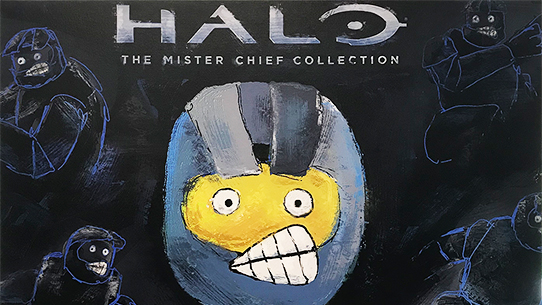 Halo: The Master Chief Collection
This behemoth blog dives into a lot! We touch on Halo: Reach's Multiplayer, Firefight, and Customs, conduct an interview with Ruffian Games, an interview with a couple engineers from 343's Publishing Team, and that's just the first half. We wrap this one up with info on MCC's progression system, what it takes to have 11 game engines in MCC, and wrap it up with some info on the Halo Insider program.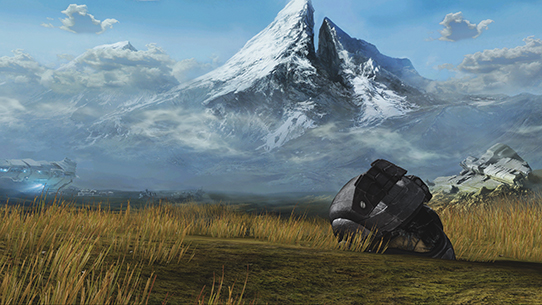 Halo: The Master Chief Collection
It's been a busy, pizza-filled month since we shared the news that Halo: Reach is coming to MCC and the whole collection is headed to PC! Join us for an update on how the journey to bring MCC to PC is going and hear more about the team's vision, what our partner Splash Damage has been up to, and much more.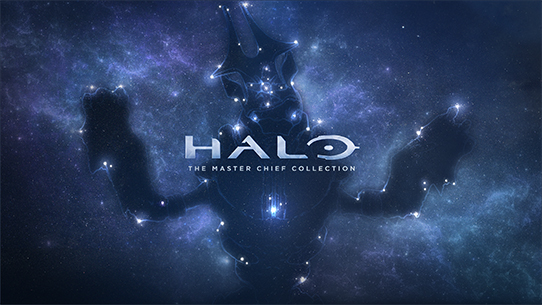 Halo Wars 2
By Yapyap THE DESTROYER -
Yapyap THE DESTROYER is back and Halo: The Master Chief collection will never be the same. Read up on some exciting changes for a new game type, nameplates, updated loading screens, and the full patch notes for this latest update.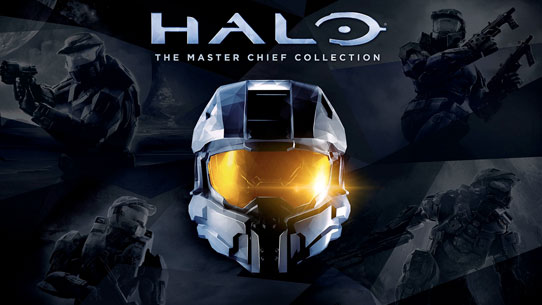 Halo: The Master Chief Collection
Today we're extremely excited to share two big announcements that deliver on what are easily the most frequently requested asks from our community over the last few years: 1) Halo: Reach is being added to Halo: The Master Chief Collection and 2) the entire collection is coming to PC via the Microsoft Store and Steam!